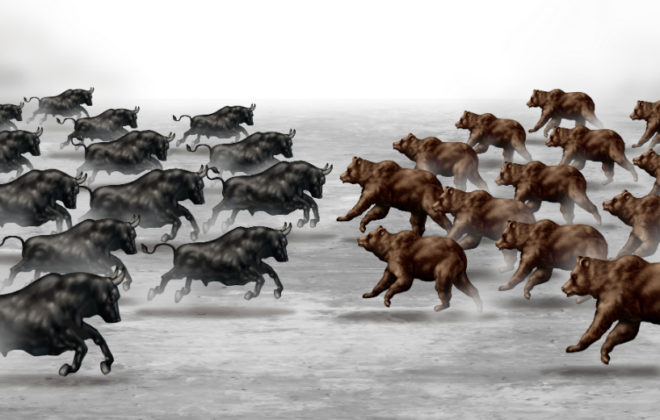 When will the bull market end?
When I was a young man, my grandfather taught me about investments. During one of our first lessons, he explained the difference between bull and bear markets. To help me remember which was which, he told me bulls gore up and bears claw down. After that, I never forget the direction of a bull and bear market.
Is the U.S. entering a trade war with China or a trade spat?
President Donald Trump recently announced a 25 percent tariff on all imported steel and a 10 percent tariff on all imported aluminum, delivering on a campaign promise. The question being asked is, "Are we headed toward a trade spat or a war?"