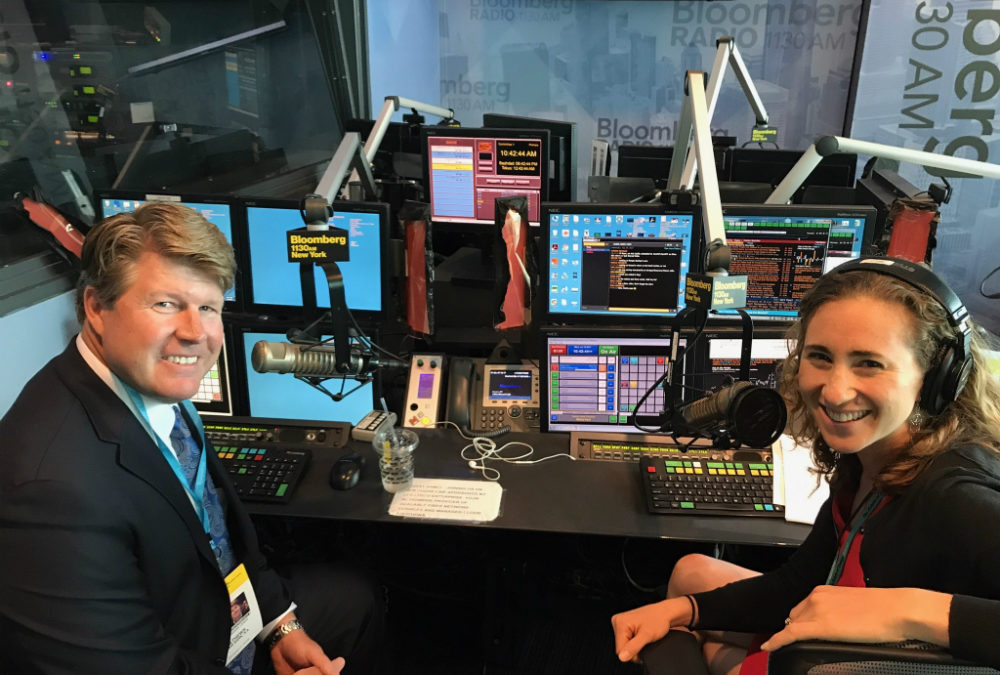 Market minutes: earnings, tech stocks and valuations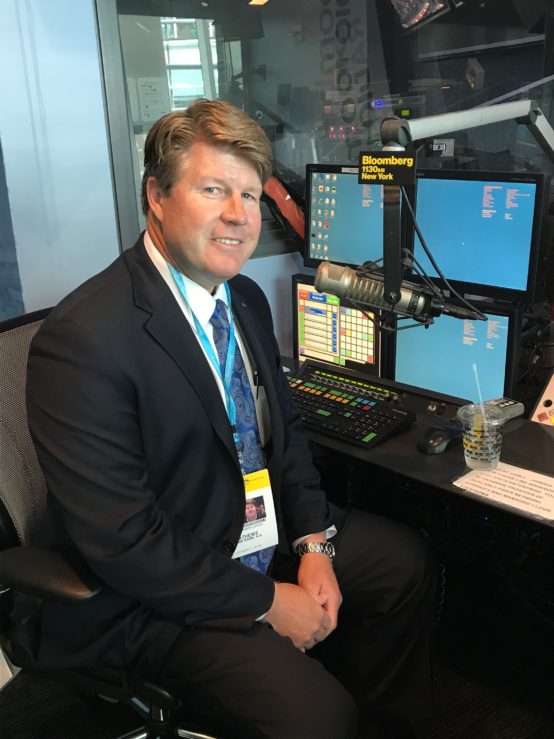 Chief Investment Officer KC Mathews recently shared his thoughts on current market conditions with Bloomberg and CNBC. Review the below media highlights to learn more about items he's watching.
*Bloomberg Radio with Pimm Fox and Lisa Abramowicz (audio): UMB's Mathews: People Conflated Trump Bump With Earnings Rally ‡
*CNBC (video): Tech leadership names will likely rotate‡
*Bloomberg: Maybe ETFs Aren't the Reason You Can't Find Any Stocks to Buy‡
Also, read KC's recent economic articles, which give more detailed information on where we've been and where we're headed.
Follow UMB‡ and KC Mathews‡ on LinkedIn to stay informed of the latest economic trends.
Interested in learning more about our Private Wealth Management division? See what we mean when we say, "Your story is our focus."
UMB Financial Corporation
UMB Financial Corporation (Nasdaq: UMBF) is a financial services company headquartered in Kansas City, Mo., offering complete banking services, payment solutions and asset servicing. UMB operates banking and wealth management centers throughout Missouri, Illinois, Colorado, Kansas, Oklahoma, Nebraska, Arizona and Texas, as well as two national specialty-lending businesses. A subsidiary of the holding company, UMB Fund Services, Inc., offers services to mutual funds and alternative-investment entities and registered investment advisors.