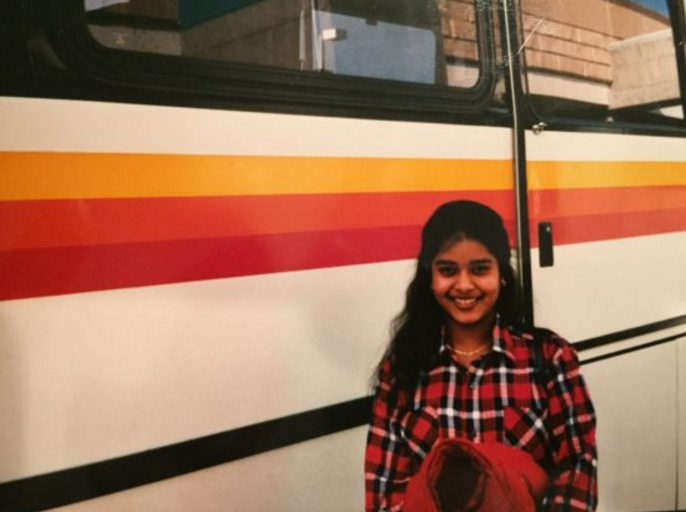 Meet the Leadership: Uma Wilson, Director of Product Management
Q&A with Uma Wilson, Director of Product Management
Tell us about yourself.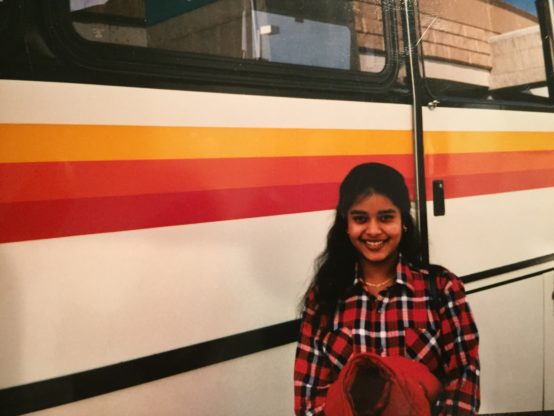 I was born and grew up in India until my early teens. I am an only child, and I suppose I received way too much attention. My mom, especially, was very keen on my studies (all the credit goes to her!). I was fortunate enough to graduate with honors and was offered an internship to come to the United States to work for a Fortune 100 company.
I learned many lessons during this journey, especially the meaning of humility. I was faced with a huge cultural change and, like any teen, I struggled a bit. Luckily, though, I was surrounded by good mentors that taught me much more than any book did.
What about your past shaped who you are today?
My parents taught me the value of hard work and, at the same time, the value of people. Growing up I had to work extremely hard to sustain my placement in a private school, which was expensive for my parents. I'm thankful to my sponsors who believed in me and gave me every opportunity which in turn defined my future.
Did you always know you would be in banking?
No – during college and even after graduation, my natural inclination was towards technology. I had the background and exited college during the era of the computer age and Y2K. However, I quickly realized I enjoyed banking and finance and opted to go this route instead, and am so glad I did.
Tell us about your time with UMB
I've been with UMB for 10 years, and looking back at my college self, would never have thought I would be where I am right now. I've always been passionate about product management, and since entering this field, my ambition has been to be head of product. And today—because of the amazing career pathing I've received—here I am, doing my dream job.

Is there a defining career moment that comes to mind?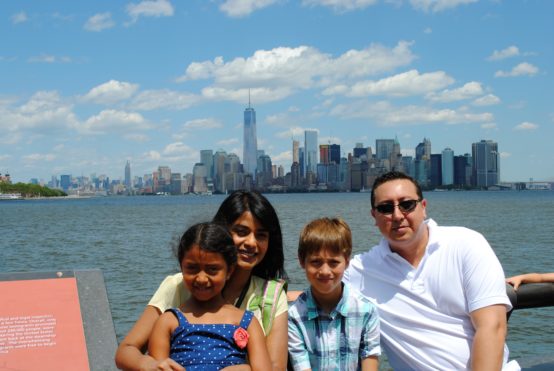 My defining moment was when I received feedback from my first team—that is when I transitioned from being a manager to a leader. Being a leader is about giving direction and focusing on your team and their success.
We've talked about your life at different stages. Looking back, what advice would you give your 20-year-old self today?
I would explain the importance of focusing on learning, building relationships and developing the patience that comes with those items. When I was 20, the world seemed much simpler, and I remember there were times it seemed there was an easy solution to doing things better.
At that time, I didn't understand it's the "what and how" behind doing it better. Learning how to identify potential improvements, embracing the process, challenging things, and again, developing the patience to do all this.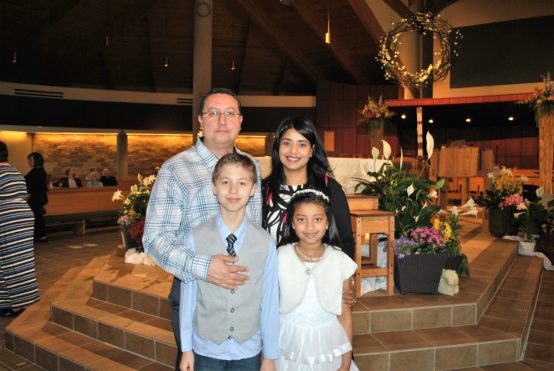 What life lessons do you hope to pass down to your children?
My life lessons are an extension of what my parents passed down to me. As I said earlier, they taught me the importance of a strong work ethic, and my husband John and I are focused on instilling that in our two children.
We always tell them that regardless of how small or big the project is, put your heart into it—be prepared, and you will be successful.
Uma Wilson is executive vice president and director of product management for UMB, which includes developing product strategy, road map, business plans and P&L management for the depository, digital, payments and card solutions. She joined UMB in 2006 and has more than 20 years of experience in the financial services industry.
When you click links marked with the "‡" symbol, you will leave UMB's website and go to websites that are not controlled by or affiliated with UMB. We have provided these links for your convenience. However, we do not endorse or guarantee any products or services you may view on other sites. Other websites may not follow the same privacy policies and security procedures that UMB does, so please review their policies and procedures carefully.
UMB Financial Corporation
UMB Financial Corporation (Nasdaq: UMBF) is a financial services company headquartered in Kansas City, Mo., offering complete banking services, payment solutions and asset servicing. UMB operates banking and wealth management centers throughout Missouri, Illinois, Colorado, Kansas, Oklahoma, Nebraska, Arizona and Texas, as well as two national specialty-lending businesses. A subsidiary of the holding company, UMB Fund Services, Inc., offers services to mutual funds and alternative-investment entities and registered investment advisors.