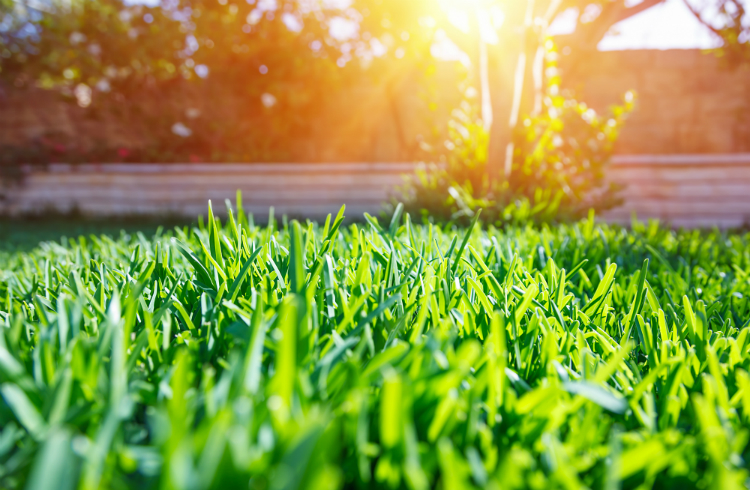 Monthly media update – July
NPR discusses the fears of a emerging farm crisis with our ag division, CNBC Powerlunch and Bloomberg Radio talk to UMB's CIO, our Colorado Springs community bank president supports the city's downtown redevelopment, and why hospitals are spending millions of dollars developing electronic health records are a few media coverage highlights from July.
Stay informed on industry trends and noteworthy company news by visiting our UMB in the News section on umb.com, which is updated weekly for timely viewing.
Tags In
UMB Financial Corporation
UMB Financial Corporation (Nasdaq: UMBF) is a diversified financial holding company headquartered in Kansas City, Mo., offering complete banking services, payment solutions, asset servicing and institutional investment management to customers. UMB operates banking and wealth management centers throughout Missouri, Illinois, Colorado, Kansas, Oklahoma, Nebraska, Arizona and Texas, as well as two national specialty-lending businesses. Subsidiaries of the holding company include companies that offer services to mutual funds and alternative-investment entities and registered investment advisors that offer equity and fixed income strategies to institutions and individual investors.