Download Comprehensive Report on Unlisted Closed-End Funds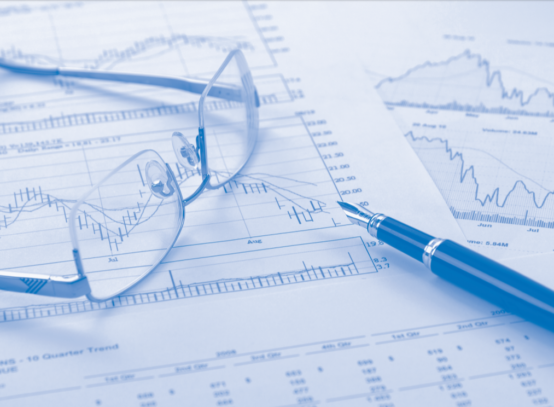 UMB Fund Services recently partnered with FUSE Research Network‡ to release a comprehensive report on unlisted closed-end funds (CEFs), including interval and tender-offer funds. The research was conducted by FUSE Research Network.
While unlisted closed-end funds are not a new concept in the registered marketplace, they have gained steady interest in recent years as a viable option to support the growing demand for non-correlated returns.
Continue Reading
At UMB, we have been servicing funds in this space for nearly 20 years, but there has not been comprehensive research on these products until now. We are excited to offer this research to help inform not only our current clients, but also other managers looking at product development opportunities.
Specific elements of the study include number of funds, product features, market overview, product and pricing structures and future outlook.
Key Findings:
As of the first quarter 2017, there were 109 unlisted CEFs available for purchase by investors regardless of accreditation status, with total assets under management (AUM) of approximately $41.7 billion.
40 percent of the assets under management belong to the five largest funds in the space.
The size of the unlisted CEF market has grown steadily since 2014. Assets have grown at a six percent compound annual growth rate from 2014 to 1Q 2017.
Download a copy of the report,‡ An Opportunity to Differentiate with Unlisted Closed-End Funds.
Visit our website, and follow us on LinkedIn‡ to stay informed of the latest trends in fund administration.
When you click links marked with the "‡" symbol, you will leave UMB's website and go to websites that are not controlled by or affiliated with UMB. We have provided these links for your convenience. However, we do not endorse or guarantee any products or services you may view on other sites. Other websites may not follow the same privacy policies and security procedures that UMB does, so please review their policies and procedures carefully.
---
Tony Fischer is president of UMB Fund Services. He is responsible for providing overall organizational leadership with a particular focus on strategic development, fiscal management, client service and business development. In this role, he is focused on achieving operational excellence while innovating products and services that will enable continued growth for both UMB Fund Services and its clients. Tony also serves on the boards of UMB Fund Services, Prairie Capital Management, and each of the funds on the Registered Fund Solutions platform.