The New Normal: Outsourced Private Equity Administration
Private equity continues to gain popularity among investors. According to Preqin the number of private equity funds seeking capital hit a record 1,908 funds at the beginning of Q2 2017.(1) We anticipate that number will continue to grow as investors seek alternatives to more traditional equity and fixed income investments. At UMB Fund Services (UMB), we see that demand reflected in our own business.
A Case for Outsourcing
As more institutional and retail investors take interest in private equity funds, the need for transparency and accountability increases as do the corresponding reporting requirements. This level of reporting requires a great deal of administrative support and experience.
We are seeing an increase in the number of private equity managers who are outsourcing their back office administration to gain efficiencies, reduce risk and meet regulatory and compliance requirements. Given the various demands and complexities that managers face, many find that outsourcing allows them to spend more time focusing on the fund instead of administrative functions.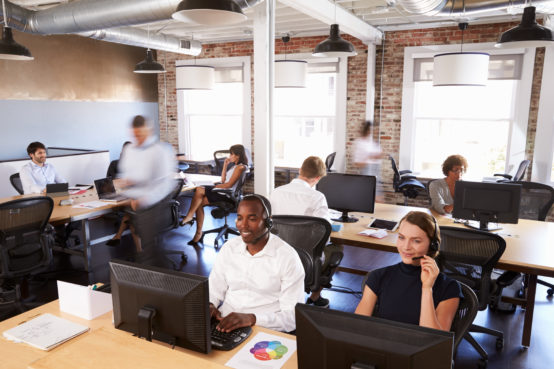 There are several benefits of outsourcing that managers should consider, including:
Gain efficiencies as providing back-office services to complex fund structures and complex investment types are a strength of fund administrators;
Reduce risk by benefitting from proven controls, processes and technologies that can be costly and time consuming to implement in their own shops;
Meet regulatory requirements by staying ahead of the curve and responding quickly to evolving regulatory pressures;
Meet investor demand by satisfying requests for independent fund and investor valuation.
Overall, the greatest benefits of allowing a third-party administrator to manage the administrative functions for a private equity fund are increased efficiency and reduced operational burden.
Partnering for Success
There are still managers that are leery of outsourcing due to the perceived loss of control, lack of understanding about their product by the administrator or the need for transparency Those concerns are best addressed by partnering with an administrator who is willing to take the time to understand your fund and embrace your unique needs.
In making this decision, managers should conduct extensive due diligence to ensure that the administrator is reputable and has proven policies, procedures and controls in place to ensure all aspects of fund administration will be conducted in accordance with the manager's expectations.
Key Administrative Services
An experienced administrator can provide a wealth of services to private equity managers, including:
Full back office administration
Accounting
Tax preparation, compliance and reporting
Investor servicing
Custody services (2)
Product launches/conversions via turnkey solutions
Critical to all of this is the technology platform supporting each function – a key differentiator in the administrator space. Private equity funds are each unique and the technology supporting these funds needs to reflect their specific needs. Quality administrators in this space have technology that is customizable and tailored to manager needs while also evolving with the industry demand for electronic data.
Interested to gain more insights from thought leaders at UMB Fund Services‡? Check out our News and Insights section and follow us on LinkedIn‡ to stay informed of the latest trends in fund administration.
1. Preqin Quarterly Update Private Equity & Venture Captial Q1 2017
2. Typically provided by an affiliated bank or broker-dealer.
---
Jill Calton is senior vice president, Director of Alternative Investment Operations, for UMB Fund Services and provides leadership and oversight to all of the company's alternative investment client servicing teams.