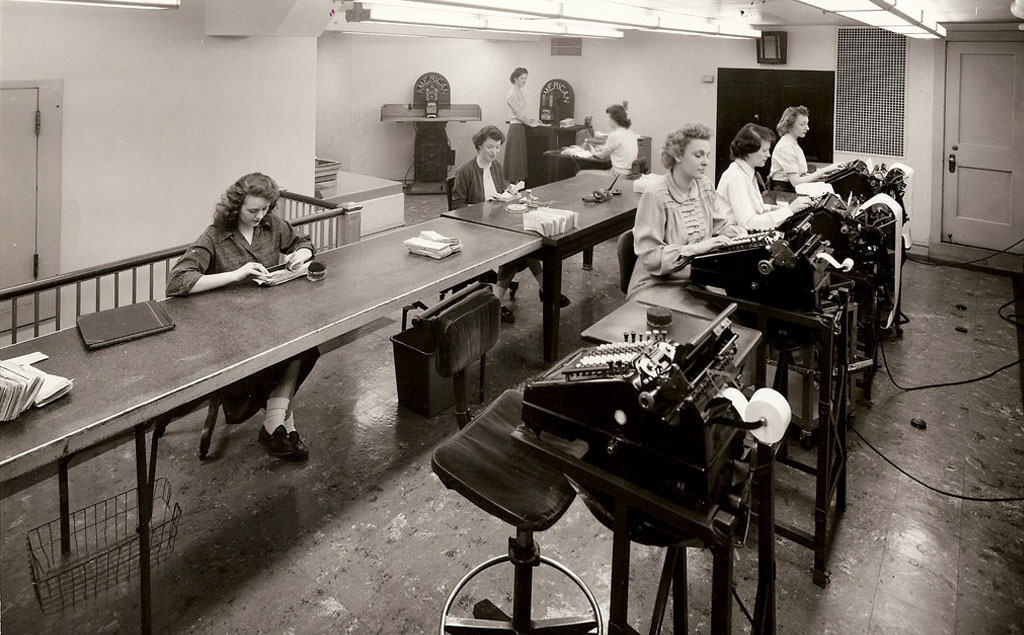 UMB's History: Women take on new roles at the bank
During World War II, more than 16.3 million people served in the United States armed forces, 10 million were men drafted into service. At home, women filled the jobs that were normally filled by men. Women moved into traditionally male dominated occupations, including banking.
In 1942, for the first time in its history, City National Bank (which would become UMB Bank) placed a woman in the bookkeeping department. Up until then, all of the bookkeepers, tellers and most of the associates working in the transit department were men.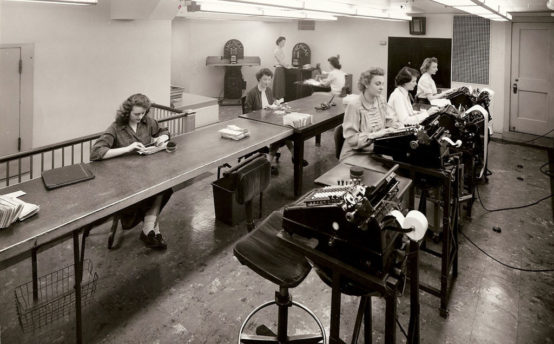 Today, women serve in a multitude of management and leadership roles inside nearly every business line and department within UMB.
In honor of women's history month every Wednesday in March we'll be featuring some of the women that are now in those leadership roles.
UMB Financial Corporation
UMB Financial Corporation (Nasdaq: UMBF) is a diversified financial holding company headquartered in Kansas City, Mo., offering complete banking services, payment solutions, asset servicing and institutional investment management to customers. UMB operates banking and wealth management centers throughout Missouri, Illinois, Colorado, Kansas, Oklahoma, Nebraska, Arizona and Texas, as well as two national specialty-lending businesses. Subsidiaries of the holding company include companies that offer services to mutual funds and alternative-investment entities and registered investment advisors that offer equity and fixed income strategies to institutions and individual investors..