Who's afraid of the big bad wolves?
Over the past year, numerous external events, which we refer to as the "big bad wolves," have huffed and puffed, but have been unsuccessful in stalling economic activity. Weather, social divide, military conflict and rising interest rates—which are all seemingly capable of blowing down economic momentum—had minimal or temporary impact on economic growth.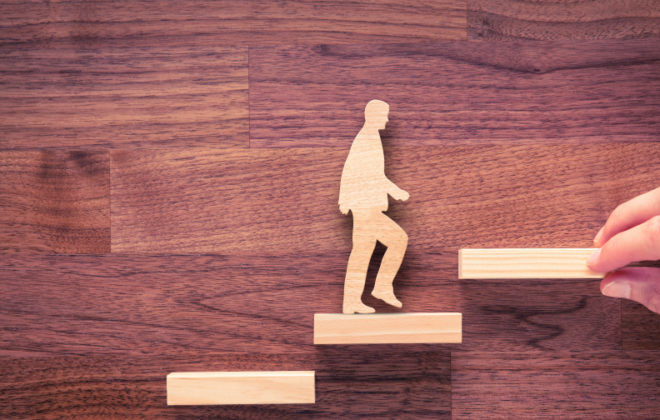 Asset growth: Four ways administrators can help asset managers
As we all know, there is no silver bullet to raising assets or asset growth. Asset managers need to be executing on all fronts. However, the biggest challenges are often seen on the middle to small end of the market where firms don't have the internal resources to dedicate to their marketing and sales efforts.
The Case for Meditation in the Workplace
UMB's program dedicated to the overall wellness of associates includes Wellness Coaches who help associates achieve individual health and wellness goals. The most recent addition to this program focuses on stress relief through meditation. The following blog post is authored by Will Malcolm, UMB Wellness Coach.
WAIS inspires and reinforces importance of women supporting women
This year's Women's Alternative Investment Summit brought together more than 400 women fund managers, advisors and administrators, including female leaders from UMB Fund Services, for a chance to network and engage in discussions with peers about alternative investments.
2017 tax reform: Items to consider in 2018
As the IRS makes new information available on the new tax reform, we will provide additional information as appropriate. Given the extent and complexity of the modifications, we encourage individuals to consult with their tax professionals on how these changes may affect their personal circumstances.