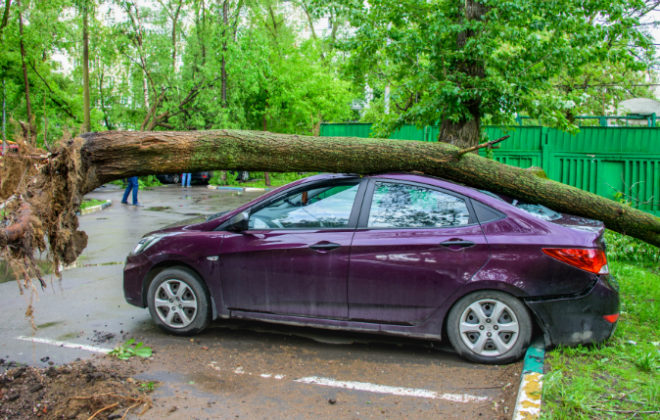 Addressing the financial literacy gender gap
The financial literacy gender gap is one of several powerful issues that can affect a woman's education, personal health and life skills, but when do these inequalities actually begin?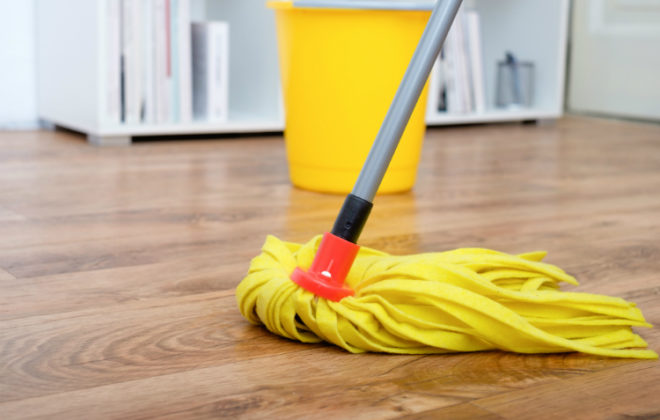 Green tips for spring cleaning your home
When the seasons start changing and the weather becomes warmer, it's time for many to begin their first deep clean of the year. Before you stock up on cleaning supplies, research eco- and budget-friendly choices that can help you save money and protect the environment.