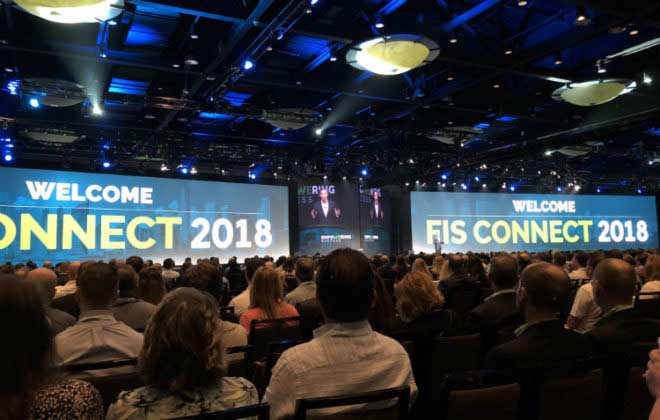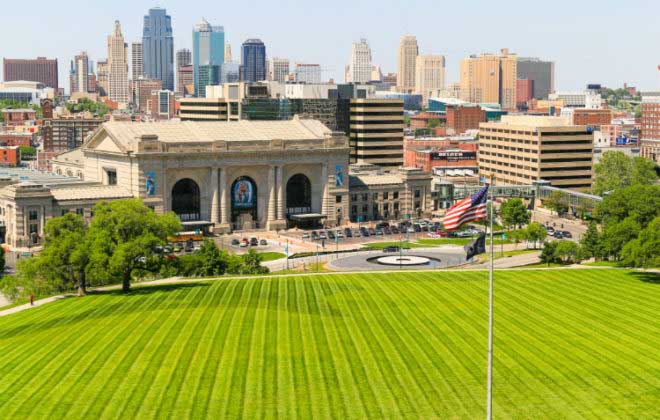 'Go Green' with your volunteer hours
For those of us who live in Kansas City, we know there are many items that make our city great. So it comes as no surprise that among those is our belief in giving back and supporting our community.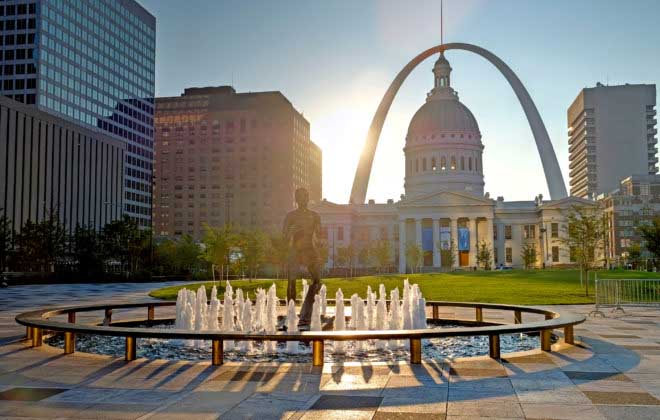 Stay curious: Career tips from Tracy Howren
Senior vice president and commercial real estate lending officer Tracy Howren shares details on her career, how she discovered banking, success tips and what she loves about her work.
UMB monthly media update: March 2018
March 2018's round up features coverage in the Dallas Business Journal, KRLD Radio, the Fort Worth Business Press, AZ Business Magazine and more.

Tips for paying for college
Paying for college tuition may be on your mind if you have children or are planning your own career development.