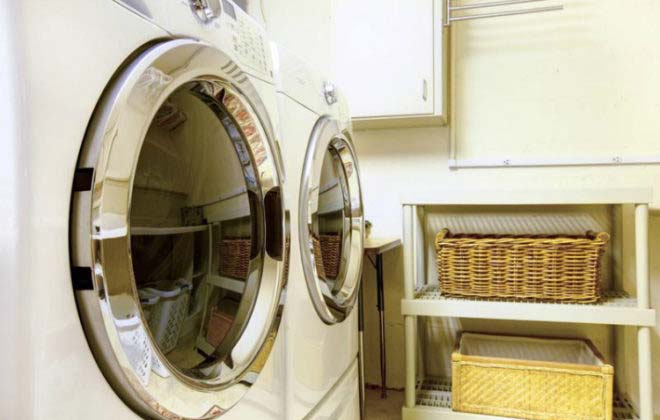 Preparing your finances for a large purchase
Most of us know that for big-ticket purchases in life – like a house, higher education or retirement – it pays to plan ahead. For these major-life expenses, we already have an established framework to plan around, including research aids, apps and professionals, who can offer advice. But for other larger expenses, like buying a new washing machine or a used car, the path forward may be less clear. Work to establish a basic method for saving up toward these expenses that are often planned in advance to minimize their impact on your budget.
Farm & Finance: 6 topics on your banker's mind
Ever wonder what your banker thinks about your operation? Or their view on the current state of the industry? We talked with our team of agribusiness bankers and here's what trends and topics are on their minds.