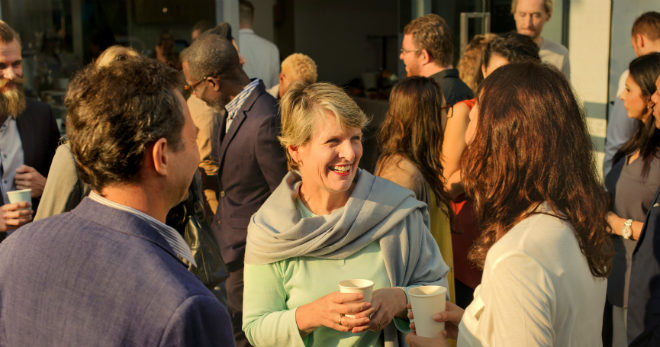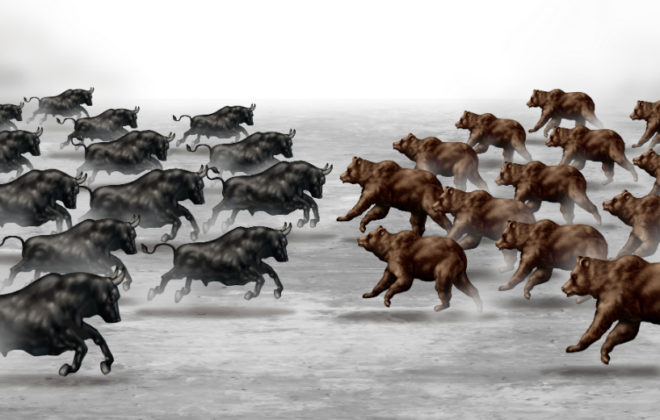 When will the bull market end?
When I was a young man, my grandfather taught me about investments. During one of our first lessons, he explained the difference between bull and bear markets. To help me remember which was which, he told me bulls gore up and bears claw down. After that, I never forget the direction of a bull and bear market.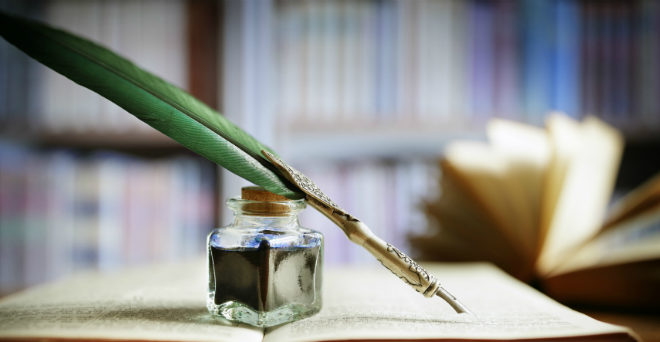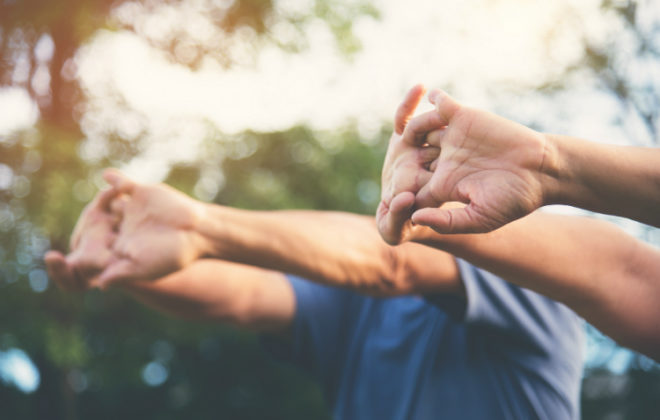 Retirement health costs: Are you prepared?
There is no question that the cost of health care in America is continuing to steadily rise. According to the Kaiser 2017 Employer Health Benefits Survey, the premiums for family coverage have increased by 55 percent in the past 10 years. One group that is particularly impacted by the rising cost of health care is baby boomers nearing retirement age.