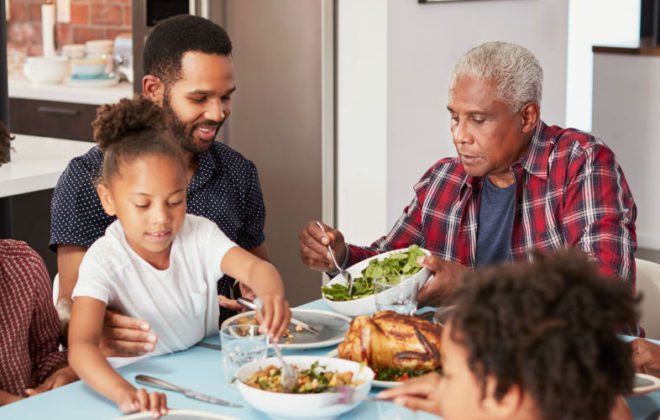 Tackle, tailor, teach: The three Ts of financial wellness communication
As the workplace becomes increasingly diverse, setting employees up for financial success is becoming more challenging. With multiple generations, family structures and different levels of health care understanding that may exist, effectively engaging employees in their own financial well-being is no easy task.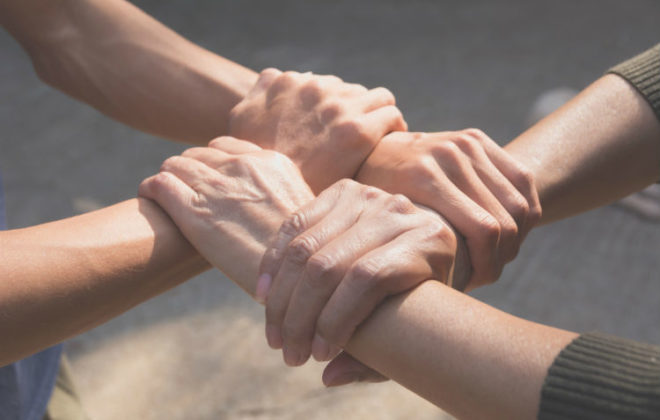 Join us in the stand against cancer
Peter Blumeyer, president of UMB Bank St. Louis, is joining forces with the CEOs Against Cancer Missouri Chapter to support those who are directly impacted by cancer. Learn how you can actively take part in the fight against cancer in a new way.
Do you qualify for a USDA home loan?
Are you ready to purchase a home and looking to live in a rural community? If so, a United States Department of Agriculture (USDA) loan might be the right financing option for you.