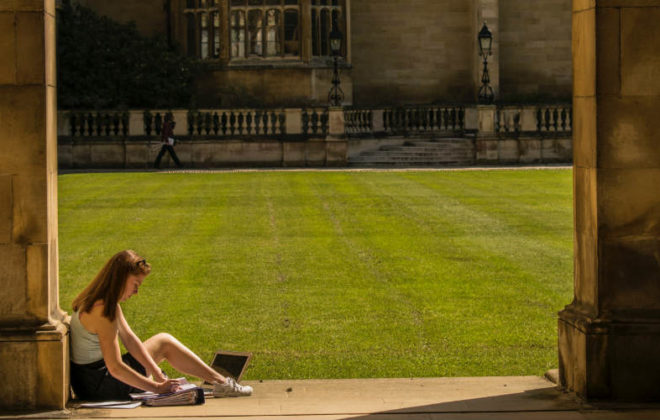 College students: Start building your legacy now
Steve Kitts, executive vice president of Investment Banking, was recently selected as the Spirit of Maryville Dean's Recipient alum honoree. Learn how his college experience has helped shape his career, and why he continues to be committed to the community that surrounds the college.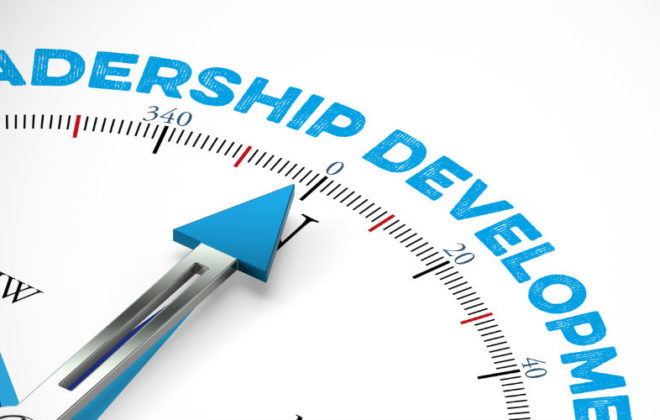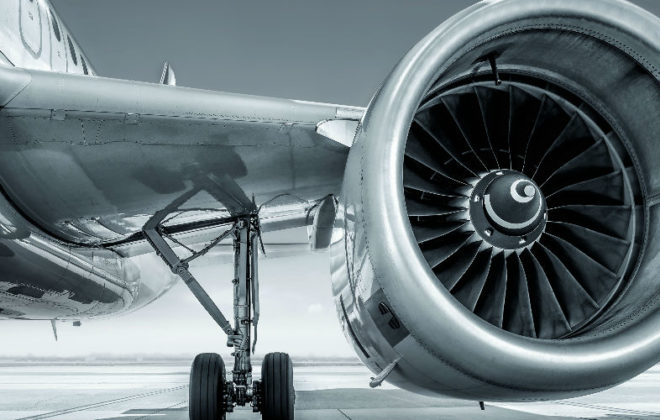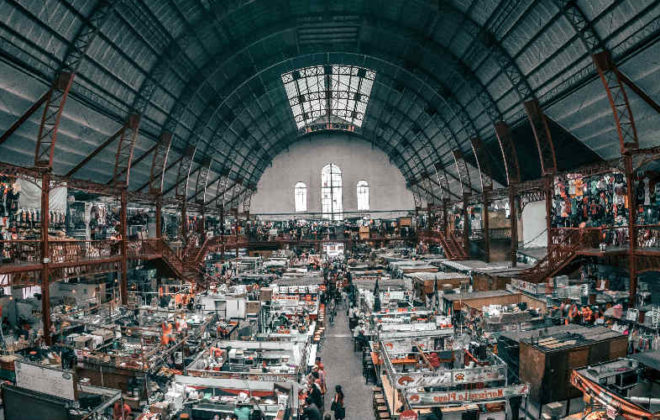 2018 challenges and opportunities in asset-based lending
Ron Vanek, president and CEO of Marquette Business Credit, recently shared his insights about where the asset-based lending industry is headed in the second half of 2018 in an ABF Journal Regional Roundtable discussion. See his expanded thoughts below.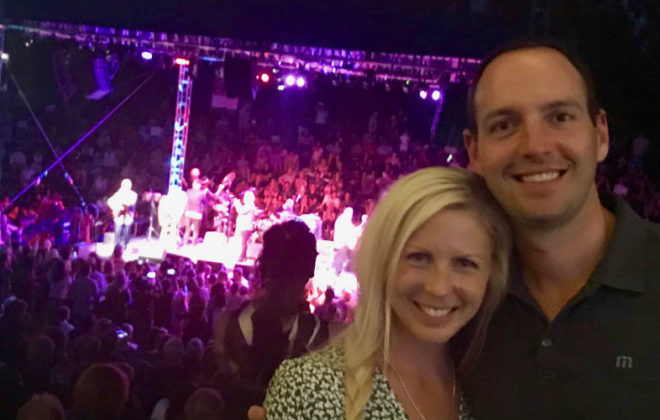 Ethical Investments: Understanding ESG Investing
The investment landscape is changing. When making investment decisions, advisors and investors are now considering social values and ethical options, whether those values center on social responsibility, green efforts, diversity or more. Today, investors can align their values with their portfolios by focusing on environmental, social and corporate governance (ESG) investing.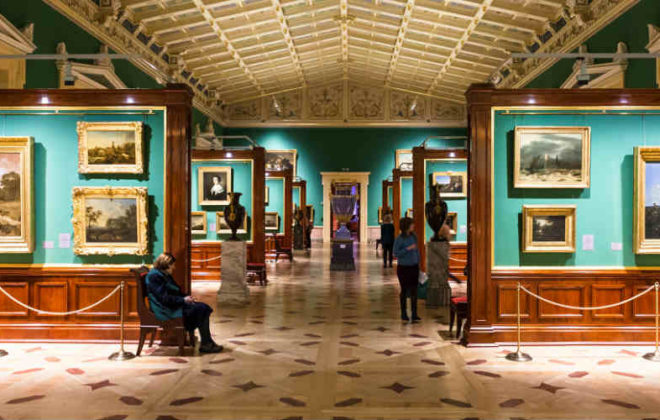 Are you ready to purchase a home?
Buying a house is one of the largest purchases you will make in your lifetime. It is an exciting process, but can be daunting if you are not properly prepared.