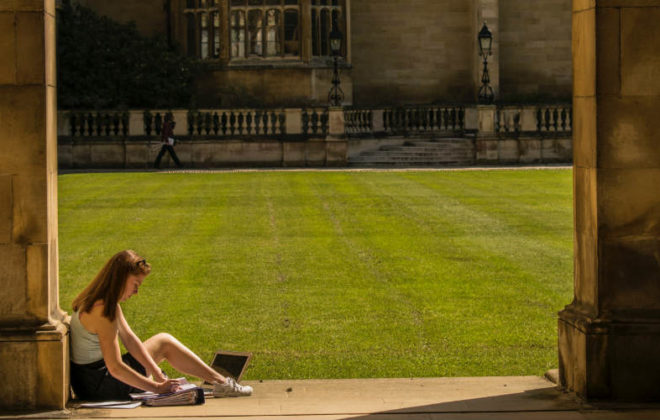 College students: Start building your legacy now
Steve Kitts, executive vice president of Investment Banking, was recently selected as the Spirit of Maryville Dean's Recipient alum honoree. Learn how his college experience has helped shape his career, and why he continues to be committed to the community that surrounds the college.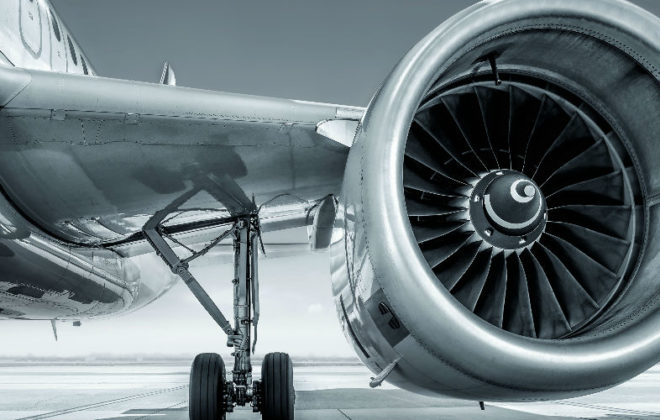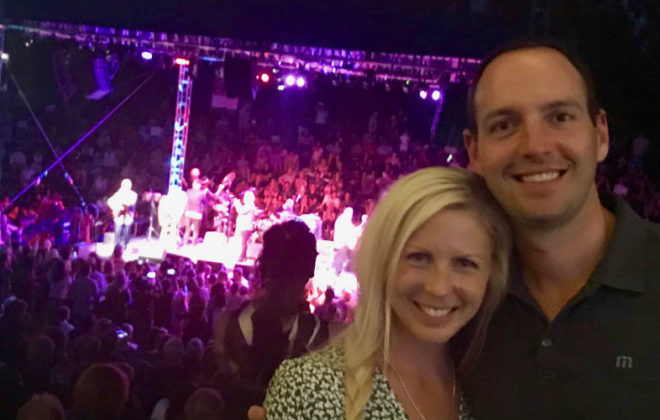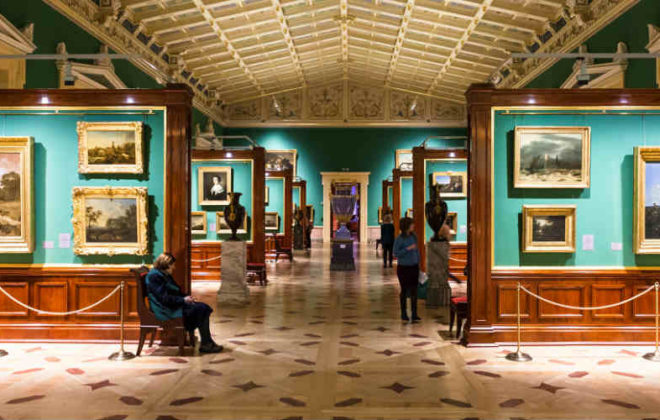 Are you ready to purchase a home?
Buying a house is one of the largest purchases you will make in your lifetime. It is an exciting process, but can be daunting if you are not properly prepared.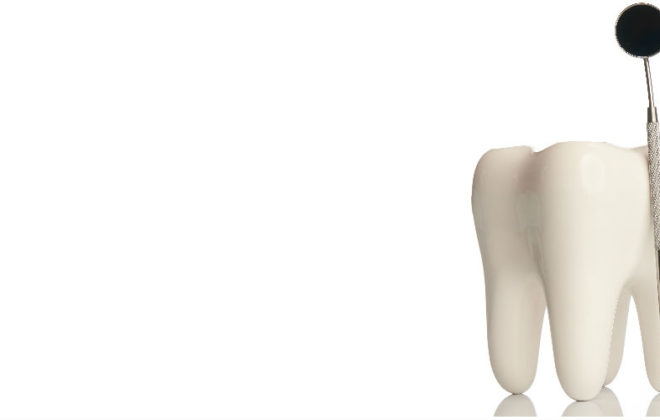 Keith + Associates Dentistry: A family success story
Hands down, the best part of being a banker is helping a business owner grow their operations and plan for a healthy financial future. What's even better? When you get the chance to do this with an entire family.