Getting to know the sandwich generation: Part one
The sandwich generation are those pressed between the complex financial demands of both their children and their aging parents. To help understand and inform on the unique challenges of this demographic, we've created a three-part series. Part one is a high-level introduction to the sandwich generation and some quick tips for optimizing finances.
Key indicators of economic expansion and contraction
KC Mathews, chief investment officer at UMB Bank, recently visited the TD Ameritrade Network to discuss the health of the U.S. economy and important data points that show whether expansion is poised to continue or on the brink of slowing down.
How to sell when it's not 'just business.'
"It's not personal" is a phrase we often hear in business. However, for men and women who have built a company from scratch, that's exactly what it is. And when the time comes to consider transitioning ownership, the blood, sweat and tears perspective can make it extremely difficult—from both an emotional and execution standpoint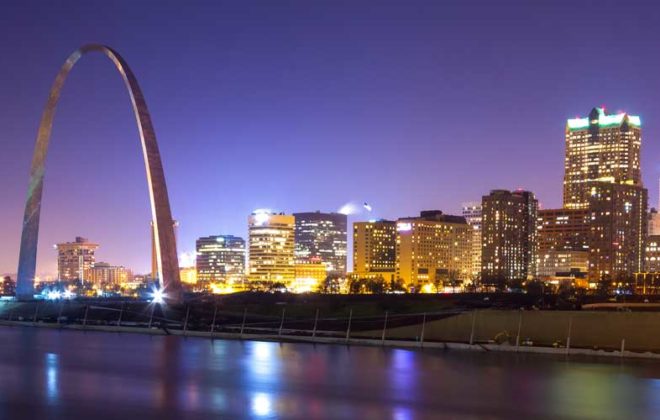 Growth trajectory continues in St. Louis
Peter Blumeyer, president of UMB Bank in St. Louis, and our CEO Mariner Kemper recently sat down with the St. Louis Business Journal to talk about UMB's growth trajectory in St. Louis.