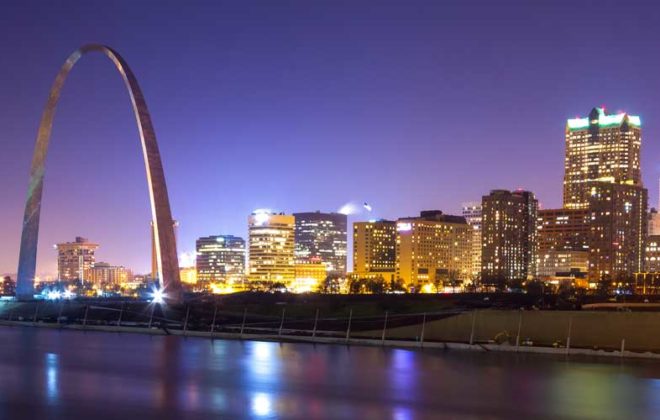 Growth trajectory continues in St. Louis
Peter Blumeyer, president of UMB Bank in St. Louis, and our CEO Mariner Kemper recently sat down with the St. Louis Business Journal to talk about UMB's growth trajectory in St. Louis.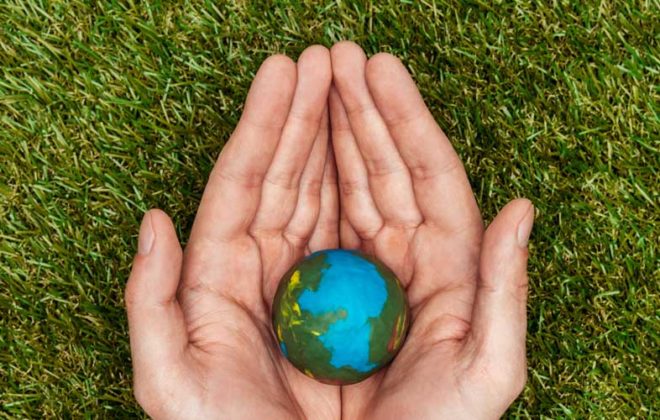 How to Observe National Cyber Security Month: A week-by-week guide
We lead connected, digital lives. From our desks and homes to on-the-go, we work, learn and play online. Even when we're not directly connected to the internet, it impacts us because our critical infrastructure is built and supported online, from financial transactions, transportation systems, and healthcare records, to emergency response systems and personal communications. It's critical that we understand how to protect our online experience.