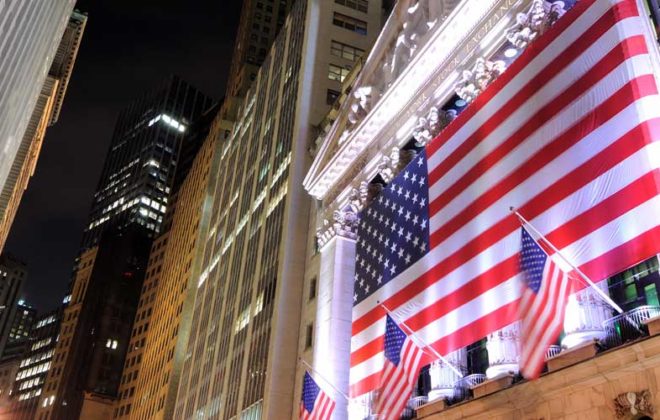 Why is the S&P 500 so popular – and where is it headed?
The S&P 500 has always been a well-watched index and has grown in popularity in recent years. But what has spurred this increase? Here are some reasons for this heightened attention and our thoughts on what the future holds for the index. (Fall 2018)
Fund managers survey underscores need for customization
Jill Calton, senior vice president and director of alternative investments at UMB Fund Services, discusses insights from a recent alternative investment survey conducted through a partnership with the Hedge Fund Association. A recent survey of hedge fund managers, investors, and wealth advisors provides insight into differentiation opportunities and challenges within alternative investments and fund management.