Did the current economic cycle skip a recession?
The economy has been flowing along for quite some time, and many are wondering how much longer this forward momentum will last. The longest economic expansion in U.S. history lasted 10 years, occurring from 1991 to 2001. However, this could change over the next year. (December 2018)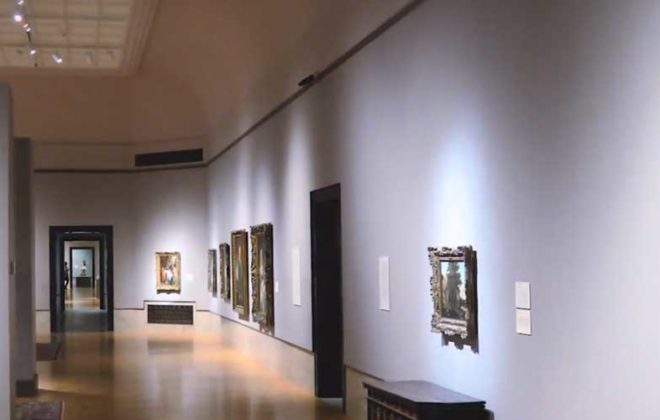 BCA 10 Awards Ceremony: Inspiration for the Arts
On Oct. 2, Americans for the Arts* presented UMB Financial Corporation with a BCA 10** award in New York City. Sara Kelly Harris, vice president/senior trust advisor fine arts management and private wealth management, attended the event to accept the award on behalf of UMB and shares her reflections of the event and her experiences at UMB.