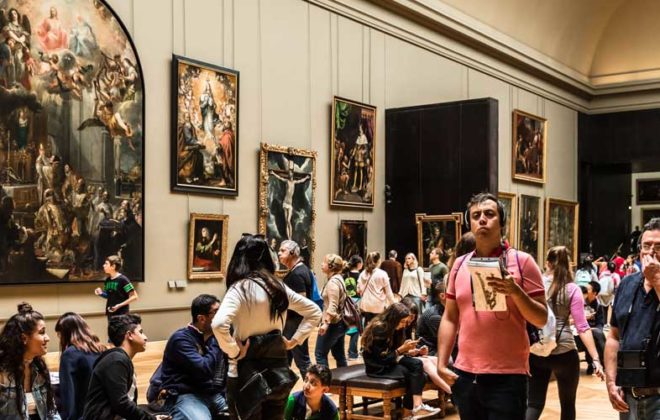 Creativity and banking: An unlikely but perfect pair
Most people don't think of creativity and banking in the same sentence, but the two work hand-in-hand here at UMB Bank. Learn more from John Mastro, senior vice president commercial lending, who shares recent client stories that highlight our approach.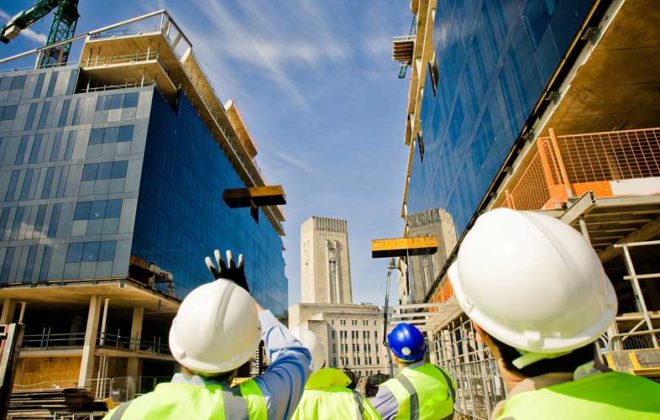 Qualified Opportunity Zone Funds Explained
Qualified Opportunity Zone Funds have taken off in 2019 and are a hot topic in the private fund industry. Spencer Erickson, tax managing director, alternative investments at UMB Fund Services, defines key requirements of a qualified opportunity zone fund.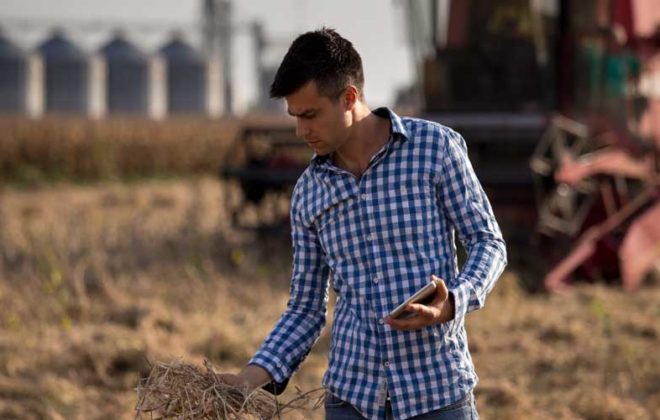 Farmers remain optimistic in the face of adversity
Bill Watson, president of UMB Bank's Agribusiness Division, recently talked with Missouri Farmer Today about the current state of agriculture and the eternal optimism that resides within the farming community.
UMB monthly media update: February 2019
The UMB monthly media update February 2019 features coverage from the Denver Business Journal, Bank Innovation, KC Live, Hedgweek, Ozark Farm and Neighbor and more.
Five tips for business success in an economic boom
Recently, Colorado Springs has experienced tremendous growth. New businesses are coming to town and others are expanding. It is an exciting time and provides an opportunity for business owners to examine how they can succeed in this economic environment. Jason Doyle, president of UMB Bank Colorado Springs outlined his five tips for a business to succeed below.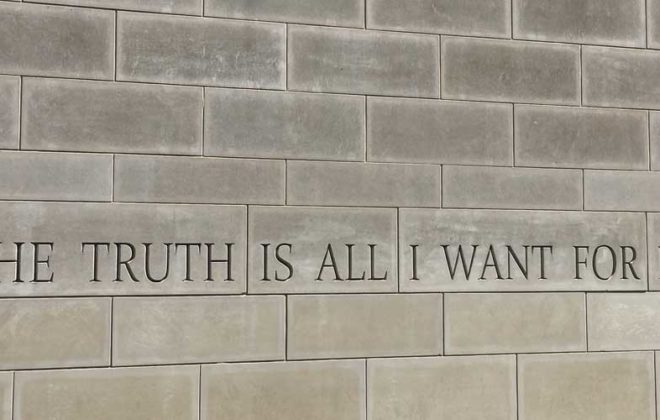 Giving back to preserve and promote a president's legacy
The Harry S. Truman Library & Museum is special to Jim Rine, president and CEO of UMB Bank. It was a part of his high school experience and remains an important part of his personal and professional life today. Read more to see how Jim is supporting one of our community's historic landmarks.