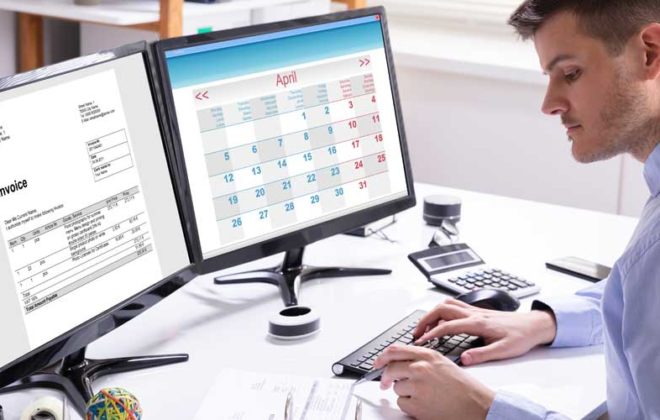 Are you running your payables or are they running you?
Efficient payment systems are critical to the success of a business' operations and they're continuing to evolve. Brian Hutchin, executive vice president and director of treasury management and commercial card sales at UMB Bank, provides insight into the changing payment landscape and how businesses can maximize new options available to them.
Q&A with Kansas City commercial banking president
John Russ, president of UMB commercial banking in Kansas City, was recently featured in Ingram's Magazine as a 40 under 40 award winner for his achievements at UMB and his work in the community. Read on to learn more about John, including a few fun facts most people don't know!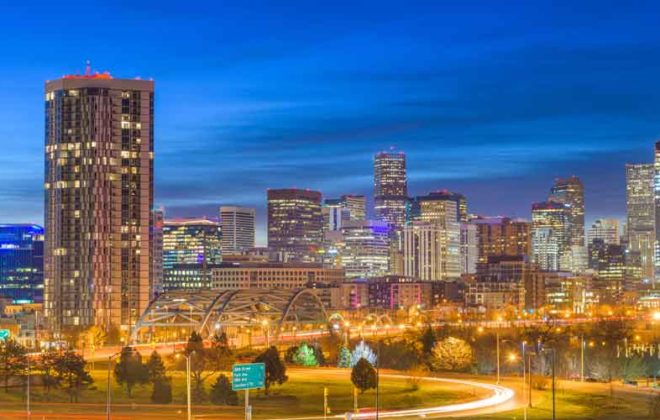 As Colorado's banking landscape shifts, UMB stays the course
Paul Williamson, president of UMB Bank Colorado, recently talked with the Denver Business Journal about Colorado's changing banking landscape and what it means for our clients, associates and the local economy. Read more to see how we are staying the course and winning with talent.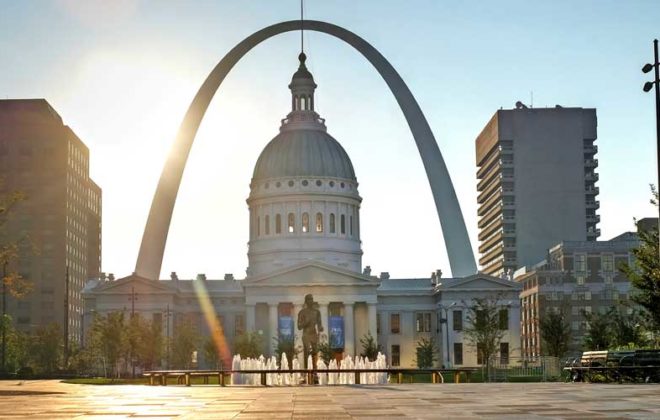 Local CEOs get walking for Fit2BeCancerFree
Did you know that one in three people will be diagnosed with cancer in their lifetime? Our own St. Louis president Peter Blumeyer, along with CEOs Against Cancer of St. Louis, teamed up to challenge their colleagues in Fit2BeCancerFree and raise money to find a cure.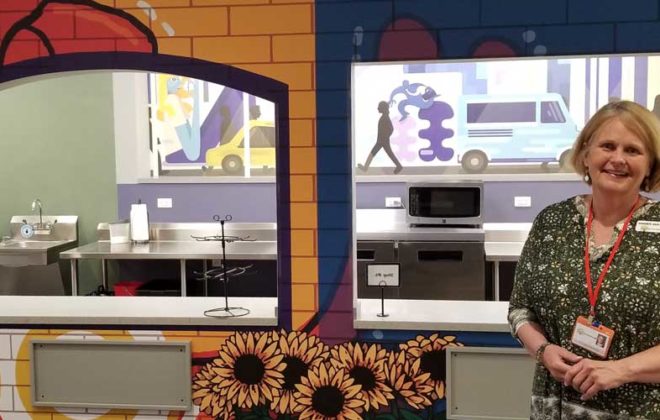 School of Economics at UMB a dream come true
Sue-Ann Johnson, executive director of School of Economics, has dreamed of expanding the organization's reach to meet the growing need for quality, youth financial education programs in Kansas City. For the past two years Sue-Ann has been working with UMB to develop and launch School of Economics at UMB – the nonprofit's second location.
Evolving Industry: Emerging trends in custody servicing
At its core, custody servicing was designed to follow trades through their settlement cycle, initially focused on the safekeeping of assets. As the industry has evolved, so have the expectations of a comprehensive custody service offering.
Where does success begin and end?
They say it's lonely at the top, but that's not how Zach Fee, president of regional banking at UMB Bank, sees it. As the top commercial lender and the leader for market share of deposits in Kansas City, UMB is positioned to keep its growth accelerating, even in a competitive landscape.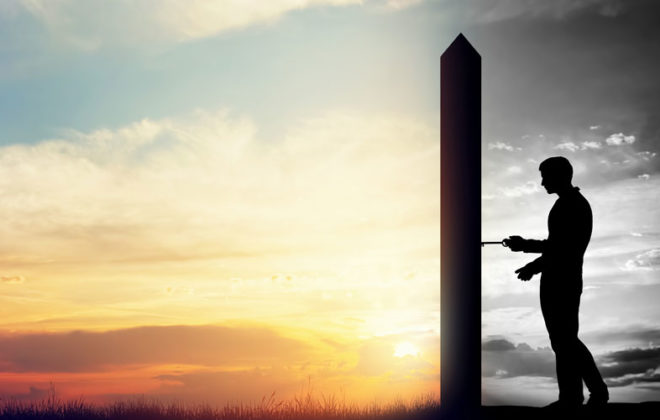 What I learned in my move to Fort Worth
Michael Garner, president of UMB Bank Fort Worth, was recently honored as a 40 under 40 winner by Fort Worth Business Press. Michael has worked at UMB Bank for more than 16 years and has learned several lessons during his tenure.