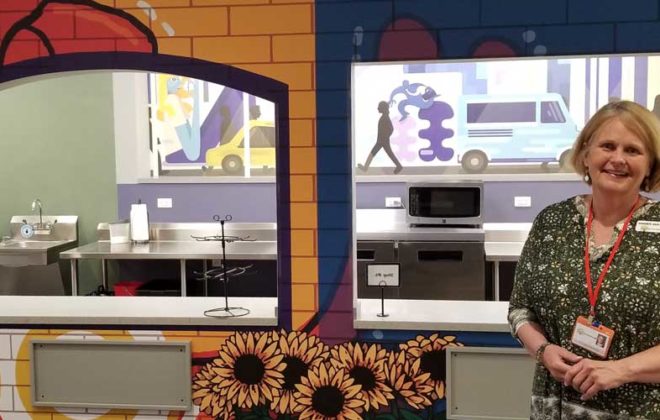 School of Economics at UMB a dream come true
Sue-Ann Johnson, executive director of School of Economics, has dreamed of expanding the organization's reach to meet the growing need for quality, youth financial education programs in Kansas City. For the past two years Sue-Ann has been working with UMB to develop and launch School of Economics at UMB – the nonprofit's second location.
Evolving Industry: Emerging trends in custody servicing
At its core, custody servicing was designed to follow trades through their settlement cycle, initially focused on the safekeeping of assets. As the industry has evolved, so have the expectations of a comprehensive custody service offering.
Where does success begin and end?
They say it's lonely at the top, but that's not how Zach Fee, president of regional banking at UMB Bank, sees it. As the top commercial lender and the leader for market share of deposits in Kansas City, UMB is positioned to keep its growth accelerating, even in a competitive landscape.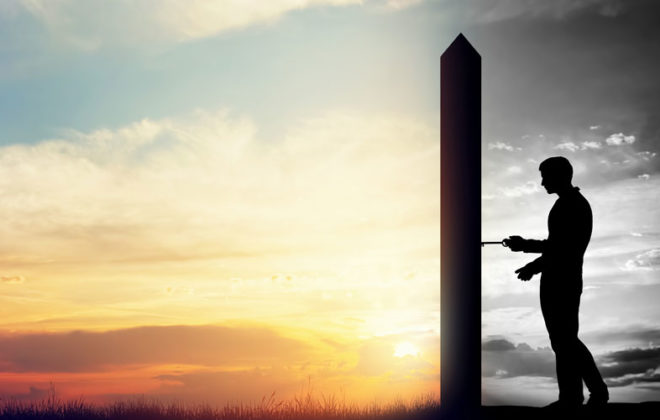 What I learned in my move to Fort Worth
Michael Garner, president of UMB Bank Fort Worth, was recently honored as a 40 under 40 winner by Fort Worth Business Press. Michael has worked at UMB Bank for more than 16 years and has learned several lessons during his tenure.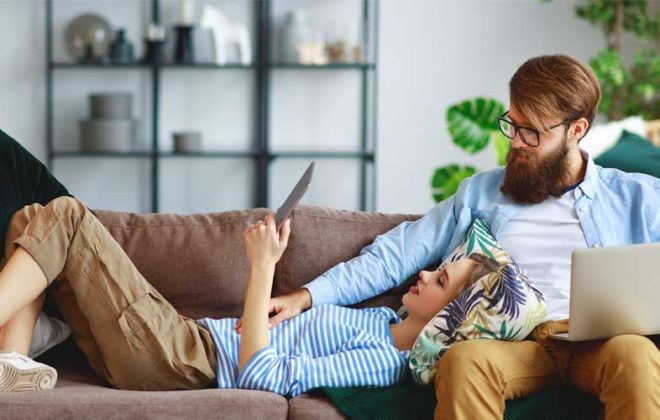 Why you need a personal financial review
When we ask a client if they've performed a financial review recently, we're often met with a blank stare or an answer along the lines of, "Sure, we review our budget every month." The truth is a financial review is very different than reviewing your budget monthly.
UMB monthly media update: April 2019
The UMB monthly media update April 2019 features coverage in the Kansas City Business Journal, the AZ Big Media, Fort Worth Business Journal, & more.
Carried interest solutions for hedge fund managers
Many hedge fund managers are feeling the impact of the 2017 tax reform for the first time this season. The Tax Cuts and Jobs Act of 2017 (TCJA) carried interest rules impose a longer holding period for access to long-term rates for many general partners.