Summer reading ideas from the UMB Investment Management group
It's time to get your summer reading program started and UMB's Investment Management Group wants to help. This year, I have asked a few of our senior investment professionals to offer one of their favorite investment books that have helped shape their decision-making process. See what is hot reading in the investment world below.
Jim Patterson: What I've learned after 45 years of banking
Jim Patterson, CEO of UMB Bank Arizona, was recently honored with the Lifetime Achievement Award as part of the Phoenix Business Journal's 2019 Most Admired Leaders awards, In this blog, Jim shares thoughts on his career at UMB and what is planned for Arizona.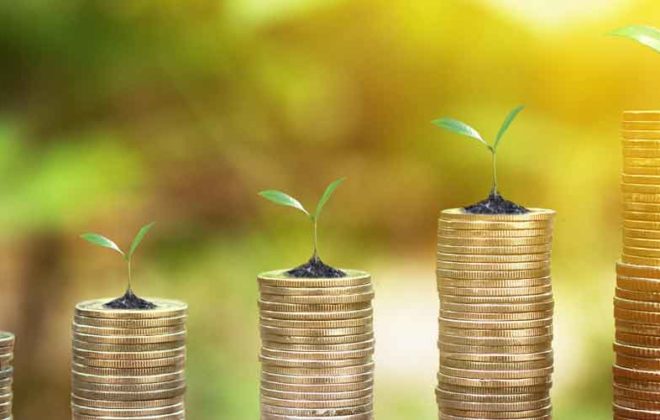 She built it, will they come? Investment analyst veteran shares the 'Why' behind ESG
Advisors and investors continue to have increased interest in environmental, social and corporate governance (ESG) investing. To help shed light on this "new-but-old" option, we talked with investment analyst Jennifer Boxberger, who leads ESG investment initiatives at UMB. In this personal Q&A, Jennifer shares details about her career history, her ongoing journey in the ESG investing space, and key considerations for investors.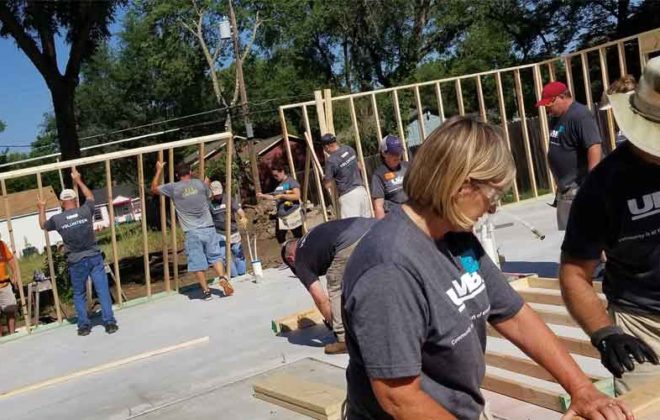 UMB makes a big impact in the community
Jen Houston, vice president and community relations manager at UMB Financial Corporation, shares the nationwide impact UMB associates had in 2018 and the value they brought to their respective communities. Read more to see how our associates are bettering the communities where they live and work.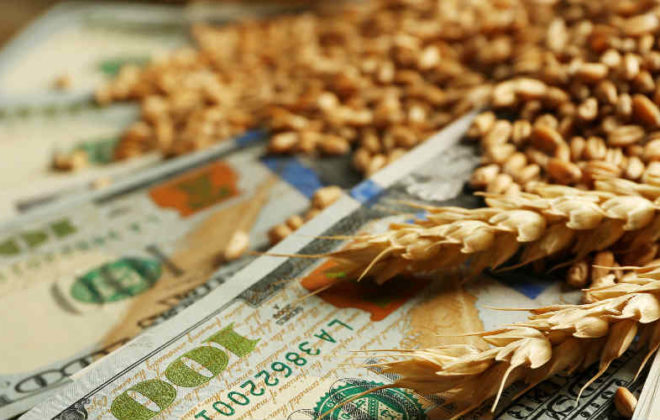 Three considerations in a rising price environment
The spring of 2019 is going to remembered as an historic year for rainfall as well as late planting and will surely set a record for the most stuck planter tractors and sprayers. In fact, the National Agricultural Statistics Service (NASS) just reported that only 58% of the U.S. corn crop has been planted. This compares to 90% at this same time in 2018 and a five-year average of 90%. Other wet years that resulted in late planting (2013, 1995, 1993 and 1984) also resulted in eventual national yields that were well below expectations.
It's not too late to save for your summer vacation
Summer is the most popular time of the year to take a vacation. With school out and beautiful weather, it's hard to pass on a fun trip. If you haven't started saving for one, don't fret – Kristine Batch offers some tips for a cost-effective vacation as well as ideas on how to plan a trip close to home without breaking the bank.
UMB monthly media update: May 2019
The UMB monthly media update May 2019 features coverage in the Kansas City Business Journal, the AZ Big Media, Fort Worth Business Journal, & more.