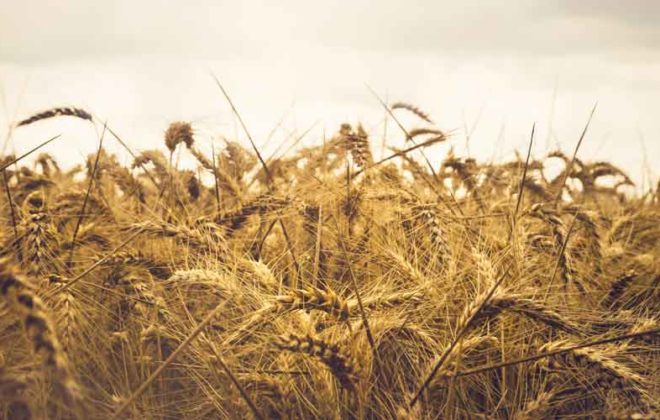 Lessons learned and relearned from a rainy spring
Bill Watson, president of UMB Bank's Agribusiness Division, recently talked with Brownfield Ag News about one of wettest springs on record and the lessons farmers learned – and relearned – during the season. Read on for his perspective and link to the podcast.
What you need to know about Kansas City's booming commercial real estate industry
Kansas City's office and industrial vacancy rates are near all-time lows, and investors continue to show interest in one of the Midwest's fastest-growing cities. But questions abound as the commercial real estate (CRE) industry continues its dominant run. Ned Smith, senior vice president and Kansas City commercial real estate team lead at UMB Bank, discusses the trends impacting the region's robust CRE activity.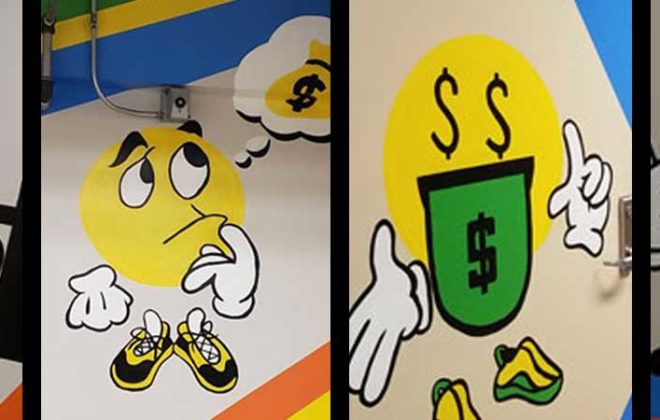 The story of a working emoji – A student's welcome to School of Economics
Students, parents and teachers visiting the newly opened School of Economics at UMB are greeted by an emoji that participants have affectionately named EJ. Jen Houston, UMB community relations manager, talked with Antonio Burton about his inspiration for his four murals on the landings of the stairwells at School of Economics at UMB.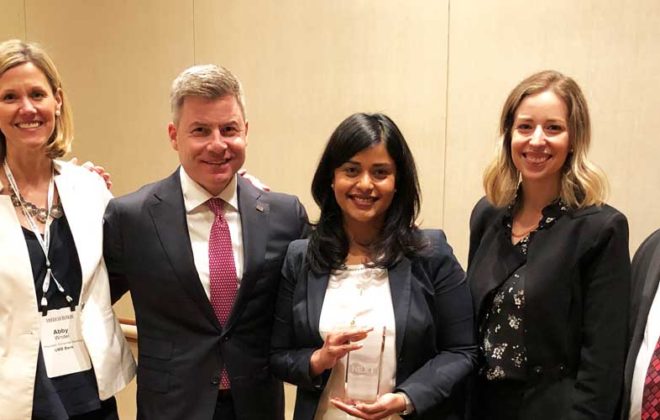 Q&A with Uma Wilson and Jim Rine: Career Growth Turns into National Recognition
In May 2019, American Banker awarded 15 women a place in their inaugural Most Powerful Women in Banking: Next class and Uma Wilson, EVP, Product Management, was one of the honorees. The award recognizes women age 40 and under in the banking industry who have already made significant accomplishments and are poised to continue growing their leadership, influence and impact. Below, Uma shares some thoughts on her career path so far and Jim Rine, President & CEO of UMB Bank, provides insight into some of the items he believes have contributed to Uma's success.  
The changing landscape of business banking
We're seeing a shift in business banking, with companies increasingly needing more help with large-scale service needs, tight labor markets affecting employee tenure and hiring, and market consolidation impacting clients as banks enter or exit industries. With changes and challenges like these, it's critical your banker know and understand your company and its needs, so it can be a true strategic partner.