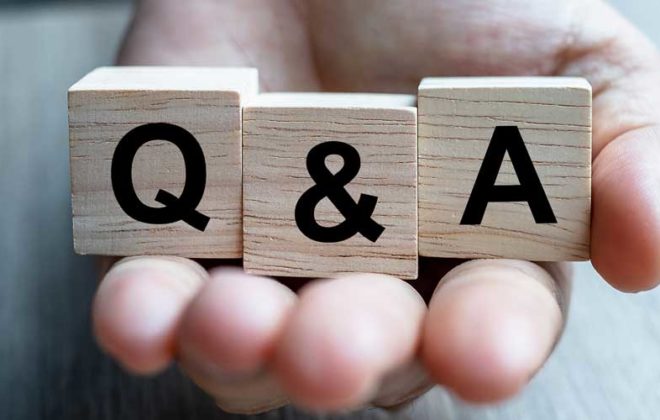 Q&A with Amy Small, EVP, Executive Director of Institutional Custody
Amy Small is executive vice president, executive director of Institutional Custody at UMB Bank. Since joining UMB in fall 2018, she has been hard at work leading UMB's global custodial services. In the following Q&A, Amy opens up about her career, vision for her team, and how she spends time outside of the office.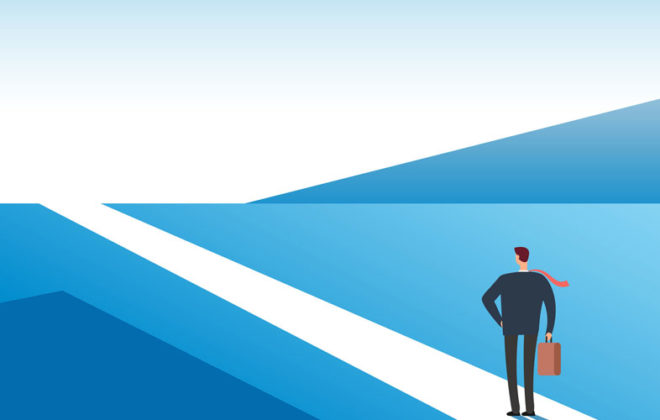 What my move to Phoenix has taught me
John Damiris, senior vice president and commercial banking team lead at UMB Bank in Phoenix, was recently honored as a 40 under 40 winner by the Phoenix Business Journal. John moved to Phoenix in 2005 to build UMB Bank's presence from the ground up and shares the life lessons he's learned along the way.
Recession indicators: The sky is not falling
The UMB Investment Management team recently hosted an economic briefing webinar to cover the current market environment. Chief Investment Officer, KC Mathews, led a discussion covering recent market moves and items to consider for your investment strategy.
School of Economics at UMB proud to work with women- and minority-owned businesses
Vanessa Sims, senior vice president and executive director of diversity and inclusion for UMB Financial Corporation, discusses UMB's continued commitment to working with women- and minority-owned (MWBE) businesses. In supporting the expansion of School of Economics to a second location in the heart of downtown Kansas City, UMB made a concerted effort to involve MWBE businesses and suppliers on the project.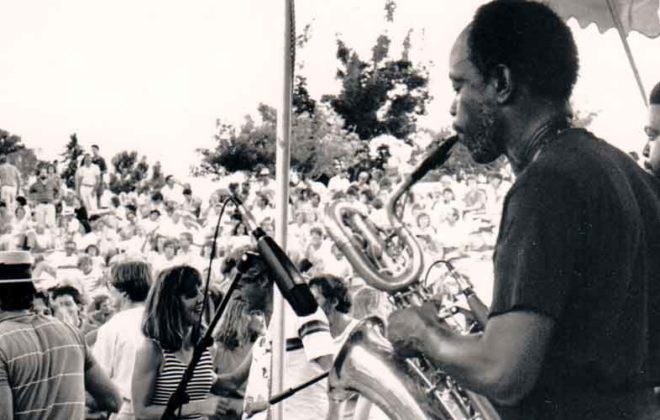 1980s Throwback: Denver Botanic Gardens Summer Concert Series
Queue the squeal of the cassette tape as we rewind the tunes. Denver Botanic Gardens' Summer Concert Series began in 1980. As we are currently in the middle of our 40th concert season and our 10th year with presenting sponsor UMB Bank, we thought it would be fun to look back on how the series has grown over the years.  
Q&A on the evolution of fund administration from coast to coast
Although Silicon Valley and Wall Street may seem very different, asset management and fund administration are evolving from coast to coast. Below, Rich Talley and Ralph Santoro, senior vice presidents of business development for UMB Fund Services, discuss fund administration and the trends they're seeing across the country. With Rich based in the Mid-Atlantic region and Ralph focused west of the Rockies, their experiences collectively showcase the industry's transformation.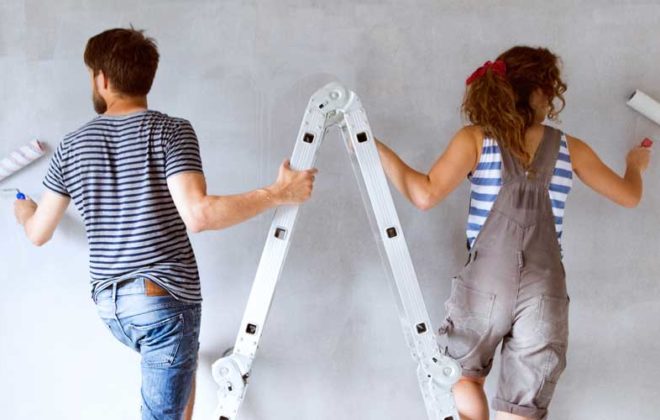 How to use a home equity line of credit
As you settle into your new house, the list of projects and improvements to make it "home" can become lengthy and costly. After you determine what needs doing, a home equity line of credit (HELOC) can help you finance your home project plans.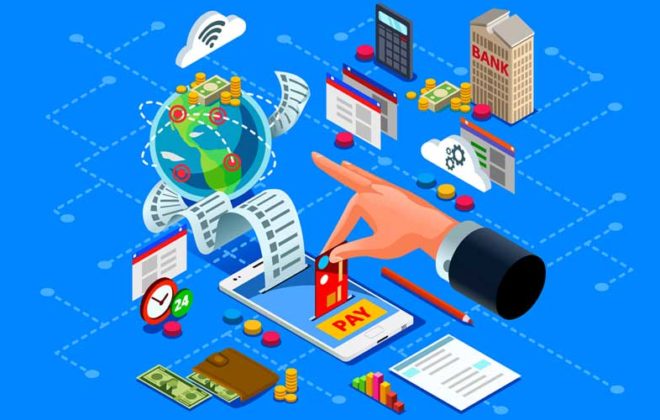 How today's challenges are bringing tomorrow's solutions for business payments
When it comes to business payments, questions abound—from how to solve everyday problems to predicting the next innovation in the space. Uma Wilson, executive vice president and director of bank product management at UMB Bank, explored the industry's most pressing issues in a recent roundtable with other payables industry experts hosted by Bottomline.