Did the current economic cycle skip a recession?
The economy has been flowing along for quite some time, and many are wondering how much longer this forward momentum will last. The longest economic expansion in U.S. history lasted 10 years, occurring from 1991 to 2001. However, this could change over the next year. (December 2018)
What is driving volatility in the equity markets? A case of the two-footed driver
Remember drivers' education? We were taught that, when driving an automatic transmission vehicle, you only use one foot. Your right foot operates the accelerator and the brake. Your left foot just goes along for the ride. Have you ever seen a driver, after leaving a stop at an intersection, accelerate with the brake lights on? That is a two-foot driver.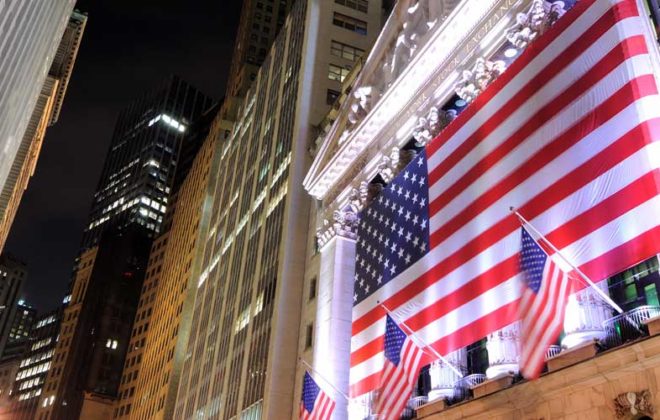 Why is the S&P 500 so popular – and where is it headed?
The S&P 500 has always been a well-watched index and has grown in popularity in recent years. But what has spurred this increase? Here are some reasons for this heightened attention and our thoughts on what the future holds for the index. (Fall 2018)
Key indicators of economic expansion and contraction
KC Mathews, chief investment officer at UMB Bank, recently visited the TD Ameritrade Network to discuss the health of the U.S. economy and important data points that show whether expansion is poised to continue or on the brink of slowing down.