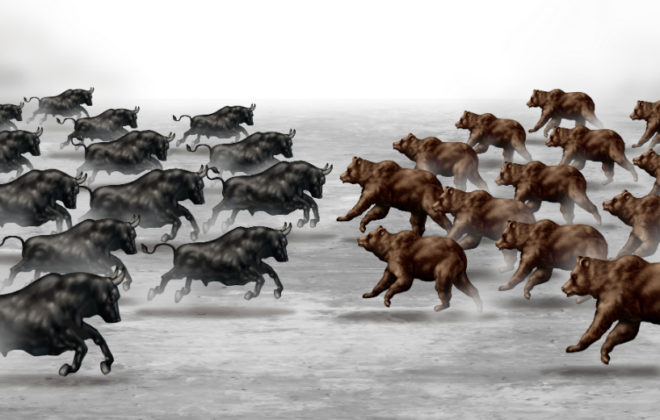 When will the bull market end?
When I was a young man, my grandfather taught me about investments. During one of our first lessons, he explained the difference between bull and bear markets. To help me remember which was which, he told me bulls gore up and bears claw down. After that, I never forget the direction of a bull and bear market.
UMB monthly media update: March 2018
March 2018's round up features coverage in the Dallas Business Journal, KRLD Radio, the Fort Worth Business Press, AZ Business Magazine and more.