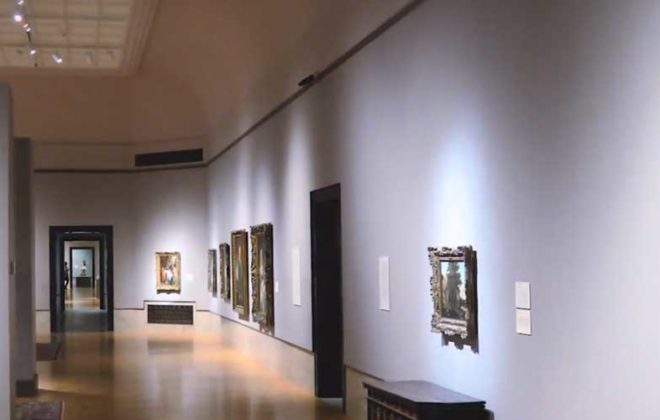 BCA 10 Awards Ceremony: Inspiration for the Arts
On Oct. 2, Americans for the Arts* presented UMB Financial Corporation with a BCA 10** award in New York City. Sara Kelly Harris, vice president/senior trust advisor fine arts management and private wealth management, attended the event to accept the award on behalf of UMB and shares her reflections of the event and her experiences at UMB.
How to Observe National Cyber Security Month: A week-by-week guide
We lead connected, digital lives. From our desks and homes to on-the-go, we work, learn and play online. Even when we're not directly connected to the internet, it impacts us because our critical infrastructure is built and supported online, from financial transactions, transportation systems, and healthcare records, to emergency response systems and personal communications. It's critical that we understand how to protect our online experience.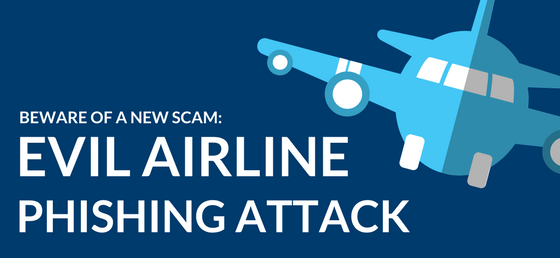 The Evil Airline Phishing Attack
A virus has been detected due to suspicious activity. Your computer tells you, "Click here to run a diagnostic on your computer hard drive." Seems like good advice, right? Before clicking OK, you might want to learn more about a new email phishing scam, the evil airline phishing attack.
The Anatomy of a Romance Scam
It's important to be wary of scammers looking to use emotion to get you out of your comfort zone and convince you to reveal personal information. Unlike other scams that happen solely online, romance scammers have also been known to call their victims. These types of scams are also known as catfishing.