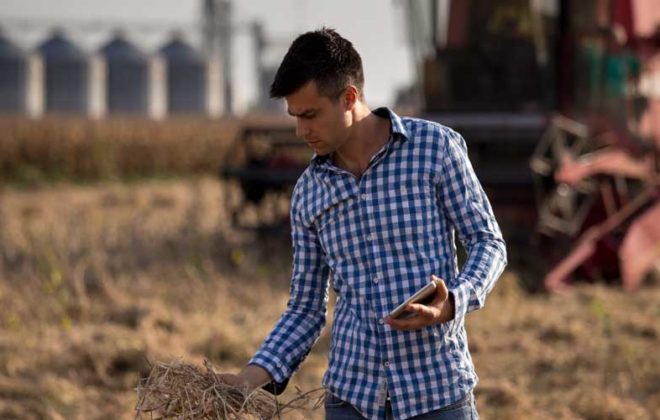 Farmers remain optimistic in the face of adversity
Bill Watson, president of UMB Bank's Agribusiness Division, recently talked with Missouri Farmer Today about the current state of agriculture and the eternal optimism that resides within the farming community.
UMB monthly media update: February 2019
The UMB monthly media update February 2019 features coverage from the Denver Business Journal, Bank Innovation, KC Live, Hedgweek, Ozark Farm and Neighbor and more.
Farm & Finance: 6 topics on your banker's mind
Ever wonder what your banker thinks about your operation? Or their view on the current state of the industry? We talked with our team of agribusiness bankers and here's what trends and topics are on their minds.
UMB monthly media update: March 2018
March 2018's round up features coverage in the Dallas Business Journal, KRLD Radio, the Fort Worth Business Press, AZ Business Magazine and more.