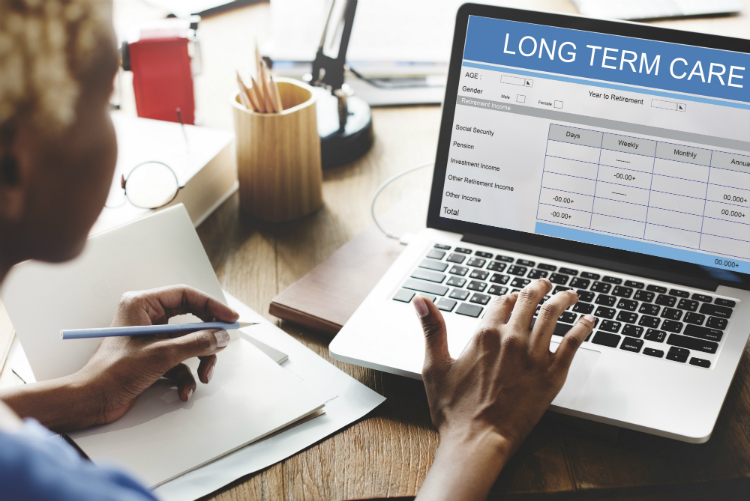 A smooth road to retirement
Are you ready to begin the next stage of your life? Retirement is still an option despite the current slow-growth economy. If you're considering or approaching retirement, there are several items to keep in mind when nearing this important milestone. If you are planning to leave the working world in the next 18 to 24 months, here are a few considerations in the current economy:
Understand your actual timeline.

Your "time horizon" may be longer than you realize. Life expectancy is also a big factor. A retirement date is an initial benchmark, but you need to keep in mind that your money can still "work for you" while you are enjoying your newly discovered free time.

Make sure to have a cash reserve.

You should build up a reserve large enough to carry you through six to 12 months of retirement expenses. This can provide a cushion in case of an unexpected downturn or a major unplanned expense.
As markets can vary year to year, those with more than two years until retirement can plan for either situation in the following ways:
Increase contributions.

Invest extra cash. Consistent dollar-cost averaging‡ can help reduce the worry of when and how much to invest. You may also want to direct some of those extra contributions into a cash reserve, just in case of unexpected declines.
Diversify, diversify, diversify.


Don't put all your eggs in one basket. Throughout market cycles, different classes‡, styles‡ and assets with diverse market capitalizations‡ perform differently. Actively managing your portfolio diversification can have a greater impact on performance than individual investments.
Most of all, flexibility and patience are virtues in the world of portfolio management.  Don't fall in love with a retirement date, and don't be frustrated with market activity. If you have questions or concerns, it may be advantageous to seek the advice of an experienced professional.
Professional advisors can offer objective, educated and customized guidance. They are also an objective and knowledgeable resource that can provide a valuable perspective. While an advisor may not be able to provide every person with the news they want to hear, a good financial advisor can help maximize and leverage the assets individuals have against their personal timelines, risk tolerance and goals.
Interested in learning more about our Private Wealth Management division? See what we mean when we say, "Your story. Our focus."
When you click links marked with the "‡" symbol, you will leave UMB's website and go to websites that are not controlled by or affiliated with UMB. We have provided these links for your convenience. However, we do not endorse or guarantee any products or services you may view on other sites. Other websites may not follow the same privacy policies and security procedures that UMB does, so please review their policies and procedures carefully.
Michael Diederich
Mr. Diederich serves as managing director of portfolio management. He is responsible for managing the portfolios of high net worth clients and select institutional relationships. He joined UMB in 2003. Mr. Diederich earned a Bachelor of Science in Finance from Missouri State University in Springfield, Mo., and a Master of Business Administration from the University of Missouri – Kansas City. He is a Certified Financial Planner®, a member of the Financial Planning Association and has more than 15 years of experience in the financial services industry.