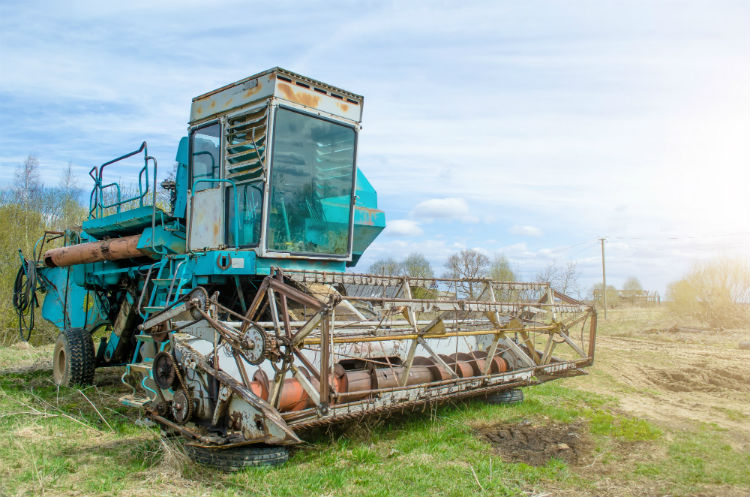 Today's ag climate is tough, but it's still not the '80s
The current agriculture climate is a challenge, but comparing it to the '80's farm crisis would be a mistake. Let's take a walk back through history for a refresher.
If history repeats itself, we might ask, if we are we witnessing another ag crisis and a farm decline similar to what we saw in the 1980s? The short answer to that question is no.
The 1980's farm crisis was born out of the early 1970s grain boom. Demand for nearly all grains took off in the early '70s as several international crops failed and geopolitical conditions made U.S. grain much more valuable.
By 1973, real farm income had reached a record high of $92.1 billion, nearly double what it was just three years earlier. Exports of U.S. agriculture products grew dramatically in the 1970s as rising incomes and liquidity in developing nations created strong demand.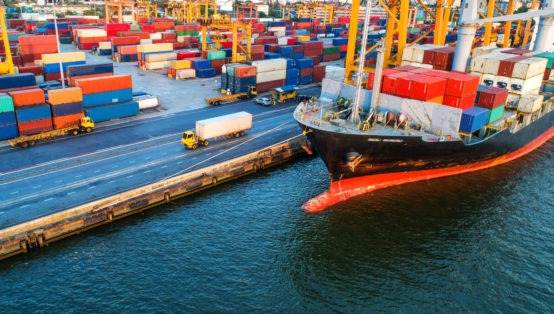 In 1970, exports contributed only $6.7 billion or 11% of the grain produced in the U.S. By 1979, this number had jumped to $31.9 billion and was more than 22% of the grain raised in the U.S. that year.
Things were going so well for the American farmer that even Bob Bergland,‡ U.S. ag secretary at the time, commented in 1980 that, "The era of chronic overproduction… is over."
The equation that followed was simple: Higher grain prices plus more available credit led to much higher land prices. The boom eventually went bust, in perhaps one of the most difficult periods in the history of American agriculture.
In 1981, there was only one ag bank failure among the 10 bank failures in the U.S.; by 1985, things had become so difficult that the 62 ag bank failures that year accounted for more than half of the bank failures in the U.S.
Are we witnessing another ag crisis? Interest rates up, exports down
It may be unbelievable to read this today, but the prime rate averaged 15.3% in 1980. Higher interest rates almost automatically drove land prices down by the inherently lower value of the earnings that the land produced. If an investor could receive 13% on a CD in the bank, why consider purchasing farm land?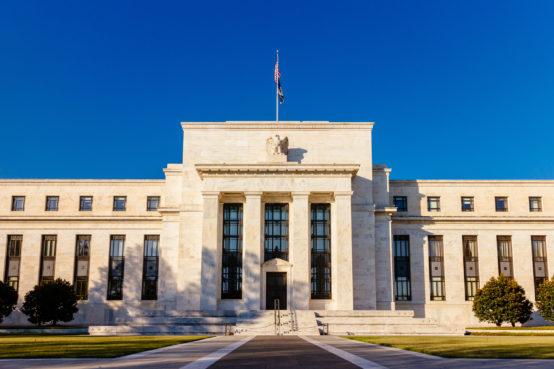 Also, export demand fell precipitously as the U.S. dollar strengthened considerably. In 1981, U.S. ag exports totaled $44 billion and then fell dramatically to $26 billion in 1986. Land values increased every single year from 1970 through 1981, but gross income per acre actually had several year-to-year decreases.
Astonishingly, when land prices finally peaked in 1981, returns on investment for corn and soybeans were only one third of what they had been in 1973. Land was a laggard in terms of decline but eventually succumbed to the industry downturn.
Without question, the greatest assailant on the agriculture sector in the mid-1980s farm crisis, was interest rate devastating cash flows, credit availability and asset values. By comparison, today's prime rate has been stalled at or below 4% for the better part of a decade.
Are we witnessing another ag crisis? Inflation worries
Clearly, interest rates are much more favorable for the farm sector today than in the crisis of the 1980s.
Another key distinction to understand when comparing the 1980s to the current environment is the recent trends and current expectations regarding inflation. The consumer price index (CPI)‡ took off in the early 1970s and the Federal Reserve‡ struggled mightily to tame the inflation beast. Its only real tool to effectively combat inflation turned out to be much higher interest rates.
Today's CPI is completely dissimilar when compared to that of the 1970s and the early 1980s. As long as inflation remains subdued, rates may moderately increase, but will be nothing like the rates seen in the 1980s.
The recent ag economy has shown signs of stress, including much lower grain prices, declining values for land and equipment, and modestly increasing interest rates. Even so, there are three key differences between today's situation and the 1980s:
A current prime rate of 4%
Aggregate farm debt in terms of overall leverage is significantly less than it was on the cusp of the last big down turn
Federal crop insurance and other support programs have been bolstered over the past 35 years
Are we witnessing another ag crisis? It is important to remember the history of our industry so we can all try to maneuver the current times and pave a way forward. By really understanding the similarities and differences of the 1980's farm crisis to the challenges we are facing today, we can better prepare, understand and plan for the road ahead.
Learn more about what ag means to UMB and see some of our clients in action.
Based on this post, we think you might also be interested in reading the following content:
* The 'Royal' match that's making a difference in KC
* Farm and Finance: 6 topics on your banker's mind
* Is the U.S. entering a trade war with China or a trade spat?
When you click links marked with the "‡" symbol, you will leave UMB's website and go to websites that are not controlled by or affiliated with UMB. We have provided these links for your convenience. However, we do not endorse or guarantee any products or services you may view on other sites. Other websites may not follow the same privacy policies and security procedures that UMB does, so please review their policies and procedures carefully.
UMB Financial Corporation
UMB Financial Corporation (Nasdaq: UMBF) is a financial services company headquartered in Kansas City, Mo. UMB offers personal banking, commercial banking, healthcare services and institutional banking, which includes services to mutual funds and alternative-investment entities and investment advisory firms. UMB operates banking and wealth management centers throughout Missouri, Illinois, Colorado, Kansas, Oklahoma, Nebraska, Arizona and Texas.