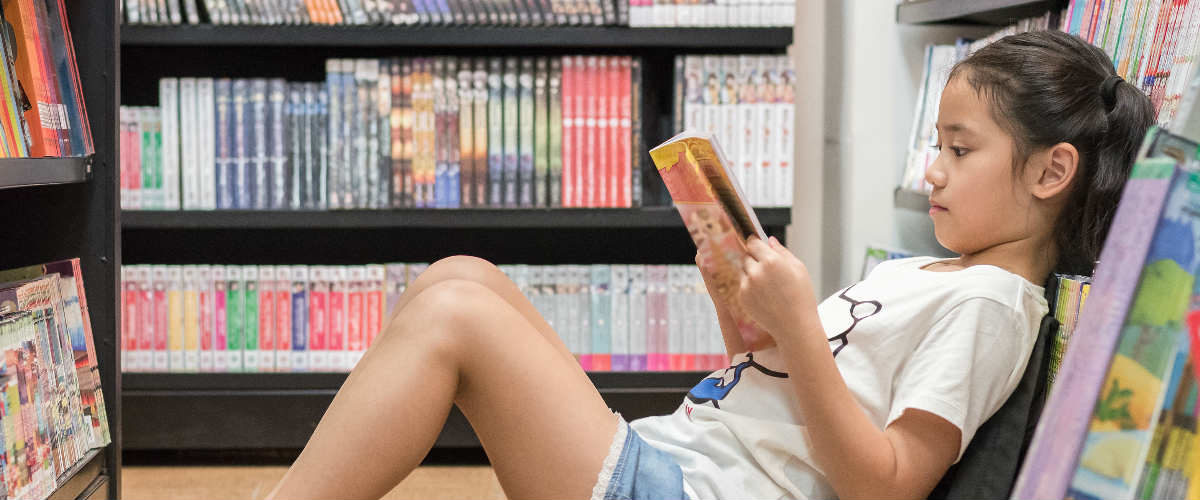 Top tips for managing back-to-school costs
As kids head back to school, use these cost-saving tips to help you budget for the various expenses you're likely to encounter.
Sending your kids back to school means factoring in additional expenses. While spending is unavoidable for many families, using this back-to-school budgeting guide, there are ways to help offset how much you pay for everything from clothes to sports supplies.
Shop smart for clothing and supplies
Whether your child has a uniform, a strict dress code or few rules about what they can wear to school, getting their wardrobe together is an important part of the back-to-school season. To save money, go through their current clothes and see what still fits. By having a strong idea of what's needed and what isn't, you can avoid unnecessary purchases and bring down the overall bill. Also, don't be afraid to look online and in local second-hand shops for deals. If it fits, looks good and will last until the next growth spurt, the label won't be a deal-breaker – at least for younger kids.
In terms of supplies, you can take a similar approach. See what's left over from last year and if anything is floating around the house that meets the needs of the supply list. Check old backpacks and desk drawers, then focus your shopping on things you still need. If you act early enough, you can take advantage of online sales or simply do your shopping before the crowds hit the stores and clear out the aisles.
Be selective of sports and activities
Sports and other extracurricular activities can be expensive and it's rare for a school team or outside organization to handle all, or any, of the costs. Nevertheless, it's important for your kids to gain the benefits of playing a sport or joining a group activity. As part of this back-to-school budgeting guide, consider these tips to help manage the costs:
Test the waters: If your child has just become interested in playing a sport or engaging in a specific activity, consider a program sponsored through the local community resources before committing to a more intensive and expensive option. If it's a match—meaning your child enjoys the activity and is committed—you can start budgeting early for next year and have a better idea of the basic gear needed.
Parent participation: As TaxAct pointed out, some sports leagues offer discounts for parents who help manage or lead the team‡. If you can commit the time, this option can help with more expensive activities and leagues.
Shop used: Some critical equipment, whether its helmets, or certain art supplies, are best bought new for safety, comfort and performance reasons. Other items can more easily be bought from a second-hand equipment store and used without any disadvantages.
As the back-to-school season heats up, keep this back-to-school budgeting guide in mind to help you navigate the various costs and expenses.
UMB personal banking solutions offer convenience and simplicity to meet all of your past, present and future financial needs. From home loans to auto financing and everything in between, see how UMB personal banking can work with you to find the right products for your life and lifestyle.
Based on this back-to-school budgeting guide, we think you might also be interested in reading the following blog posts:
* Nine tips to help prevent crime at ATMs
* Preparing your finances for a large purchase
When you click links marked with the "‡" symbol, you will leave UMB's website and go to websites that are not controlled by or affiliated with UMB. We have provided these links for your convenience. However, we do not endorse or guarantee any products or services you may view on other sites. Other websites may not follow the same privacy policies and security procedures that UMB does, so please review their policies and procedures carefully.
UMB Financial Corporation
UMB Financial Corporation (Nasdaq: UMBF) is a financial services company headquartered in Kansas City, Mo. UMB offers personal banking, commercial banking, healthcare services and institutional banking, which includes services to mutual funds and alternative-investment entities and investment advisory firms. UMB operates banking and wealth management centers throughout Missouri, Illinois, Colorado, Kansas, Oklahoma, Nebraska, Arizona and Texas.