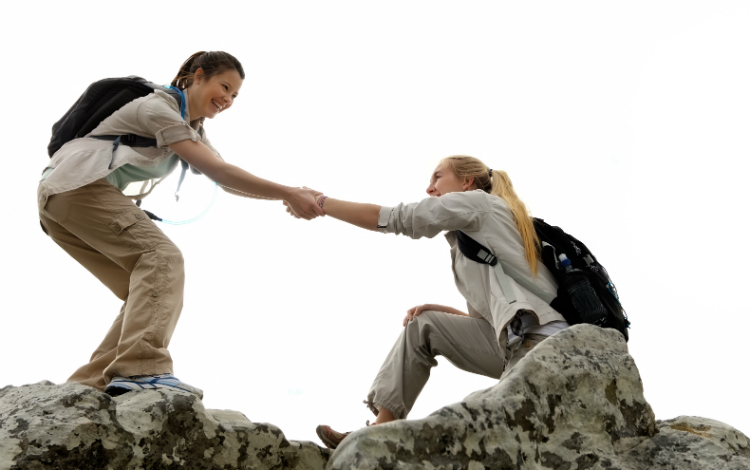 Be the best at what you do. Period.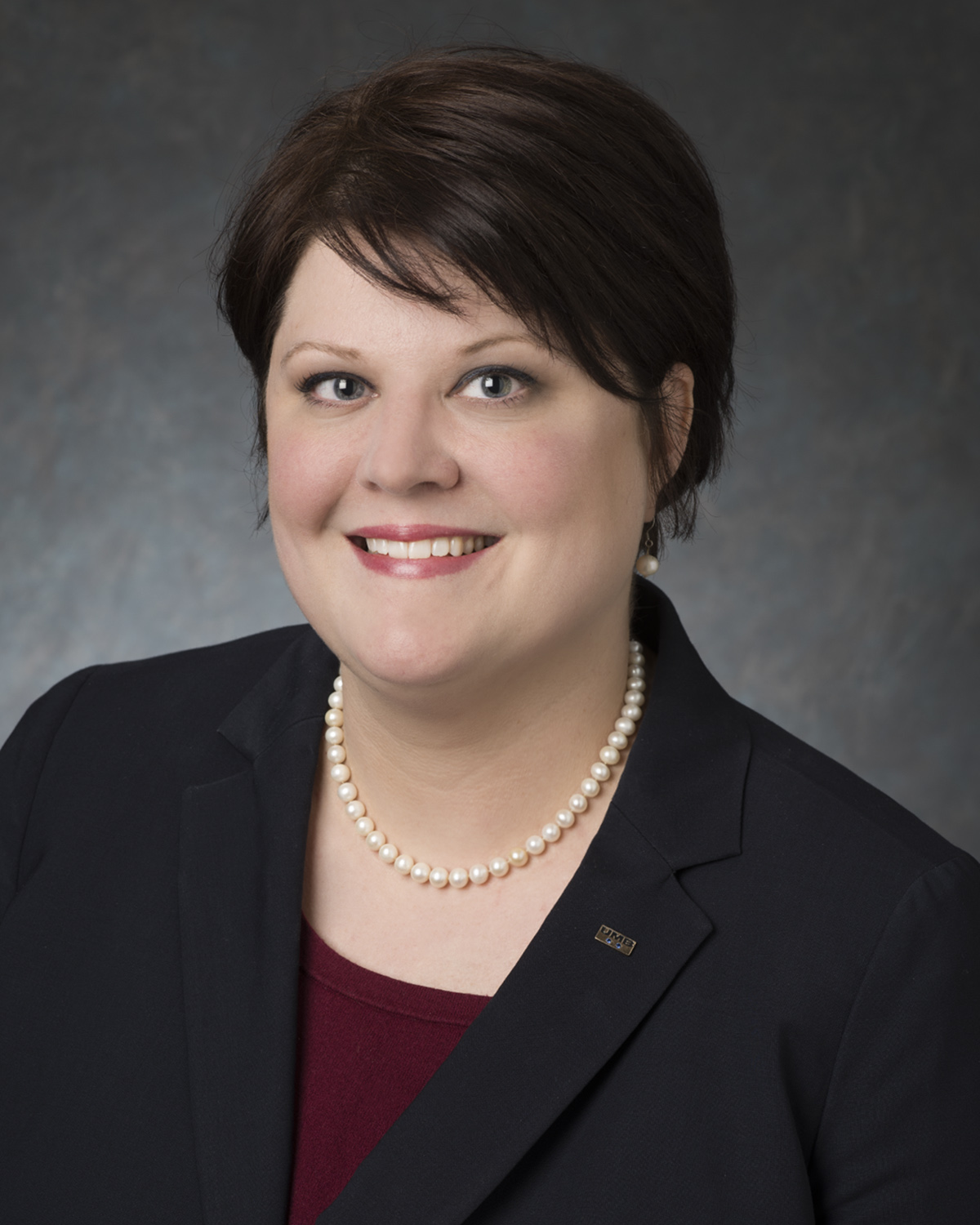 Rebecca Lang, executive vice president, commercial and business banking underwriting, recently spoke with the Kansas City Business Journal for its Women in Finance roundtable. She shares some of her conversation with us about financial education, industry trends and and being a woman in banking and finance.
What are some of the lending trends you are seeing right now, and does that reflect the current economic environment?
We are in a very competitive lending environment right now for commercial lending and commercial real estate lending, which makes loan structures more aggressive. We are also helping clients navigate the rising interest rate environment and find solutions that work for their future.
On a macro level, there are still questions and uncertainty about several issues, such as the impact of tax reform, conversations around tariffs and trade policy as well as accounting changes. We are constantly working with our internal teams, economists and lenders to provide the right advice and counsel to our customers.
Being a woman in banking and finance who deals with money every day, why do you think it is important for women to be self-sufficient and financially literate?
I know this topic doesn't just apply to women, but there are so many women today who run their households and who need, or want, to be financially literate. It's important to ask for help, work hard and always try to better yourself through formal education, training, mentoring or whatever avenue works in your life to improve yourself and your financial situation.
It's also important that women take calculated risks. Ask for that pay raise or promotion. Be your own advocate, because you can't assume that someone else will do it for you. Also, live within your means. Distinguish between your needs and wants, and know that you can either increase your income or decrease your expenses.
 What is your why? What keeps you inspired and moving forward in your career?
Personally, I have an internal desire to be successful and be proud of myself. And I want others in my life to be proud of me, as well. I always want to feel a sense of accomplishment and success in my professional and personal life. It's important to leave a legacy, and we do that by adapting, finding solutions, asking questions, understanding the whys and challenging the status quo.
Why do you feel mentoring is important as we embrace the next generation into the workforce?
There are multiple generations in today's workforce, and we should play off each other's strengths. The best way to do this is to develop relationships. Mentoring benefits both the mentor and mentee – it helps to challenge stereotypes, provide rules and share best practices.
As you look for a mentor, find someone who isn't 100 percent behind you, but someone who will challenge you. My mentors have taught me the unspoken rules, challenged me, helped me to quit apologizing and qualifying sentences with, "I think." I'm here because my voice is important and needs to be heard.
The financial services industry tends to be a male-dominated industry. Being a woman in banking and finance, how can women differentiate themselves as they are trying to move up through the ranks? 
We need to quit trying to hide that we are women. Don't worry about being the "best woman" at something. Just be the best at what you do, period. Here's my advice:
Volunteer for corporate initiatives—across the company—and get to know others. Make a name for yourself, and accept and solicit feedback.
Don't eat lunch alone – I try to connect with people across the organization during this time and form meaningful relationships.
Stay on the right side of right. Use your role to make positive changes, and influence the conversations that are happening around you.
Don't underestimate the power of being present and being on level with everyone else in the room.
 Read more about being a woman in banking and finance in Rebecca's recent conversation with the Kansas City Business Journal, and learn more about UMB.
 Also, stay informed on industry trends and noteworthy company news by visiting our UMB in the News section on umb.com.


Based on this post, we think you might also be interested in reading the following content:
* From retail to banking: A conversation with Jenna Harris, branch manager
* Meet the Leadership: Shannon Johnson, Chief HR Officer
* Stay Curious: Career tips from Tracy Howren
When you click links marked with the "‡" symbol, you will leave UMB's website and go to websites that are not controlled by or affiliated with UMB. We have provided these links for your convenience. However, we do not endorse or guarantee any products or services you may view on other sites. Other websites may not follow the same privacy policies and security procedures that UMB does, so please review their policies and procedures carefully.
UMB Financial Corporation
UMB Financial Corporation (Nasdaq: UMBF) is a financial services company headquartered in Kansas City, Mo. UMB offers personal banking, commercial banking, healthcare services and institutional banking, which includes services to mutual funds and alternative-investment entities and investment advisory firms. UMB operates banking and wealth management centers throughout Missouri, Illinois, Colorado, Kansas, Oklahoma, Nebraska, Arizona and Texas.