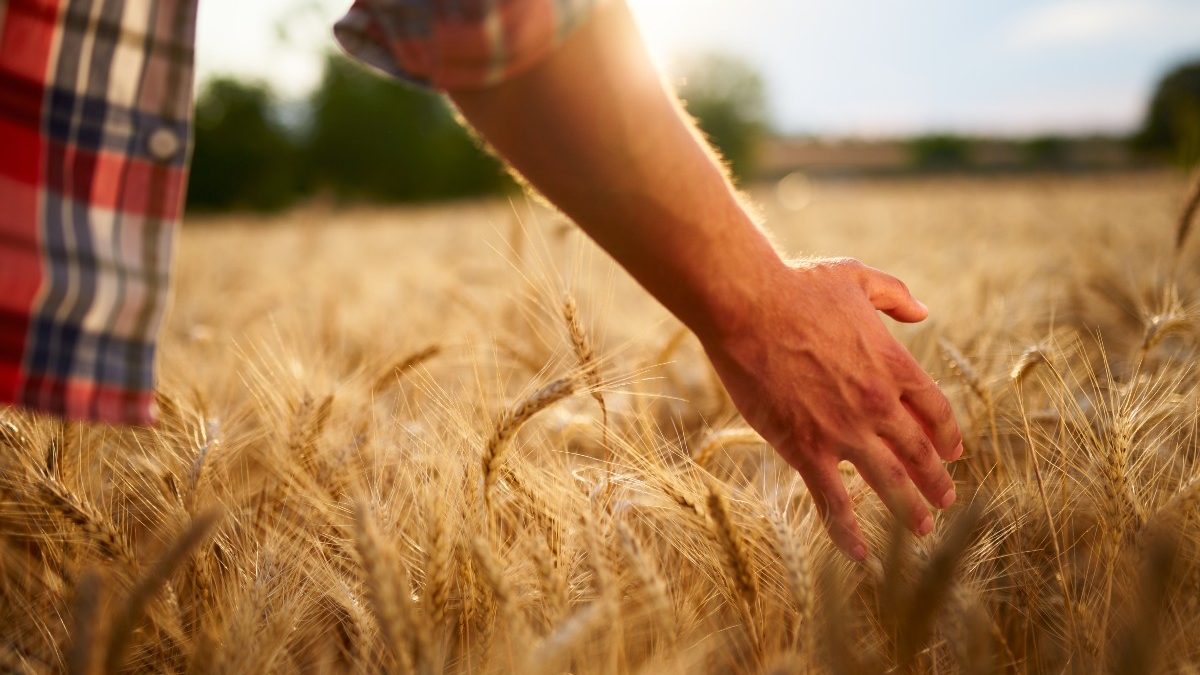 UMB Bank + The Guetterman Brothers Family Farm: An Inside Look at an Agribusiness Relationship
Since our founding in 1913, UMB Bank has been a trusted partner to agribusiness customers through good times and bad. And as we face challenging times – in the world and in agribusiness – UMB Bank remains steadfast in our commitment to the ag industry and those who make their living in it.
One family who makes their living in ag is the Guettermans, a multi-generational family who owns the Guetterman Brothers Family Farm operation in Bucyrus, Kan. Since 1966, the family has worked side-by-side in the fields to grow crops and provide food to families across the world. The Guettermans have been a UMB Bank customer since 2013, and throughout that time, they have relied on our financial advice, expertise and services to help their operation grow.
We recently had the chance to visit the Guetterman farm and talk to their family about the importance of having a good financial partner through every economic cycle. Watch the video from that visit here to learn more or visit www.umb.com/agribusiness.
---
Our Agribusiness Division serves all areas of agriculture, including producers, processors, suppliers and manufacturers of equipment and goods, throughout a 12-state area. Learn more about how we serve agribusiness or read more articles about ag. 

Lance Albin
Lance Albin is vice president, agribusiness commercial lending officer at UMB Bank and has more than nine years of experience in agriculture financing. He has a master's degree in business administration from Fort Hays State University. UMB Bank is one of the Top 25 Farm Lenders in the United States serving farmers/ranchers, producers, processors, manufacturers and dealers throughout the Midwest and Mississippi Delta regions.