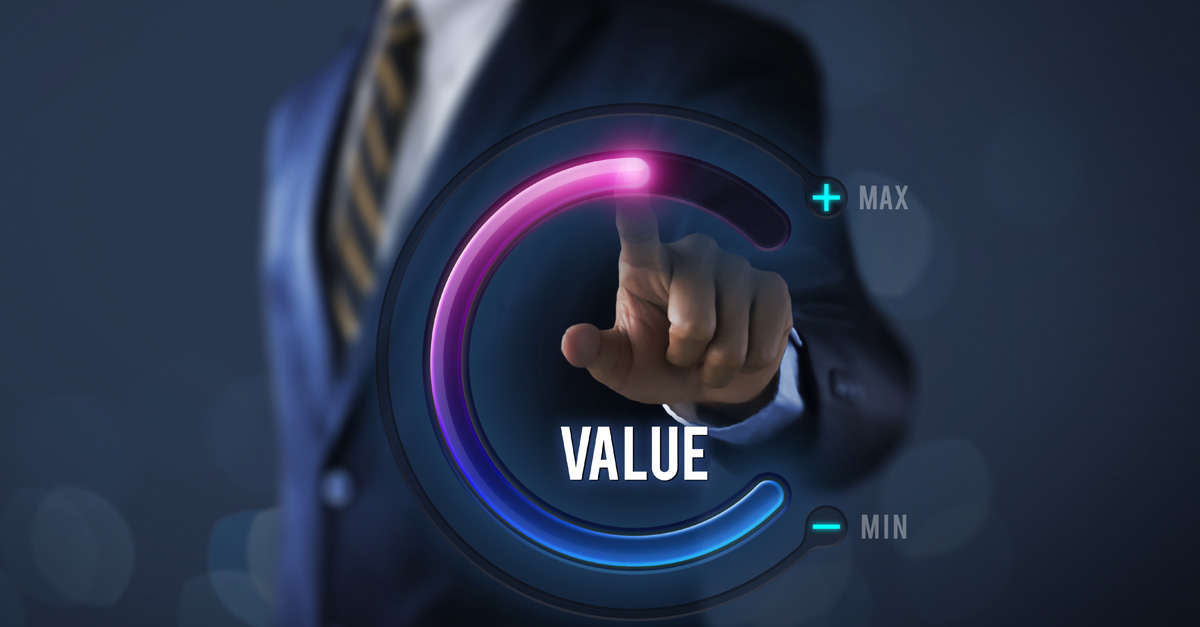 How UMB Specialty Banking brings special value to companies through the pandemic
With a lineup of industry veterans at the helm, UMB Specialty Banking's leadership has helped drive growth for clients during a challenging economic environment.
Entering 2020, UMB Specialty Banking experienced continued growth while expanding its business banking, capital finance and practice finance solutions for clients across the country. Now as we trek through unprecedented economic times, our recently appointed leaders across the Specialty Banking group have been working to hurdle financial challenges for clients so they can strengthen their businesses as we approach 2021.
Following the transition of Marquette Business Credit to UMB Capital Finance, the group is fully integrated into the bank and helping clients navigate through the pandemic. The team includes industry veterans that each provide decades of asset-based lending and accounts receivable financing experience, including Greg Carasik, executive director of asset-based lending; Kei Lehigh, executive director of capital finance, and Doug Motl, senior vice president and director of originations.
The team is serving clients through the whole lifecycle of their company, as even businesses that are doing well in this environment are increasingly utilizing an accounts receivable financing facility. Accounts receivable financing can be a vital working capital source enabling a company to supplement its cash flow without the pressures of focusing on balance sheet management and financial covenant compliance. By allowing companies to access cash flow in all stages of their business cycle, accounts receivable financing is an effective option for companies whose accounts receivables are cyclical, as well as highly leveraged and fast-growing businesses.
Small business support
UMB's business banking and practice finance solutions are helping businesses across our footprint as they recover at different speeds from the initial economic fallout brought on by COVID-19.
Our practice finance team, led by Dave Bauer, has provided banking solutions for the rapidly growing dental industry. During the pandemic, when many practices temporarily closed or provided limited services, our leadership helped practices evaluate their best options to secure their financial health, such as providing deferral options and re-assessing their acquisition strategies.
Meanwhile, Adam McDiarmid continues to grow our business banking team, including our expansion into Utah. In addition to our continually evolving small business solutions, our team has been proactively working with customers from the early stages of COVID-19 to understand their individual challenges and unique situations. Whether it's a relief payment deferral, PPP loan, or other measures to help their business navigate this turbulent and unexpected time, our team has been working around the clock to help current and prospective businesses triumph through the pandemic.
Through strong leadership and our always-evolving solutions, UMB Specialty Banking is helping companies stay nimble in an uncertain economic environment while servicing them through the entirety financial lifecycle of their business.
Learn more about how UMB can help your business as a financial partner, through business banking and specialty banking solutions.
Dominic Karaba
Dominic Karaba is president of specialty lending. He oversees strategy and implementation for multiple segments of the business, including business banking, practice solutions and capital finance, which includes asset based lending, factoring, and capital markets. He joined UMB in 2013 and has more than 20 years of experience in the financial services industry.