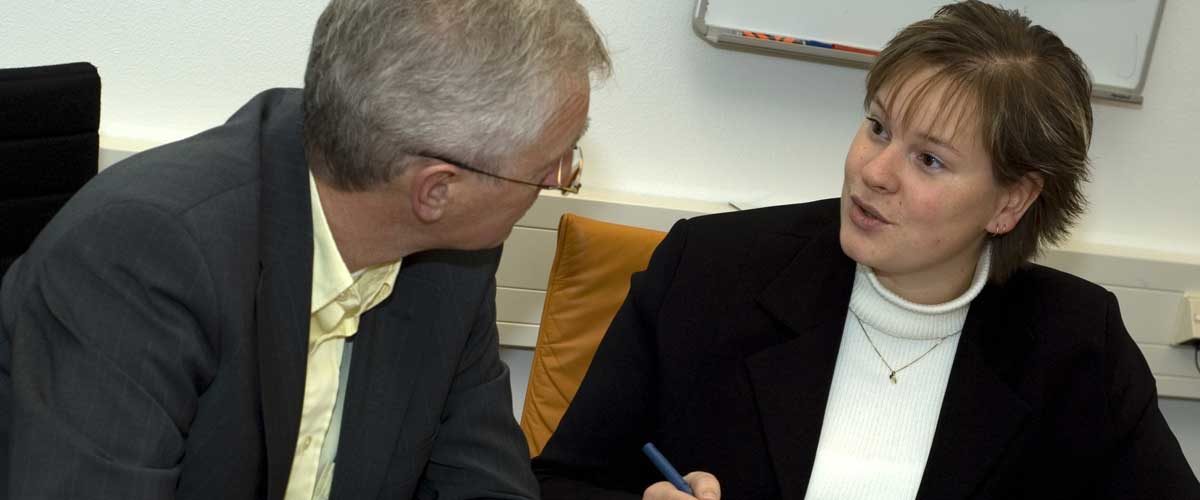 Focus items for small business owners
In December, the NFIB Small Business Optimism Index‡ had its highest reading in 12 years. In the report seven of the 10 index components rose, including small business owners expecting better business conditions and higher sales. Optimism is currently at a high point allowing for owners to focus on their next big idea, their bottom line and how they can make things better for their employees. Their bankers should be thinking about those things, too.
If you're a small business owner, make sure you're talking with your financial partner about these business critical items as you venture into 2017 and beyond.
Top Talent Identification and Retention
Companies requiring vocational talent can face challenges finding the right type of employee. As businesses look to expand, growth can be difficult without a sound workforce and could potentially force companies to outsource to other cities or move operations entirely.
As part of their talent acquisition and retention efforts, small businesses should ensure they are offering solid compensation and benefits to build and retain a strong workforce.
Business Growth
With an ultimate goal of growing their company, small businesses need to evaluate what other potential clients exist and if there are new segments where they can introduce their product or service.
Companies that did not survive the 2008 economic downturn left behind certain voids that need to be filled. Existing companies should evaluate this as an opportunity to expand to a new business target.
Employee compensation and benefits
Currently, there are two business critical items that could pose a threat to small businesses: the minimum wage discussion and health care. If minimum wage increases, many businesses will face challenges with revenue and cash flow, particularly if they employ lower-wage workers. With no offsetting revenue increase, this would affect a company's cash flow and could create unprecedented challenges within the business.
The other topic of note for business owners is healthcare. The rules and regulations of the Affordable Care Act may change with the current administration discussing extensive healthcare reform. This could mean an extra expense without incurring any additional revenue for small businesses.
Fraud and Protection
Fraud continues to be a top concern among business owners, and the latest statistics prove it is a legitimate fear. In the 2016 Association for Financial Professionals Payments Fraud and Control survey, 62 percent of companies were subject to fraud during the survey period, and wire fraud has nearly doubled from 14 percent to 27 percent.
The truth is, businesses can plug one gap and another one opens up somewhere else. The key is to stay vigilant with your employees, train them and understand the latest tactics that are being used to commit fraud.
Stay informed on industry trends and noteworthy company news by visiting our Industry News section on umb.com. Follow UMB on LinkedIn, Facebook‡ and Twitter‡ to see regular updates about our company, people and timely financial perspectives.
When you click links marked with the "‡" symbol, you will leave UMB's website and go to websites that are not controlled by or affiliated with UMB. We have provided these links for your convenience. However, we do not endorse or guarantee any products or services you may view on other sites. Other websites may not follow the same privacy policies and security procedures that UMB does, so please review their policies and procedures carefully.

Dominic Karaba
Dominic Karaba is president of specialty lending. He oversees strategy and implementation for multiple segments of the business, including business banking, practice solutions and capital finance, which includes asset based lending, factoring, and capital markets. He joined UMB in 2013 and has more than 20 years of experience in the financial services industry.