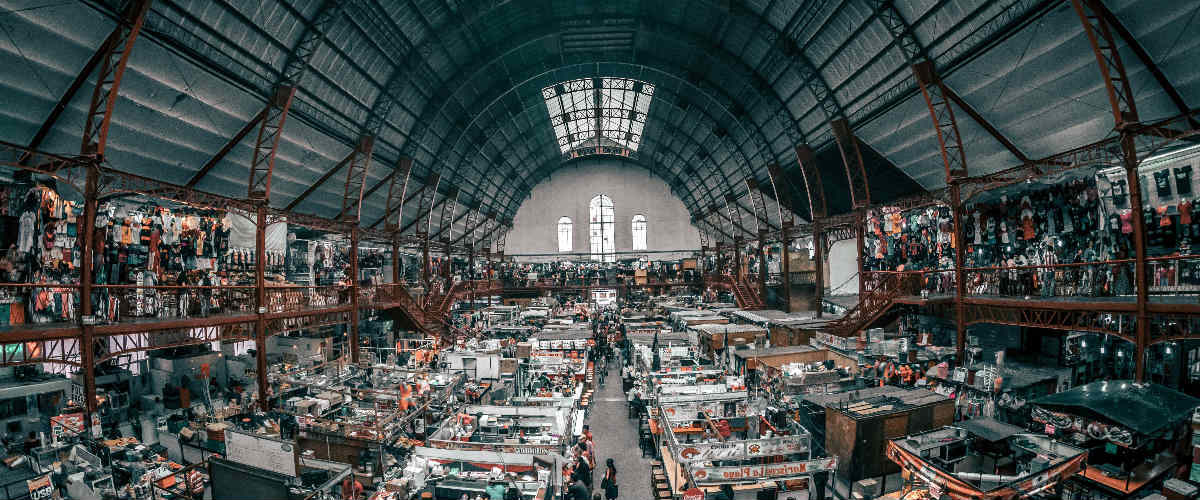 2018 challenges and opportunities in asset-based lending
Ron Vanek, president and CEO of Marquette Business Credit, recently shared his insights about where the asset-based lending industry is headed in the second half of 2018 in an ABF Journal Regional Roundtable discussion. See his expanded thoughts below.
Marquette Business Credit (MBC) is a subsidiary of UMB Bank. We serve middle-market companies with annual revenues from $10 million to $300 million by providing financing solutions that help them put their working capital to work – whether to grow, acquire, recapitalize or restructure.
We also provide asset-based lending (ABL) solutions to manufacturers and commercial finance companies, as well as many less traditional industries such as retail, staffing services, rediscount lines, lumber, and oil and gas.
What three challenges and opportunities in asset-based lending you see impacting the ABL industry for the rest of 2018?
For the remainder of 2018 we should see solid growth for our industry. A few trends we are seeing in ABL right now include:
1.) Growth and opportunity: Our clients continue to rebuild and are growing for the first time in almost five years, which means they are adding more employees, buying new equipment or opening new divisions.
2.) Business development companies (BDCs): A BDC is an unregistered, closed-end investment company that invests in small and mid-sized businesses. MBC has done several deals with BDCs.
This means we provide a revolving line of credit secured by the receivables and inventory while the BDC will do the term debt secured by fixed assets. These deals make it easier for our clients to document parts of their deal and provides greater consistency for the client's needs.
3.) Finding talent: Our clients are still struggling to find a strong pool of candidates to hire. Technology is playing a part in this trend, but we are also seeing fewer people enter the skilled labor workforce. A Deloitte‡ study found the manufacturing industry needs 3.5 million jobs filled in the next 10 years and as many as 2 million of those jobs could go unfilled because of the current skills gap.
MBC is invested in the ABL industry, and we are excited for the year ahead. Throughout our history, we have remained committed to excellent customer service for our clients and we look forward to supporting their needs throughout the ups and downs of the industry.
Read Ron Vanek's comments in the original ABF Journal Regional Roundtable discussion.
Learn more about UMB and how "More defines us.".
Also, stay informed on industry trends and noteworthy company news by visiting our UMB in the News section on umb.com or following UMB on LinkedIn.
Based on this post, we think you might also be interested in reading the following content:
* Meet the Leadership Series: Ron Vanek
* Welcome Marquette Financial Companies
* Q&A with Rich Voreis, CEO of Marquette Transportation Finance
When you click links marked with the "‡" symbol, you will leave UMB's website and go to websites that are not controlled by or affiliated with UMB. We have provided these links for your convenience. However, we do not endorse or guarantee any products or services you may view on other sites. Other websites may not follow the same privacy policies and security procedures that UMB does, so please review their policies and procedures carefully.
Ron Vanek
Mr. Ron Vanek is a president for Marquette Business Credit, a subsidiary of UMB Bank. He is responsible for managing the nationwide asset-based lending (ABL) division for UMB headquartered in Dallas, Texas.  He joined Marquette in 2012 and has more than 35 years of experience in the financial services industry.