At first blush, it is a tradition going back three decades that brings summer delight to evenings in the city. Concerts at Denver Botanic Gardens‡ almost always sell out and attract devoted attendees, many of whom have distinct rituals to ensure the best placement for their picnics and proximity to friends garnered from the shared experience of listening to a wide variety of world-class music‡.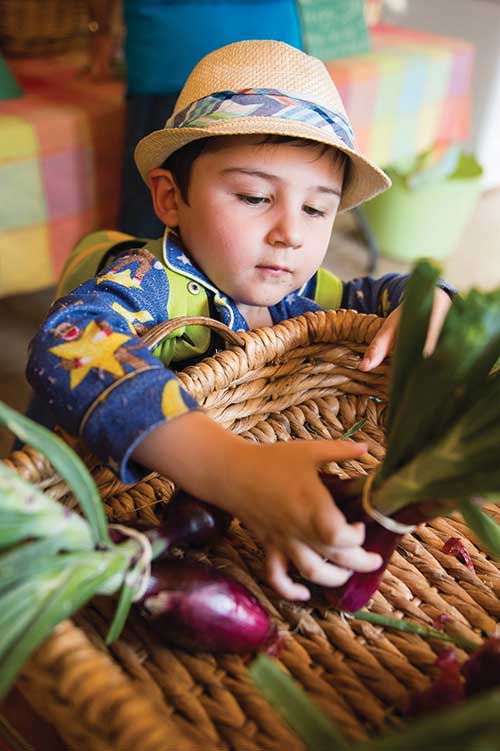 However, thanks to our partnership with UMB Bank, the naming sponsor of the Amphitheater and the Summer Concert Series for 10 years, this beloved series is actually much more. Concerts are a significant part of funding the Gardens' important work.
It starts with breathtaking horticulture, dotted with stunning art exhibits every year, all aimed at joy and enlightenment. It continues with agriculture. yes, that's right. Denver Botanic Gardens grows tons of food every year, using organic techniques and innovative methods to reduce water use and sequester carbon.
Crops are grown with the assistance of teams from Veterans to Farmers‡, some of America's best who receive stipends and training to launch new careers in agriculture. Produce is used to supply the Community Supporting Agriculture co-op, and to bring vegetable stands to food desert neighborhoods through a partnership with Denver Human Services and the City of Denver.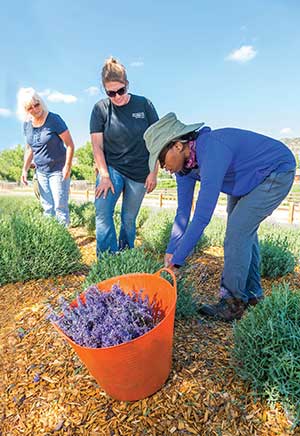 The concerts also boost the Gardens' education offerings and outreach efforts. We connect with community organizations across the metropolitan area and provide free access to the Gardens, including transportation, to thousands of people every year. The show is on the road as well, as we reach out to cities and counties across Colorado to help them rethink how and what to plant in public spaces, to make everything from parks to street medians more appropriate and sustainable in a challenging environment.
Because of remarkable partners like UMB Bank, so much is happening to change lives, all starting with 35,000 concert attendees every year, enjoying memorable nights in paradise while listening to stellar music.
It makes the enjoyment everyone feels when attending the concerts even more satisfying.
To learn more about Denver Botanic Gardens Summer Concert Series, visit the Special Events section of their website at botanicgardens.org‡. 
Stay informed on industry trends and noteworthy company news by visiting our Industry News section on umb.com. Follow UMB on LinkedIn, Facebook‡ and Twitter‡ to see regular updates about our company, people and timely financial perspectives.
When you click links marked with the "‡" symbol, you will leave UMB's website and go to websites that are not controlled by or affiliated with UMB. We have provided these links for your convenience. However, we do not endorse or guarantee any products or services you may view on other sites. Other websites may not follow the same privacy policies and security procedures that UMB does, so please review their policies and procedures carefully.