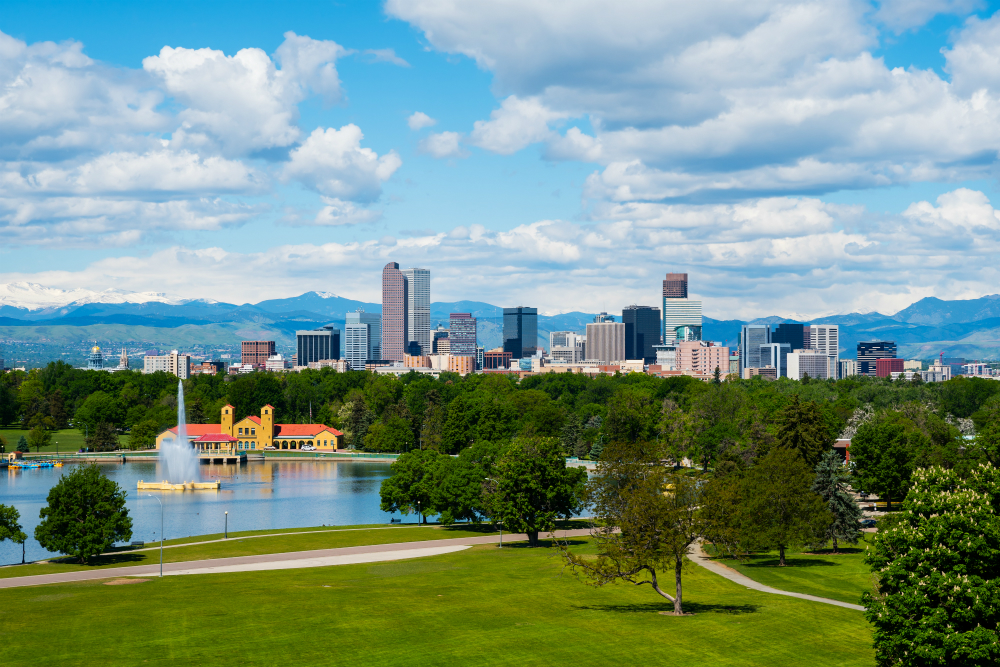 As Denver grows, so does the opportunity for talent
Paul Williamson, president of UMB Bank Colorado, recently talked with the Denver Business Journal about how Denver's growth has expanded the talent pool and increased the opportunity for more businesses to achieve success.
Throughout the past decade, Denver has experienced economic growth far beyond anyone's expectations. With hundreds of tech and professional services companies relocating to the market as well as expansion in oil and gas, construction, real estate and other industries, our economy has flourished.
This overall growth in Denver has delivered incredible financial talent to our market, and we are lucky to have many of those individuals here at UMB. And we are still hiring. We are actively looking for people who are energized by and excited about Denver's growth, and are passionate about helping our clients and community succeed.
When I talked about this topic with the Denver Business Journal‡, one of the questions that came up was how we compete with talent against other companies in the market. My take? I believe competition for talent is a positive for every business in our city. It pushes companies to continue to evolve and adapt their culture to win and retain top talent. 
At UMB, we do that by offering competitive compensation, delivering career development opportunities, facilitating challenging work and helping our associates meet their career goals. From providing team-building activities and investing in benefits like paid volunteer time off to creating innovative office environments, we are continually evaluating how we can facilitate a culture focused on what really matters to associates.
In addition, our commitment to diversity and inclusion is one of the things that makes me most proud of UMB and is something I think all our associates find very important. We hire people who will challenge the status quo and our perspectives. Each associate's individual background adds value to UMB by energizing the workplace and igniting innovation. We continuously explore opportunities to give people the platform to share what makes them unique and participate in causes they care about.
One way we try to give all associates a voice is through our business resource groups (BRGs), each of which focus on a unique internal audience, such as race, ethnicity, gender, sexual orientation, veteran status, disabilities and more. Not only do BRGs promote inclusion among all associates, they also provide volunteer and development opportunities, and contribute to the company's strategic business objectives. These groups play an important role at UMB by shedding light on what makes our associates unique and cultivating an environment where each person feels able to contribute.
With all of these initiatives underway, I am excited and proud to be with UMB right now. I look forward to what the future holds for our teams, our clients and our company.  
Stay informed on industry trends and noteworthy company news by visiting our UMB in the News section on umb.com or following UMB on LinkedIn.
Paul Williamson
Paul Williamson joined UMB in 2004 and is currently UMB Bank president for the Colorado region. In this role, he is responsible for strategic development and growth. As a part of this, he leads the commercial banking team andis responsible for all banking, wealth management and retail operations for the region.