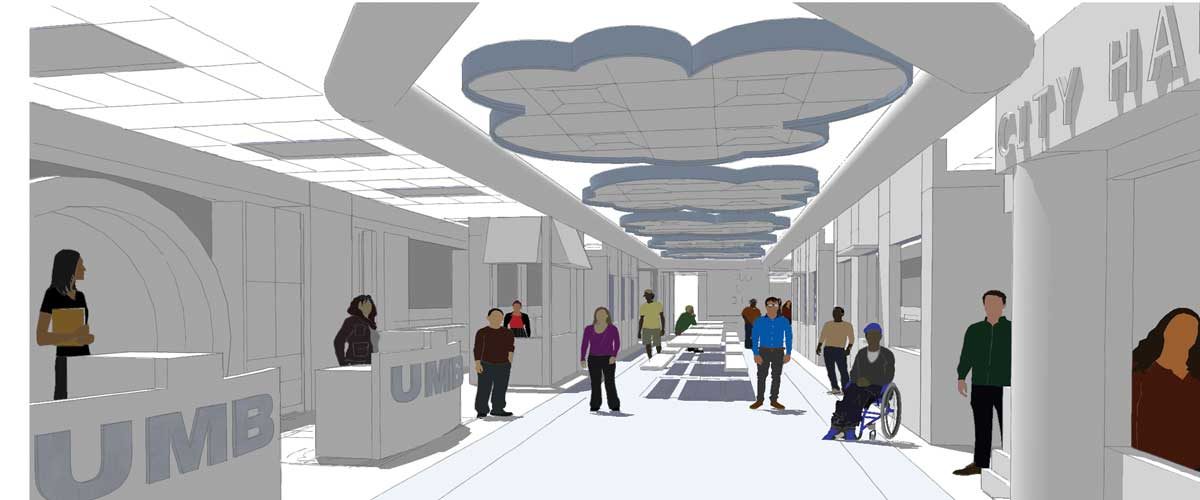 Expanding youth financial education program: School of Economics adds downtown location
UMB Financial Corporation recently announced it will work with School of Economics to expand to downtown Kansas City. The additional location will provide interactive, financial education programs to another 12,000 Kansas City-area students with an emphasis on reaching under-served schools. UMB Bank President and Chief Executive Officer Jim Rine shares details about the nonprofit and new school that will be located inside UMB's 928 Grand Blvd building.
In elementary school, I remember the first time I learned how to write a check, and the first time I understood that supply and demand were at the heart of our economy. These lessons were the start of my lifelong career in finance and the foundation of an education that went far beyond the classroom.
School of Economics‡, a 501(c)3 nonprofit, brings these same real-world lessons to 12,000 Kansas City-area students each year by providing interactive, educational experiences through curriculum-based field trips.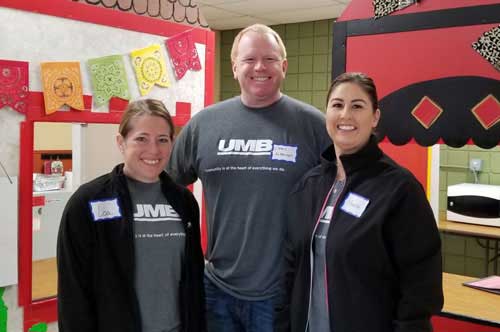 Last week, it was announced‡ that the School of Economics will open a second location in our building at 928 Grand Blvd. This new location will allow School of Economics to provide access to financial education programs‡ to thousands of additional children, particularly those from under-served schools.
As financial stewards of our community, we could not be more excited about the value this expansion will provide Kansas City area youth. To help with this initiative, UMB will lease approximately 4,000 square feet of space to the School of Economics for $1 annually. In addition, we have committed to paying for a full buildout of the space and will provide grants to help the school with operating expenses.
I invite you to read more about the new project in this recent Kansas City Business Journal article‡. If you want to get involved in this project and empower students with a financial education that will last a lifetime, contact‡ the School of Economics today.
Stay informed on industry trends and noteworthy company news by visiting our UMB in the News section on umb.com.
 Follow UMB on LinkedIn, Facebook‡ and Twitter‡ to see regular updates about our company, people and timely financial perspectives.
Based on this article, we think you might be interested in reading the following content:
* Inside UMB: Videographer takes a passion project to first place
* Inside UMB: Why your employer should support your education
* Associate amplifies contribution to an important cause
When you click links marked with the "‡" symbol, you will leave UMB's website and go to websites that are not controlled by or affiliated with UMB. We have provided these links for your convenience. However, we do not endorse or guarantee any products or services you may view on other sites. Other websites may not follow the same privacy policies and security procedures that UMB does, so please review their policies and procedures carefully.

Jim Rine
James Rine (Jim) is president and chief executive officer of UMB Bank, n.a. He began his career at UMB in 1994, and has served in leadership roles of increasing responsibility. In his current role, he is responsible for commercial banking, institutional banking, personal banking, business banking, private wealth management, healthcare services, loan underwriting and approval, bank products and services, and corporate marketing and communications.