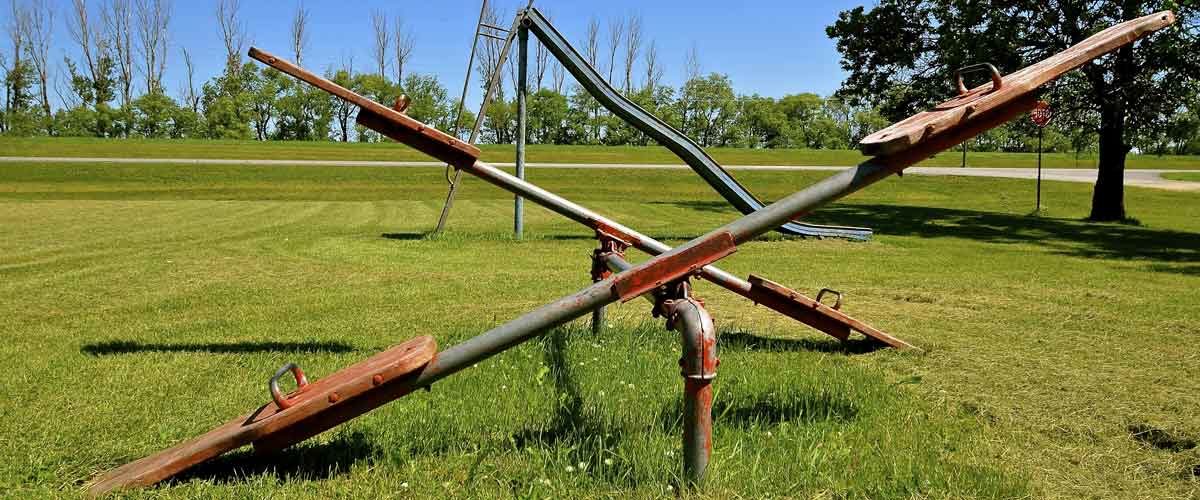 Does a Fed cut mean higher stock prices? The Federal Reserve and the riddle
Here's a riddle for you. What goes up when rain comes down? An umbrella. That was easy. How about a more challenging riddle: What goes up when interest rates come down? The stock market … well, maybe. The answer depends on why the Federal Reserve is cutting interest rates.
In, studying Federal Reserve (Fed) rate cuts and stock market performance, we found two consistent scenarios:
When the Fed cuts rates in a weakening economic environment, being reactive, the stock market tends to perform poorly.  There are numerous historical cases that support this outcome: 1974, 1981, 1984, 1987, 1989, 2001 and 2007. The graph below demonstrates the average behavior of the S&P 500 before and after the first reactive rate cut.
When the Fed cuts rates preemptively as an insurance policy, being proactive as economic growth remains resilient, the stock market performs well. This happened in 1980, 1995 and 1998. The graph below demonstrates the average behavior of the S&P 500 before and after the first rate cut.

At times, investors are confused. We sometimes hear the phrase, "bad news is good news," meaning that soft economic news will lead the Fed to cut rates, which in turn can prompt equity prices to rise. But it is only good news for stocks if the Fed is proactive and way out in front of an economic slowdown. If we get bad news and the Fed hasn't already acted, then bad news is bad news and good news is good news, at least historically speaking.
What is common in both scenarios is stock market volatility leading up to and after a Fed rate cut. In order to correctly answer the riddle, we need to understand why the Fed is cutting interest rates.
Today, the stock and bond markets are discounting a preemptive move from the Fed in the next few months. Economic growth is slowing; however, we are forecasting 2.5% real GDP growth in 2019, which puts the economy in the resilient camp. Additionally, inflation seems to be stuck below 2.0%. The path seems cleared for the Fed to unwind the last two rate increases they implemented late last year as a proactive insurance policy to help keep the economy on a steady growth trajectory. The Fed hasn't expressed any concern that the economy is headed toward a recession, but their recent comments indicate a belief that slightly lower interest rates could help offset some of the global economic softness and political uncertainty that is dominating the headlines.
Ultimately, we think lower rates from the Fed this year should be viewed as preemptive and will support healthy equity returns. We expect one Fed cut in September, the Fed Funds rate ending the year at 2.25%, and the S&P 500 to post 12-16% total returns in 2019.
To stay informed of the latest market trends, sign-up to receive economic updates and follow UMB‡ and KC Mathews‡ on LinkedIn. Interested in learning more about our Private Wealth Management division? See what we mean when we say, "Your story. Our focus."

When you click links marked with the "‡" symbol, you will leave UMB's website and go to websites that are not controlled by or affiliated with UMB. We have provided these links for your convenience. However, we do not endorse or guarantee any products or services you may view on other sites. Other websites may not follow the same privacy policies and security procedures that UMB does, so please review their policies and procedures carefully.