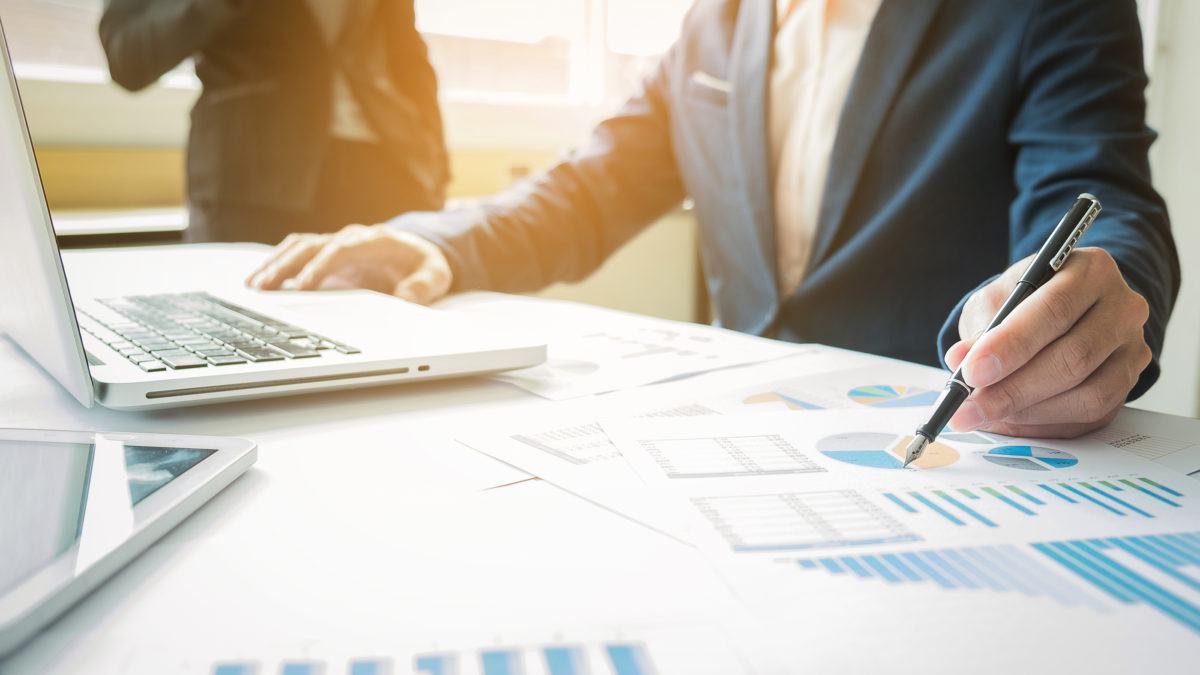 Five questions with Justin Butler, senior vice president, commercial banking
Senior vice president and commercial banking officer Justin Butler shares his thoughts about his career and family in this brief Q&A after being named a Trusted Adviser by the Springfield Business Journal.
Tell us about your career at UMB.
I have been with UMB Bank for more than seven years. I am responsible for building relationships and supporting clients across several lines of business such as manufacturing, distribution and healthcare lending. I get to counsel clients and help them discover how they can make their business goals a reality.
What's the most important part of your job?
Building trusted friendships with my clients, based on mutual respect. I strive to share quality information and advice on each client's specific industry and the broader market.
My job is to be proactive and help my clients achieve their goals. While I might not always be able to tell a client yes, my purpose is to help them determine the best approach for reaching their objectives. I spend a significant amount of time listening and counseling them on the steps necessary to accomplish their goals.
What advice would you give to someone just starting out as an adviser?
Three things:
Be as responsive as possible to ensure all the needs of a client are met in a timely manner. Remain in constant communication and always be proactive.
Get 'in the weeds' of your client's business and fully understand the industry. This will allow you to offer the best advice for accomplishing their specific goals.
Understand and appreciate your role as a financial professional, in that it makes you a key part of the client's core advisory team.
Where do you volunteer?
I am actively involved with several organizations in the Springfield community. I am a board member for the Foundation for Springfield Public Schools and Springfield Finance Development Corporation, and a member of the Chamber of Commerce Voice of Business Committee.
Tell us about your family.
I've been married to my wife for nearly 10 years. We have two boys who keep us very busy, and we are enjoying the benefits of their youthfulness. They are involved in several sporting activities such as soccer, tee-ball and most recently basketball.
Looking to be part of something more? Check out our Careers page to learn more about our culture, our people and current job opportunities.
You can also become a UMB Insider, which will give you the first look at some of our new career opportunities, sneak peeks of what it's like to work at UMB.
UMB Financial Corporation
UMB Financial Corporation (Nasdaq: UMBF) is a financial services company headquartered in Kansas City, Mo. UMB offers personal banking, commercial banking, healthcare services and institutional banking, which includes services to mutual funds and alternative-investment entities and investment advisory firms. UMB operates banking and wealth management centers throughout Missouri, Illinois, Colorado, Kansas, Oklahoma, Nebraska, Arizona and Texas.