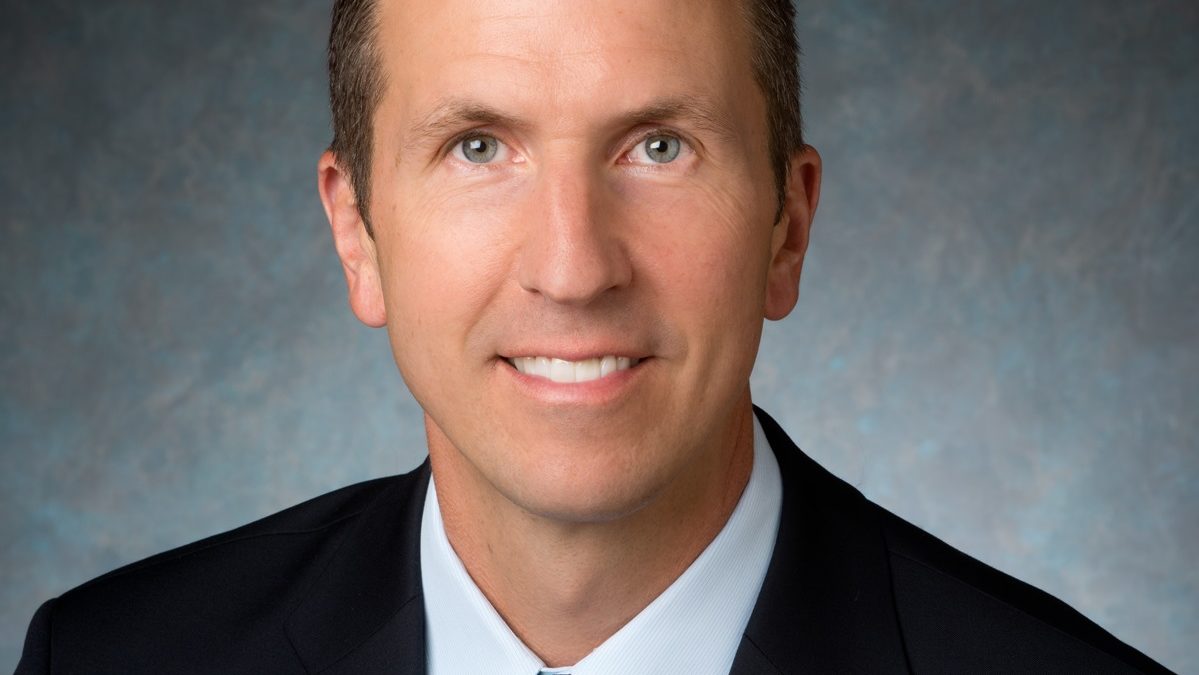 Focused on service
We believe customers deserve a relationship with their financial partner that isn't just transactional—a relationship built on integrity and trust. We strive to deliver the unparalleled customer experience every day to our customers and to each other. See how president of Nebraska Region Joel Falk describes this approach in the below video.
Visit umb.com to learn how we can help you and your business.
UMB Financial Corporation
UMB Financial Corporation (Nasdaq: UMBF) is a financial services company headquartered in Kansas City, Mo., offering complete banking services, payment solutions and asset servicing. UMB operates banking and wealth management centers throughout Missouri, Illinois, Colorado, Kansas, Oklahoma, Nebraska, Arizona and Texas, as well as two national specialty-lending businesses. A subsidiary of the holding company, UMB Fund Services, Inc., offers services to mutual funds and alternative-investment entities and registered investment advisors.