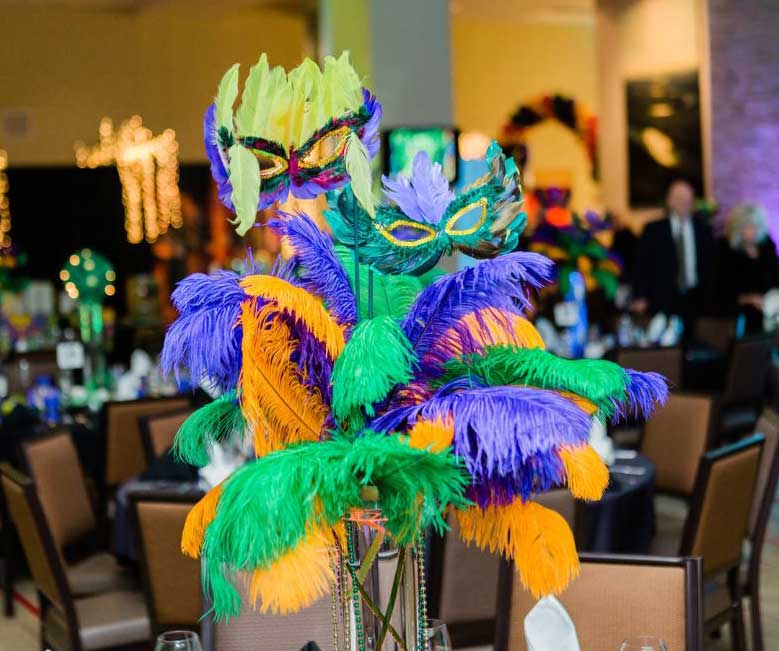 It was my honor to chair Mardi Gras 2019‡, a fundraiser to support an expansion project at the Harry S. Truman Library & Museum‡. Presented by the Rotary Club of Independence‡, the event raised more than $300,000, which will help bring the museum into the 21st century with new technology, new sound and lighting equipment, and a reconfigured layout.
This event was important to me for many reasons. I spent my high school days just a few short miles from the Harry S. Truman Presidential Library & Museum in Independence, Missouri, and I have fond memories from the time I spent there. Now, as a member of the Library's Board of Directors, I continue to admire President Truman's approach to leadership.
Roots, Integrity and Values: Truman's Legacy
I admire everything Truman himself stood for. Throughout his life and presidency, he was presented with all types of challenging decisions — but he always stuck to his values and acted with integrity.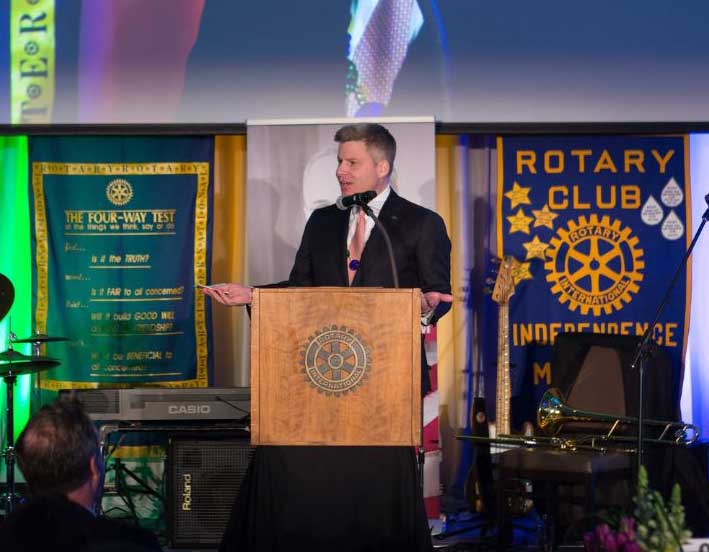 No matter his success, he never forgot who he was or where he came from. That is one of the many lessons you can learn at his namesake library and museum—and it is one I carry with me every day.
Like President Truman, at UMB we do what is right, not what is popular. That means we aren't distracted by trends – we stick to our roots, our core values and we don't waiver. While I am not comparing myself to President Truman, I do try to uphold his values and ideals. I was a member of the Rotary Club of Independence for 12 years and was honored to speak at the gala and to support his library. I believe it is part of our responsibility to make this library the best it can be for the next generation of Americans.
World-Renowned History in Our Backyard
The Kansas City region is lucky to have this historic landmark. The library has put Independence, Missouri, on the global map, attracting people from all over the world. It is the anchor to a thriving tourism business and provides hundreds of jobs at hotels, restaurants, locally-owned gift shops and more. With only 14 presidential libraries in the U.S., it puts our city in a unique club.
I hope that students today come to this museum and see all the possibilities that their future could hold. I want them to be proud of where they are from and remember that great men and women have come from this very place. I want people who visit to know that the values and ideals that guided Truman throughout his life are still alive and well in Independence — and throughout the Midwest.  
I encourage you to visit the library‡ and discover for yourself the incredible man Truman was and how lucky we are to have this landmark in our community. I promise you won't be disappointed.
Stay informed on industry trends and noteworthy company news by visiting our UMB in the News section on umb.com.
Follow UMB on LinkedIn, Facebook‡ and Twitter‡ to see regular updates about our company, people and timely financial perspectives.

When you click links marked with the "‡" symbol, you will leave UMB's website and go to websites that are not controlled by or affiliated with UMB. We have provided these links for your convenience. However, we do not endorse or guarantee any products or services you may view on other sites. Other websites may not follow the same privacy policies and security procedures that UMB does, so please review their policies and procedures carefully.