How to generate income during retirement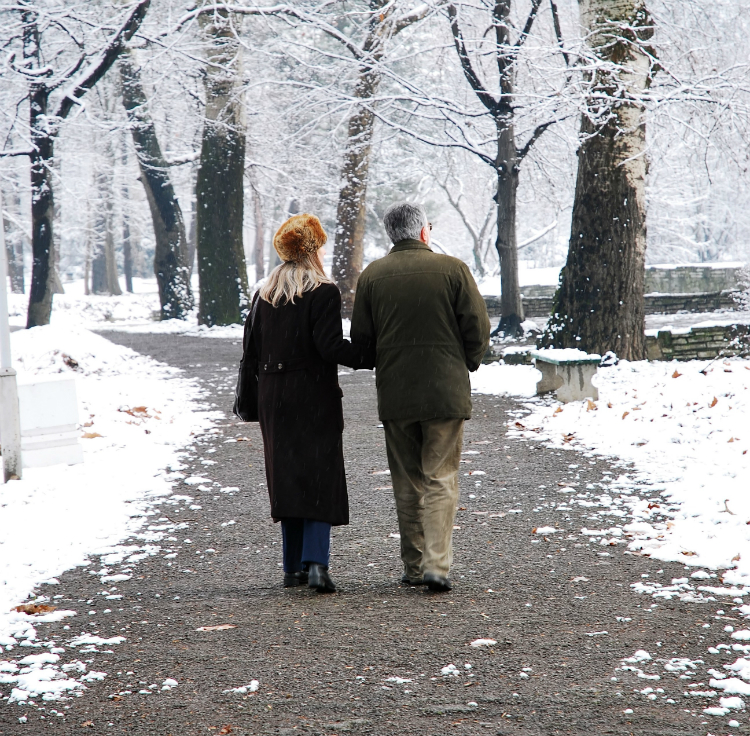 With the baby boomer generation already in or quickly approaching retirement age, it is important for current and soon-to-be retirees to determine how to generate income during retirement –  401(k)‡, IRA‡, Roth IRA‡, pension plan‡, 403(b)‡  or social security‡
You don't want to spend your retirement years worrying about money. You should spend the time enjoying your family and hobbies or traveling! Planning ahead and working with a professional can help alleviate your anxiety.
Here are some important things to remember about saving and spending during retirement:
Generate income using assets and investments


Discuss with your financial planner how to generate income during retirement with the money you've set aside for this time in your life. Your planner can help you separate your assets into three groups: taxable, tax-favored and tax-free. If you take a blended approach to meeting your required minimum distributions‡, your money can last significantly longer.
Diversify your portfolio


It is always recommended to have a portfolio of assorted investments. You don't necessarily have to rely completely on safe, income-producing investments. Adjust your rate to your needs when necessary and don't be afraid to spend capital from your retirement portfolio. Traditional IRAs, 401(k)s, 403(b)s, and self-employed plans are structured for you to withdraw from it over your lifetime. You might be nervous spending down these accounts, but a financial advisor can help you distribute these funds appropriately over the course of your retirement so that you can live comfortably.
Remember: taxes, timing, spending


These three items are the most important factors to creating income during your retirement. You should understand your tax obligations because tax rates could help determine acceptable savings withdrawals.It's also important to carefully time your retirement. The point at which you begin taking money from your retirement accounts can make a significant difference in the amount that is available several years into your retirement. Remember that some retirement funds charge a penalty if you withdraw before a certain age.Finally, it's vital to spend wisely during this time in your life to ensure that you will have enough funds to last throughout your retirement. Do you want to splurge on a Hawaiian vacation during your retirement? If so, this is something you should plan for in advance. Talk to your advisor about any major spending you would like to do in your retirement. You might not be on a completely fixed income, but you need to be mindful of how much money you have to spend.
Educate


Take the time to educate yourself before and during your retirement. Start planning early so you can enjoy this time in your life. Do your best to educate your children about saving for retirement and encourage them to start saving at an early age.
Interested in learning more about our Private Wealth Management division? See what we mean when we say, "Your story. Our focus."
When you click links marked with the "‡" symbol, you will leave UMB's website and go to websites that are not controlled by or affiliated with UMB. We have provided these links for your convenience. However, we do not endorse or guarantee any products or services you may view on other sites. Other websites may not follow the same privacy policies and security procedures that UMB does, so please review their policies and procedures carefully.
UMB Financial Corporation
UMB Financial Corporation (Nasdaq: UMBF) is a financial services company headquartered in Kansas City, Mo. UMB offers personal banking, commercial banking, healthcare services and institutional banking, which includes services to mutual funds and alternative-investment entities and investment advisory firms. UMB operates banking and wealth management centers throughout Missouri, Illinois, Colorado, Kansas, Oklahoma, Nebraska, Arizona and Texas.