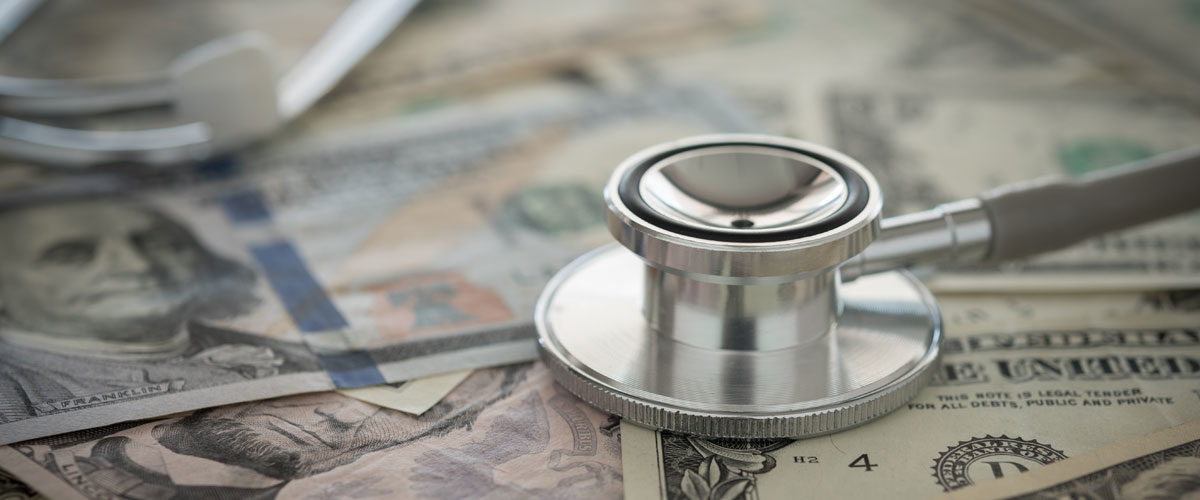 How employers can help employees take full advantage of their HSA
HSAs are becoming increasingly popular, and for good reason – but are account holders making the most out of them? Here's how employers can help.
HSAs are one of the best long-term savings options
Because HSA contributions belong to the individual consumer, roll over year to year and are able to be invested, consumers can use an HSA to build up their own designated savings over time. Whether a person is able to contribute a little or a lot, HSAs give consumers an option to save for their health care expenses.
Advantages of an HSA
Ownership:
It stays with you, regardless of your employer.
Triple tax advantage:
Tax-free deposits
Tax-free earnings
Tax-free withdrawals
Save for the future:
Able to make an annual $1000 'catch-up contribution' at age 55 or older
After age 65, your HSA dollars can also be used for non-health care items without penalty – you just have to pay the tax.
How to encourage employees to maximize their contributions
Employer contributions can be key to encouraging HSA adoption among employees. According to the 2018 year-end Devenir research, employers play a big part in driving account growth, accounting for 26% of all HSA dollars contributed to an employee's account.
The average employer contribution is $839 with the average employee contribution of $1,872, for a combined annual total of $2,711. In accounts not associated with an employer, the average contribution was $1,723.
A seed contribution and/or ongoing matching support for employee savings can go a long way toward increasing balances.
Education is critical
UMB Healthcare Services encourages partners to empower employees by using health care tools and resources to help employees become smarter health care consumers.
A few of the tools UMB Healthcare Services offers include:
Communication Toolkits: A comprehensive, turnkey strategy for effectively communicating all aspects of an HSA employee benefit program. It includes a phased approach with emphasis on education, open enrollment and ongoing communication needs.
UMB HSA Saver®: An online investment platform that allows long term savers to invest their HSA dollars in a variety of mutual fund options.
Educational resources: Continued financial wellness engagement year-round to communicate on timely topics and the value of HSAs.
Using HSAs to achieve overall financial wellness
An HSA is one of the most important tools in a financial wellness toolbox – account holders benefit from a tax advantage each step of the way. While we see that HSA owners are spending approximately what they contribute to their HSA each year, educating people about the benefit of maximizing contributions and saving as much as possible is key to their overall financial wellness.
If we can achieve this goal, people will have greater peace of mind about their health care dollars by having money for today and tomorrow.
Learn more about UMB Healthcare Services, which ranks fourth in total accounts and fifth in total assets among all HSA providers (Source: 2018 Year-End Devenir Report‡).

When you click links marked with the "‡" symbol, you will leave UMB's website and go to websites that are not controlled by or affiliated with UMB. We have provided these links for your convenience. However, we do not endorse or guarantee any products or services you may view on other sites. Other websites may not follow the same privacy policies and security procedures that UMB does, so please review their policies and procedures carefully.
UMB Financial Corporation
UMB Financial Corporation (Nasdaq: UMBF) is a financial services company headquartered in Kansas City, Mo. UMB offers personal banking, commercial banking, healthcare services and institutional banking, which includes services to mutual funds and alternative-investment entities and investment advisory firms. UMB operates banking and wealth management centers throughout Missouri, Illinois, Colorado, Kansas, Oklahoma, Nebraska, Arizona and Texas.