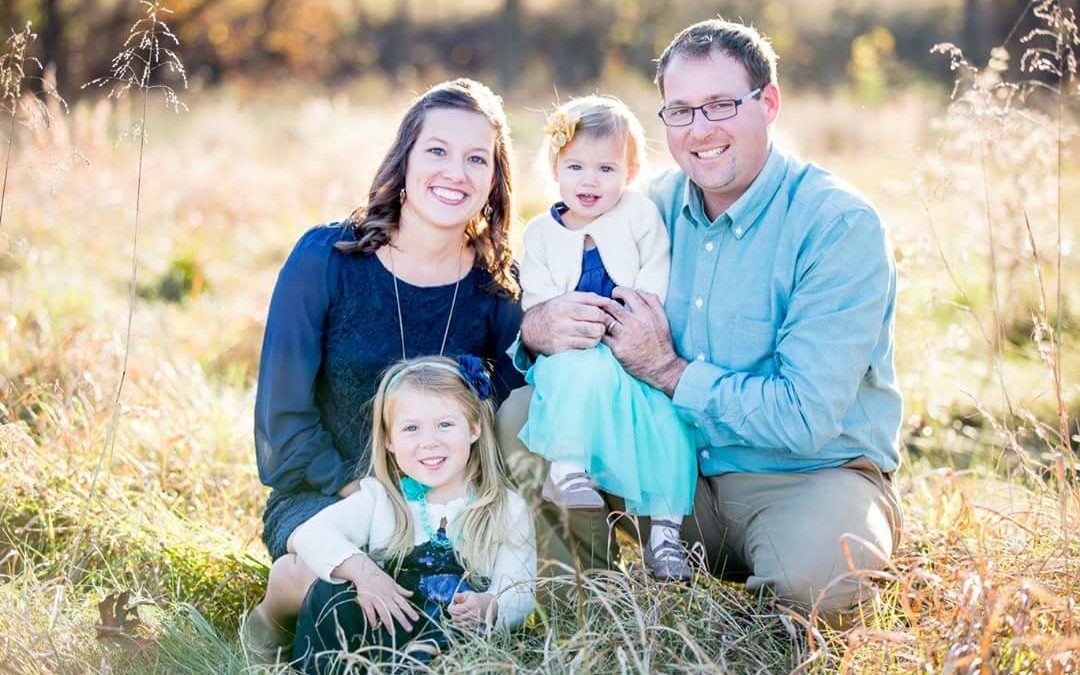 Inside UMB: a benefit for new parents
This post is part of our "Inside UMB" series, offering a look at our company's culture and stories about our people.
While paid leave for new mothers is a common associate benefit among employers, paid parental leave (in addition to maternity leave) that can be used by both parents is harder to find. UMB is proud to offer this extra benefit to new mothers and fathers, believing that the time spent with a newborn is invaluable for both parents.
UMB associates and brothers Andrew and Matthew Null have both welcomed new additions to their families in the past few years. As they each prepared for the arrival of their little ones, they were pleasantly surprised to learn about parental leave offered at UMB.
"I had never heard of paid leave for new fathers before! I have always valued everything UMB does for associates, but this benefit really proves that UMB values a work/life balance," said Matthew (pictured at the bottom with his family).
Both brothers explained that being able to spend dedicated time at home made a big difference in their families' adjustment to life with a newborn.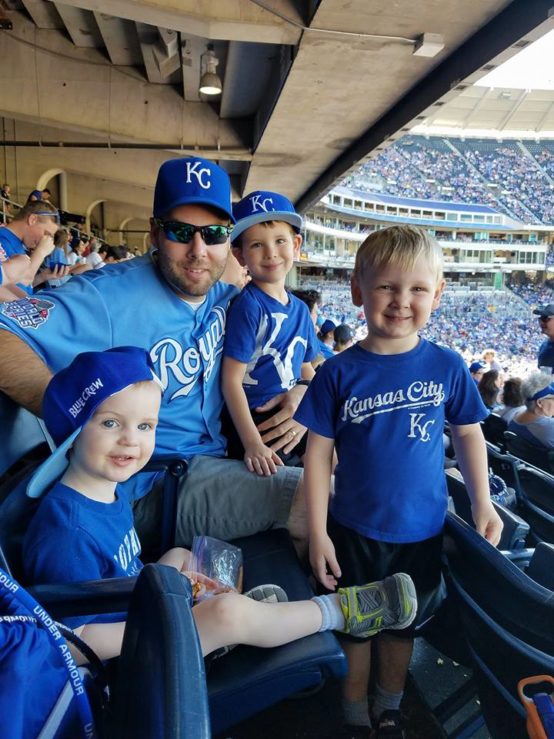 "It allows the family to operate as such by learning, growing, sharing duties and bonding during this time. Because of UMB's parental leave, I was able to take over when my wife returned to work, giving me plenty of time to bond with my son," Andrew shared (pictured above with his family and on the left at a Kansas City Royals game).
Matthew Null reiterated his brother's sentiment, saying "It was really a once in a lifetime experience to share that time with my new daughter, along with being able to be a help to my wife. As many parents know, the first several weeks are taxing. Being able to work together as a team made the process much easier and created memories I will never forget."
After utilizing this benefit, Andrew and Matthew Null are proponents of parental leave and how it can benefit both associates and employers. Matthew explains,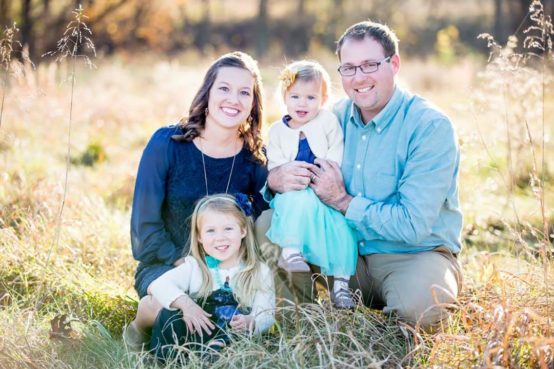 "This benefit improves an associate's balance between work and home, which in turn leads to better performance. As a first time father, I had a lot to learn in those first several weeks, and this time helped reduce my stress and share in a special time that many new fathers might miss."
Learn more about UMB associate benefits on the Careers page and see quotes from more associates like Matthew and Andrew.
UMB Financial Corporation
UMB Financial Corporation (Nasdaq: UMBF) is a financial services company headquartered in Kansas City, Mo., offering complete banking services, payment solutions and asset servicing. UMB operates banking and wealth management centers throughout Missouri, Illinois, Colorado, Kansas, Oklahoma, Nebraska, Arizona and Texas, as well as two national specialty-lending businesses. A subsidiary of the holding company, UMB Fund Services, Inc., offers services to mutual funds and alternative-investment entities and registered investment advisors.