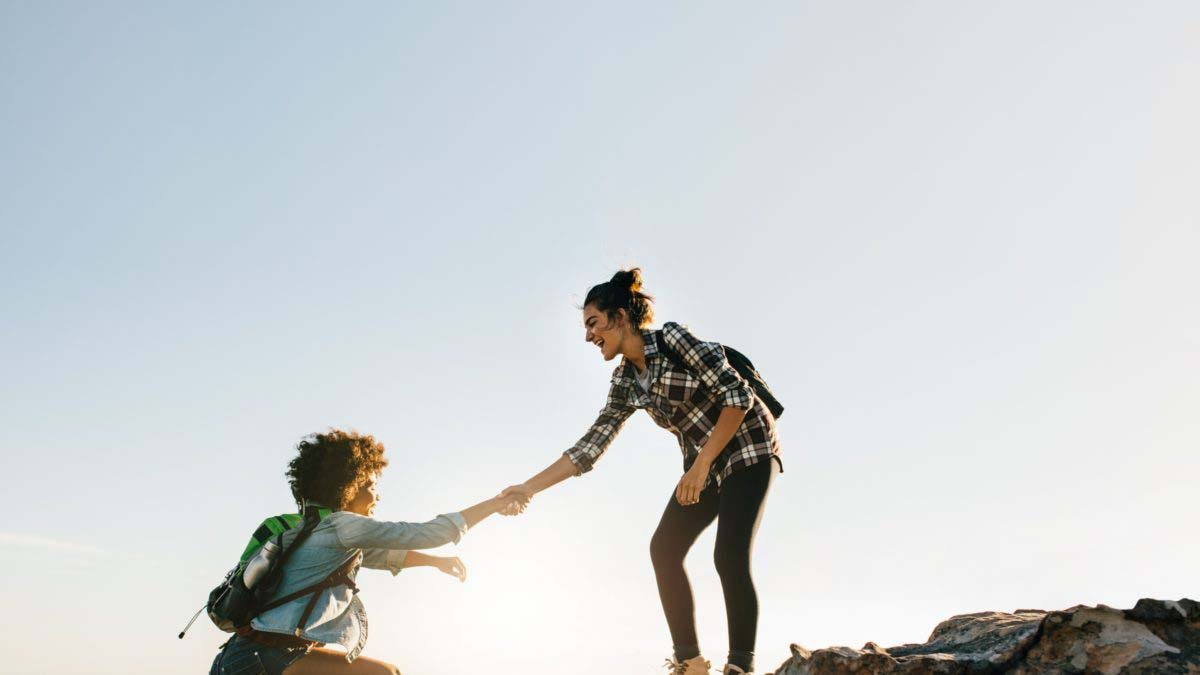 In a disaster, help could be closer than you think
When we least expect it, our circumstances can change in an instant. Nearly every person experiences a personal disaster at some point and feeling supported can make all the difference.
Associate Emergency Fund
The UMB Associate Emergency Fund (AEF) assists associates facing extreme financial hardships due to natural disasters, medical bills, loss of loved ones or other events. There's usually a solution in these situations and UMB likes to be part of it whenever possible through the AEF.
Jennifer Hertha, UMB associate and an administrator of the fund, explains "Often times, the associates at our company become our second family. As with any family, hard times occur. The emergency fund was created to help our UMB family in those times when there are no other resources available. UMB is a company with heart, and what better way to demonstrate  our values than to have a program like the Associate Emergency Fund."
Ebony's Story
"My family and I lost our home to a fire in October 2017. At the time, I was overwhelmed and in shock thinking about how to provide the basics for my family and how to move on with our lives. It's hard to ask for help, and many of us are not used to doing so. However, a coworker and my supervisor anticipated my family's needs and reached out to me with information about a fund at UMB specifically for associates experiencing difficult circumstances. I reached out, the administrator of the fund asked what my family needed, and I had the funds in hand later that day. I was blown away.
There are no words to describe the sense of relief I felt about immediately being able to cover what we needed, replace clothes for my family and rent a new living space. It's important to understand that when you experience an unexpected disaster, people want to help. The UMB Associate Emergency Fund gives associates options during a hardship while maintaining dignity; it represents coworkers who become like family. During hard times, it's wonderful to know my UMB family is there for me." -Ebony Dydell, Customer Care Specialist, UMB
Learn more about careers at UMB, including the unique benefits offered to eligible associates. Not ready to apply? Become a UMB Insider to stay in touch and be one of the first to learn about exciting career opportunities.
UMB Financial Corporation
UMB Financial Corporation (Nasdaq: UMBF) is a financial services company headquartered in Kansas City, Mo. UMB offers personal banking, commercial banking, healthcare services and institutional banking, which includes services to mutual funds and alternative-investment entities and investment advisory firms. UMB operates banking and wealth management centers throughout Missouri, Illinois, Colorado, Kansas, Oklahoma, Nebraska, Arizona and Texas.