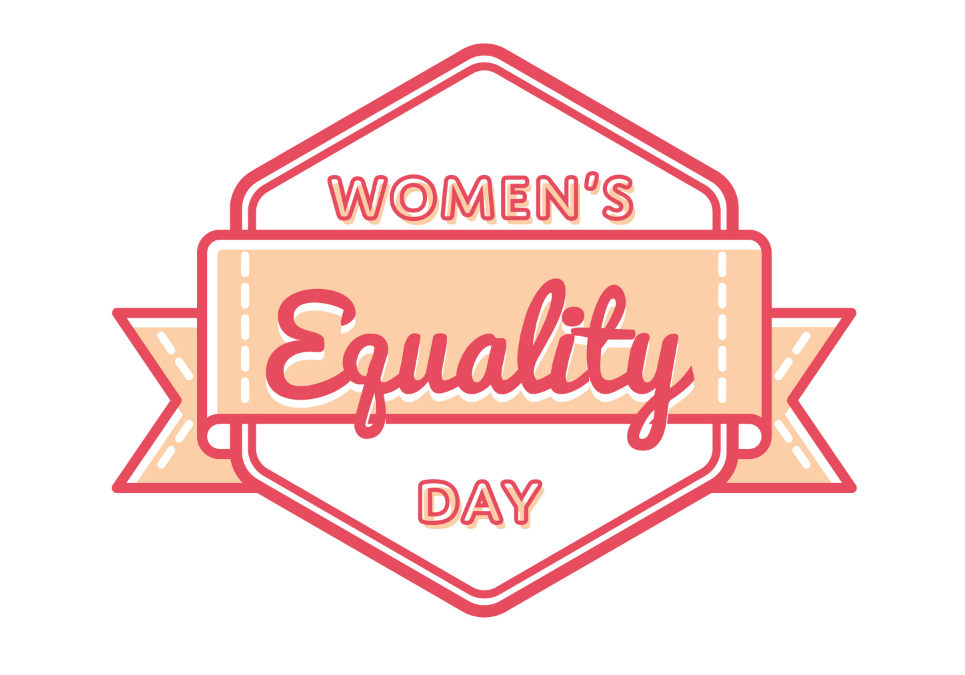 Women's History Month: Inspirational quotes from female leaders
Banking and Financial Services has long been thought of as a male-dominated industry. At UMB, we're focused on changing that perception, recognizing that many of our accomplishments as a company have been spearheaded by women. 
One way UMB does this is through our Women's Business Resource Group (BRG). This group is comprised of both men and women and works to elevate and empower women in our workplace. Recently, we asked members of the Women's BRG to share inspirational quotes from female leaders that inspire them.
"It's better to look ahead and prepare than to look back and regret." –Jackie Joyner-Kersee, athlete
Submitted by Carla Green, VP/Line Finance Manager, St. Louis, MO
"I learned to always take on things I'd never done before. Growth and comfort do not coexist."
–Virginia Rometty, CEO of IBM
Submitted by Shelly Nischbach, EVP/Director of Strategic Programs-Personal Banking, Town and Country, MO
"What I have learned is that people become motivated when you guide them to the source of their own power and when you make heroes out of employees who personify what you want to see in the organization." – Anita Roddick, founder of The Body Shop
Submitted by Vicky Hales, VP/Branch Manager III, Denver, CO
"A strong woman looks a challenge dead in the eye and gives it a wink." –Gina Carey, musical artist
Submitted by Leigh Adams, VP/Senior Marketing Manager, Kansas City, MO
"A leader takes people where they want to go. A great leader takes people where they don't necessarily want to go, but ought to be." – Rosalynn Carter, former First Lady
Submitted by LaTasha Jacobs, Branch Manager, Lawrence, KS
"You can't make decisions based on fear and the possibility of what might happen."
-Michelle Obama, former First Lady
Submitted by Christine Graham, Trust Attorney II, Kansas City, MO
"We need women at all levels, including the top, to change the dynamic, reshape the conversation, to make sure women's voices are heard and heeded, not overlooked and ignored." –Sheryl Sandberg, Chief Operation Officer of Facebook
Submitted by Kristin Highfill, AVP/Branch Manager, Springfield, MO
"Great leaders don't set out to be leaders…they set out to make a difference. It's never about the role; always about the goal." –Lisa Haisha, founder of The Soul Blazing Institute
Submitted by Kelly Radford, AVP/Branch Manager, Springfield, MO
"Feminism isn't about making women strong. Women are already strong. It's about changing the way the world perceives that strength." –G.D. Anderson, author
Submitted by Jessica Kraintz, Transaction Specialist II, Denver CO
Learn more about the Associate Experience at UMB and check out our current career opportunities.

Based on this post, we think you might also be interested in reading the following content:
* Be the best at what you do. Period.
* Meet the Leadership: Shannon Johnson, Chief HR Officer
* Stay Curious: Career tips from Tracy Howren
When you click links marked with the "‡" symbol, you will leave UMB's website and go to websites that are not controlled by or affiliated with UMB. We have provided these links for your convenience. However, we do not endorse or guarantee any products or services you may view on other sites. Other websites may not follow the same privacy policies and security procedures that UMB does, so please review their policies and procedures carefully.
UMB Financial Corporation
UMB Financial Corporation (Nasdaq: UMBF) is a financial services company headquartered in Kansas City, Mo. UMB offers personal banking, commercial banking, healthcare services and institutional banking, which includes services to mutual funds and alternative-investment entities and investment advisory firms. UMB operates banking and wealth management centers throughout Missouri, Illinois, Colorado, Kansas, Oklahoma, Nebraska, Arizona and Texas.