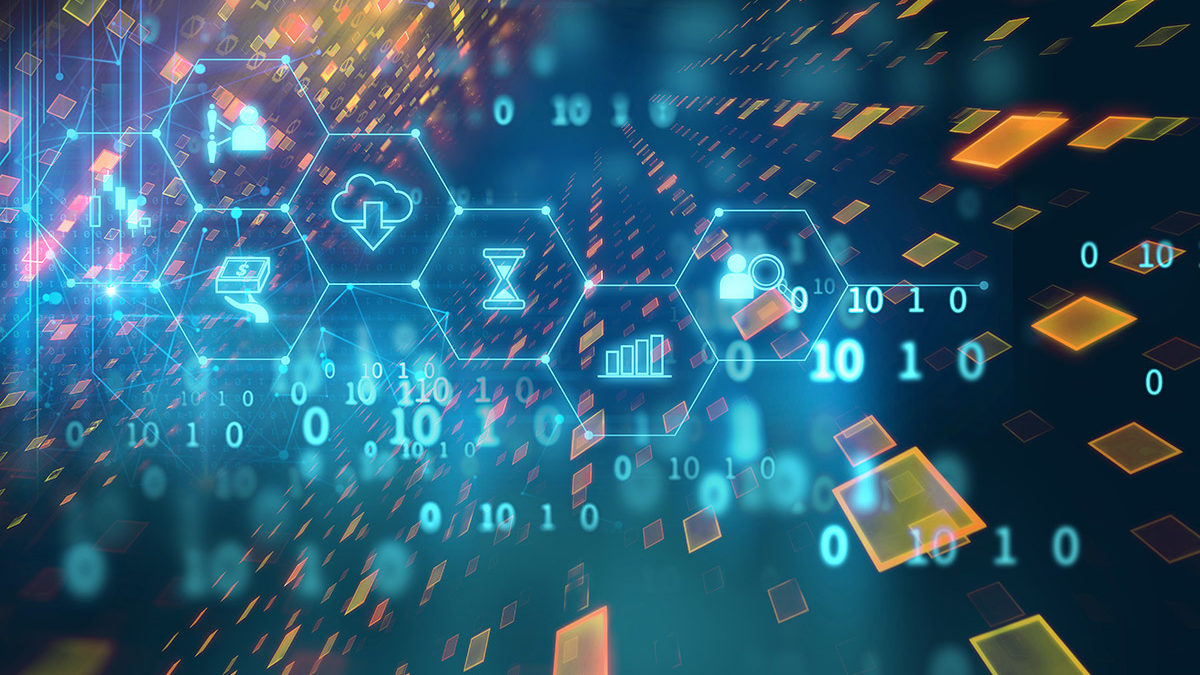 Case study: Reflections on risk for fintechs and banking services
More and more fintechs are seeking to offer their customers access to a bank account without leaving the fintech's platforms. Managing these accounts brings on operational risks for the fintech, some of which were discussed during a panel discussion hosted over the summer by fintech trade group Innovative Payments Association‡.
On that panel, I was honored to join, among other industry peers, Dan Stampf, who heads the Personal Capital Cash offering.
Dan and I have worked together closely on Personal Capital Cash, which gives Personal Capital users access to a FDIC-insured deposit account without leaving the Personal Capital platform. UMB provides access to the demand deposit account (DDA) platform and back-end regulatory, compliance and operational services, including an FDIC sweep program. Through UMB's bank network, the Personal Capital Cash program currently offers up to $1.5 million in FDIC insurance.
Regulatory responsibilities
At the panel, Dan opened his comments with a description of the rationale for Personal Capital Cash. It serves the firm's customers as an emergency fund which Dan has cited in our conversations as "particularly important when cash is needed during a time when the stock market is in a decline and selling stocks might be a bad decision."
Dan also noted, "We recognized cash is a critically important part of people's lives, yet practically no one knows what they are earning on their cash."
With that in mind, the firm wanted to offer cash accounts customers could open without leaving the firm's online platform. The vision for Personal Capital Cash was to serve customers' needs while also increasing their engagement with Personal Capital tools. That engagement could, in turn, extend further to include the firm's core investment advisory business.
I have seen many variations on this theme across the fintech landscape. Because cash accounts are so central to people's daily lives, they are relevant to a wide range of fintech business models. In fact, one significant factor many of these firms have in common in regard to cash accounts is their recognition of a point Dan made: "It's very difficult to be a bank."
He was referring to the regulatory demands, first and foremost—but day-to-day operations aren't far behind. One area where these two intersect is know-your-customer (KYC) rules.
As Dan noted, Personal Capital can identify suspicious account activity via a wide range of triggering events, not to mention anti-money laundering (AML) safeguards in the firm's investment advisory business. Still, there are regulatory requirements that banks must meet.
A handful of fintechs have decided to make the leap to file for their own bank charters and perform these and other operations themselves. But to-date most, like Personal Capital, have identified the high level of regulatory responsibility as a distraction or an unwanted source of reputational risk.
Account opening
One insightful line of questioning during the panel discussion related to the customer's perception of the account-opening process. I'll leave it to legal experts to comment on precisely what language is necessary to ensure compliance with securities and banking regulations. Non-bank entities need to tread lightly in the language used around the bank products it offers.
What I can say is that we believe it is important for the fintech community to understand clearly that the accounts such as those offered via Personal Capital are, from our perspective, true bank accounts. I stress this because the customer doesn't see a familiar phrase like "savings account" associated with Personal Capital Cash in the Personal Capital dashboard. What the customer does see is UMB's name fully disclosed on the DDA they are opening.
Furthermore, it's very clear to Personal Capital Cash customers that funds transferred in from their externally linked bank accounts will flow into a UMB DDA and then be swept daily to a disclosed list of participating depository institutions.
Additional risks
The risk areas noted above are just a handful of critical issues fintechs need to grapple with when gearing up to offer bank accounts to customers. Others for careful attention include:
Regulatory requirements for the fintech to meet. Even when working with a bank partner, there's a high bar to clear. My suggestion from practical experience is to focus sooner rather than later on the compliance components necessary for operational continuity.
What will onboarding a third-party solution require of your tech team? In our experience, it is wise to allocate resources as soon as possible to avoid pulling key people way from your core development work.
There are many more risk factors that come into play for fintechs offering debit cards, credit cards and other bank-like products. Our approach has been to build a "menu-driven" banking-as-a-service (BaaS) offering, recognizing that fintechs' needs vary based on their specific core business and the experience they want to provide their customers.
We are uniquely positioned to support a wide range of BaaS needs in the evolving fintech landscape. Click here to learn more about UMB's investor solutions services and offerings.
---
When you click links marked with the "‡" symbol, you will leave UMB's website and go to websites that are not controlled by or affiliated with UMB. We have provided these links for your convenience. However, we do not endorse or guarantee any products or services you may view on other sites. Other websites may not follow the same privacy policies and security procedures that UMB does, so please review their policies and procedures carefully.
Doug Pagliaro
Doug Pagliaro is senior vice president and executive director of the FDIC sweep program at UMB Bank. He is responsible for driving growth of the FDIC sweep program as well as expansion of UMB's banking services in the fintech space. He joined UMB in 2010 and has more than 25 years of experience in the financial services industry. He earned a Bachelor of Business Administration degree in finance from The George Washington University.