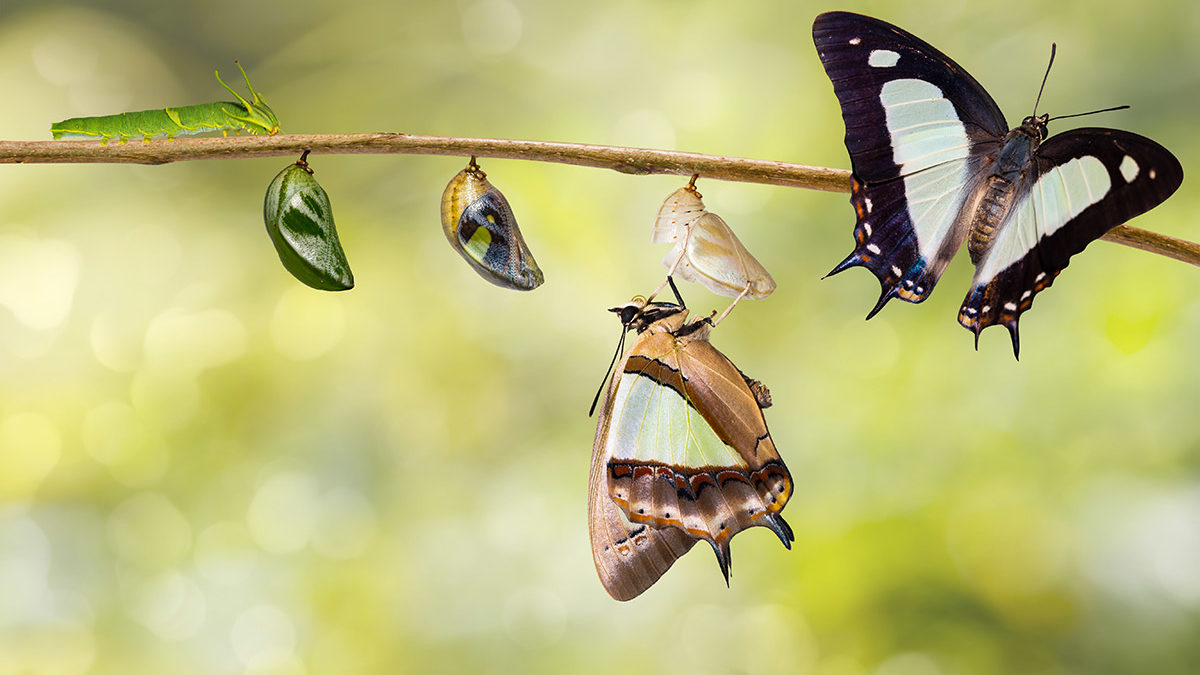 Advisor survey data: Mutual fund to non-transparent ETF conversions (and why ETF issuers and financial advisors should care)
In late 2019, the Securities Exchange Commission (SEC) gave approval to a number of firms to launch actively managed ETFs, which created enthusiasm in the industry as reflected by the growing number of nontransparent ETF filings. Unfortunately, the recent market downturn and continuing volatility may in some cases bring greater urgency to the study of strategic alternatives, including the practicality of transitioning from a mutual fund to a non-transparent ETF.
UMB Fund Services recently published a white paper covering four categories of strategic conversions, which includes the results of a study conducted in 2019 by FUSE Research Network. In this article, we share some additional context for research findings—including advisors' views—about mutual fund conversions to nontransparent ETFs.
Access the complete whitepaper here.
Why fund conversions?
Managers are launching far fewer mutual funds than they are "rationalizing" funds, i.e. merging or outright closing. In the first three quarters of 2019, the number of funds "rationalized" was nearly twice the number of newly launched funds, according to a study by FUSE Research Network. These figures aren't surprising given fee pressures, rising distribution costs, regulatory complexity and changing investor appetites—for passive products, in particular.
In some cases, however, managers have found conversion an attractive alternative to rationalization. The intuition here is that while a strategy may be sound from an investment perspective, it may suffer from distribution limitations. ETFs are becoming more widely considered by fund families and continue to gain popularity with investors. Total assets invested in actively managed ETFs have risen from approximately $20 billion five years ago to approximately $100 billion at the close of 2019. Pair that trend with the new guidance on nontransparent ETFs from the SEC and it is clear why managers might consider converting an open-ended mutual fund to an actively managed non-transparent ETF.
Survey data: Advisor interest in non-transparent ETFs
Because non-transparent ETFs are new, most advisors are not yet familiar with the structure. FUSE's survey showed that a large majority (86%) of advisors were unaware of the SEC's approval of a non-transparent ETF structure (Precidian's) that was widely heralded within the fund industry as an importance precedent. Since then, the SEC has also given the green light to Fidelity, Natixis, T. Rowe Price and Blue Tractor for non-transparent products.
Among the modest number of advisors who were aware of the regulatory approval, approximately a third currently plan to use a non-transparent ETF in their client portfolios. However, of these, few expect to use such a product at its initial launch. Advisors are still in a "wait and see" mode, and product acceptance will ultimately rely on performance.
On a more positive note for fund families looking to leverage already established strategies, advisors appear more interested in strategies they know:

Distribution considerations
Managers considering a conversion of an actively managed mutual fund to a non-transparent ETF are seeking to take advantage of an existing track record, existing product awareness, and sales team familiarity. These factors can be helpful, but managers need to be aware of some potential pitfalls.
For example, many distribution organizations continue to have separate silos for mutual funds, ETFs and separate accounts. So, transitioning from a mutual fund to a non-transparent ETF will likely result in some level of redemptions (retirement money, and others, wanting to stay with a mutual fund structure), the need for the ETF to establish trading and gain advisor interest, all possible negatives, particularly if the fund has achieved some traction. Firms need to be prepared to drive new platform placements for the converted product.
Conversion approaches and next steps
Product conversion requires a strategic evaluation of how to best grow your asset management business, consideration of when product conversions make sense and ways to enter into new markets by offering different product structures. For a fund manager who decides to move forward after vetting the opportunities, while understanding the distribution implications and operational plans, the next step is to determine the best approach for the actual conversion. There are two options: direct conversion and merger. Access the full white paper for more information on those options, along with references to detailed considerations.
There's no question that converting a traditional fund to a non-transparent ETF is a significant undertaking. Nonetheless, it may be a strategic fit—particularly for smaller funds that managers deem unlikely to lose significant assets because of the conversion itself.
Download the whitepaper: Product Conversions: An Alternative to Rationalization amid Competitive Landscape
UMB Fund Services is a national leader with decades of experience in registered and alternative investment fund servicing. Visit our website to learn how UMB Fund Services can support your firm, or contact us to be connected with a fund services team member.
---
When you click links marked with the "‡" symbol, you will leave UMB's website and go to websites that are not controlled by or affiliated with UMB. We have provided these links for your convenience. However, we do not endorse or guarantee any products or services you may view on other sites. Other websites may not follow the same privacy policies and security procedures that UMB does, so please review their policies and procedures carefully.