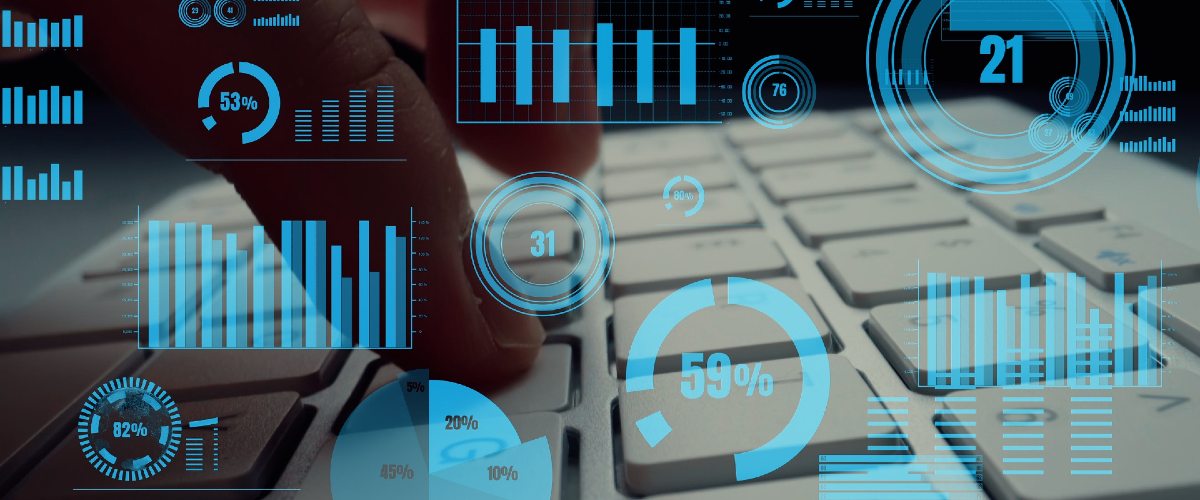 Three trends driving the future of fintech and banking-as-a-service solutions
As fintech companies continue to expand their capabilities and solutions for their customers, the global fintech market continues to grow rapidly. In fact, a recent report projected the global market to reach a value of approximately $324 billion by 2026.
With competition spurring innovation in the marketplace, demand for banking-as-a-service (BaaS) solutions has never been greater. Fintechs are increasingly forming strategic partnerships with banks offering a broad range of capabilities that provide integration and expansion to meet evolving customer needs. In doing so, fintech companies can focus on differentiating themselves from other fintechs and traditional competitors by enhancing the user experience—while leveraging BaaS partners for flexible banking products and services and regulatory guidance.
As the fintech marketplace grows increasingly competitive, BaaS offerings are continuously evolving to meet current and future industry needs. Below are three key trends shaping the future for fintechs—with help from the right BaaS partner:
Automating saving and investment tools for customers
One of the most beneficial customer features offered by fintechs, automation of how a customer invests or saves, continues to be front and center. Many of our fintech partners, including Unifimoney‡, are collaborating with us to use automation to overcome barriers to building financial resilience for customers. Not only do these automated services lead to passive income, savings and investment growth for customers, but they also act as a stabilizing force for long-term financial resilience by building a stable financial defense against life's uncertainties.
Reassessing products, new areas of focus
Following COVID-19 and its impact on consumer behavior, fintechs are re-examining the products they offer to their customer base, particularly when it comes to spending. One notable nuance to this trend has been increased attention to the significant portion of the population that is unbanked. Fintechs are exploring lending to this segment in their short- and long-term plans.
Another shift in focus we've noticed is an increased attention from fintechs to delivering products and services that have long been applied to consumer and commercial banking clients. One example of this is how we're increasingly seeing niche-oriented or vertical-focused programs put together – for example, there are now offerings that can help independent landlords more efficiently collect rent and pay their vendors, or bands on tour manage the broad array of financial transactions they're involved with daily. Individuals and companies in these verticals have been experiencing a great deal of friction, and fintechs are offering solutions where there previously weren't any.
Utilizing FDIC Sweep programs
In "normal" times when interest rates are higher, FDIC sweep programs provide benefits to our fintech  partners and their customers alike, including a highly competitive  yield to customers while expanding their FDIC insurance coverage. Even in this near-zero interest rate "flight to safety" environment, FDIC sweep programs still provide a benefit to a fintech's customers by allowing them to diversify their cash balances among many insured depository institutions, rather than being tied up in one bank. FDIC sweep programs are a key differentiator, and UMB's program—built in-house in 2007—allows partners to focus on their core business while we build bank capacity, take care of operational duties and handle regulatory compliance.
As a BaaS partner working with fintechs of all sizes, we continue to see these trends at the core of their product offerings. As fintech companies work to enhance the user experience for their customers, we are working in tandem with our clients to provide products and services to meet their customers' current and future demands and position them for success in an increasingly competitive marketplace.
Learn more about how UMB offers Banking as a Service, including banking APIs. Contact us to schedule your BaaS consultation.
---
When you click links marked with the "‡" symbol, you will leave UMB's website and go to websites that are not controlled by or affiliated with UMB. We have provided these links for your convenience. However, we do not endorse or guarantee any products or services you may view on other sites. Other websites may not follow the same privacy policies and security procedures that UMB does, so please review their policies and procedures carefully.